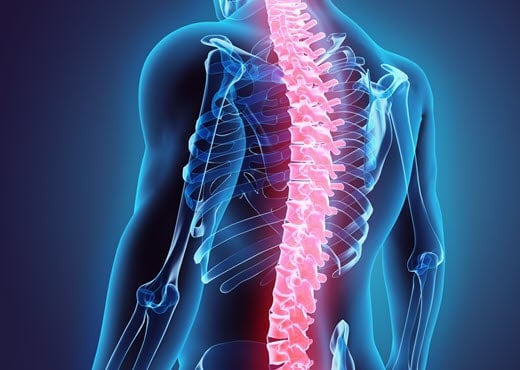 May is National Osteoporosis Month, an important time we recognize at Merit Medical. Although honored in the US, osteoporosis is a global issue. Osteoporosis causes bones to weaken, and recent statistics show that worldwide, 1 in 3 women and 1 in 5 men over the age of 50 years will experience osteoporotic fractures in their lifetime.
Vertebral compression fractures, or VCFs, are the most common osteoporotic fracture—almost twice as common as other fractures caused by osteoporosis. Osteoporotic fractures can lead to long-term pain and even be life threatening.
1 in 3 Women & 1 in 5 Men Over 50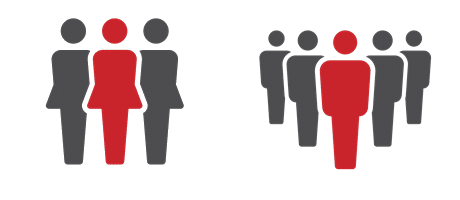 Browse helpful osteoporosis month resources:
Before using any of the Merit products mentioned above, refer to Instructions for Use for indications, contraindications, warnings, precautions, and directions for use.