This year, we're celebrating 35 years of Merit Medical, an organization founded with a vision to be the most customer-focused company in healthcare. Since then, we've expanded from our headquarters in Salt Lake City, UT, to facilities across the world with a diverse, ever-growing portfolio of products.
As with any great business, we couldn't have done it alone. Our team is at the heart of what we do. We understand clinician needs and innovate products to meet those needs. We deliver diagnostic and treatment solutions that work. Above all, we help ensure our healthcare partners have what they need to help patients live their best lives.
Let's look back at some of the pivotal moments that made us Merit.
Our story begins more than three decades ago in an industrial park in Murray, UT. Fred Lampropoulos, Merit's founder and CEO, brought his idea of a stronger, safer, disposable syringe to life—replacing glass syringes currently used in patient care. In 1988, our first syringe hit the market, paving the way for countless medical innovations to come.
To keep up with an increasing demand for our growing portfolio, we opened our first international location, a manufacturing facility in Galway, Ireland. Today, our Galway team continues to thrive. In 2018, they earned the Medtech Company of the Year award in recognition of their dedication.
This same year, we also saw the opening of Merit Sensor, one of several product divisions that bolster our offerings.
This year marked the opening of our Merit Houston facility. A Center of Excellence, Merit Houston specializes in polymer extrusions and catheter manufacturing.
As our US presence continued to grow, we added another location through the acquisition of our Richmond, VA, facility. An integral part of our business, it remains an important manufacturing and distribution center, responsible for producing more than 35 million components each year.
Close to home and far away, this year brought big developments. Our Salt Lake headquarters opened a new manufacturing facility. Doubling its existing square footage, the new facility added more than one hundred new production jobs.
We also opened a facility in Venlo, Netherlands, specializing in manufacturing coated wires, and in 2008, followed with a sister location in Maastricht, our EMEA Distribution Center of Excellence.
In 2010, we opened our Paris facility. This expansion gave us state-of-the-art embolic material manufacturing capabilities. Our global capacity for delivering more minimally invasive treatment options to patients increased.
Our Tijuana, Mexico, facility opened in 2015, where our dedicated employees enjoy award-winning cafeteria service, a safe and convenient transportation system, and more. As one of our primary manufacturing and assembly facilities, our Tijuana team plays a critical role in our success.
In 2016, we launched the SCOUT® Radar Localization system. Designed to improve patient outcomes, SCOUT marked our strong commitment to reducing the burden breast cancer has on patients and their loved ones. As of 2021, SCOUT surpassed 200,000 procedures worldwide.
As the company expanded, we were able to show our appreciation for employees by offering more services that prioritized their health and wellness. This year Merit Salt Lake introduced the Merit Care Clinic, an on-site practice that provides low-cost healthcare to employees and their dependents. We also opened the Merit Employee Garden, a 1-acre parcel of land that offers fresh produce as well as the opportunity for our team to spend time outdoors.
We were proud to welcome Singapore to our Merit family in 2017 as one of our chief centers for innovating and manufacturing. Our Singapore team has more than 30 years of experience in Critical Care product development; and with its R&D laboratory capabilities, it closely collaborates with government agencies and research institutes.
Today, Merit is a billion-dollar company that continues to have a positive impact on patient lives worldwide. Our family of 6,800 employees make this possible by fulfilling the Merit mission to Understand, Innovate, and Deliver.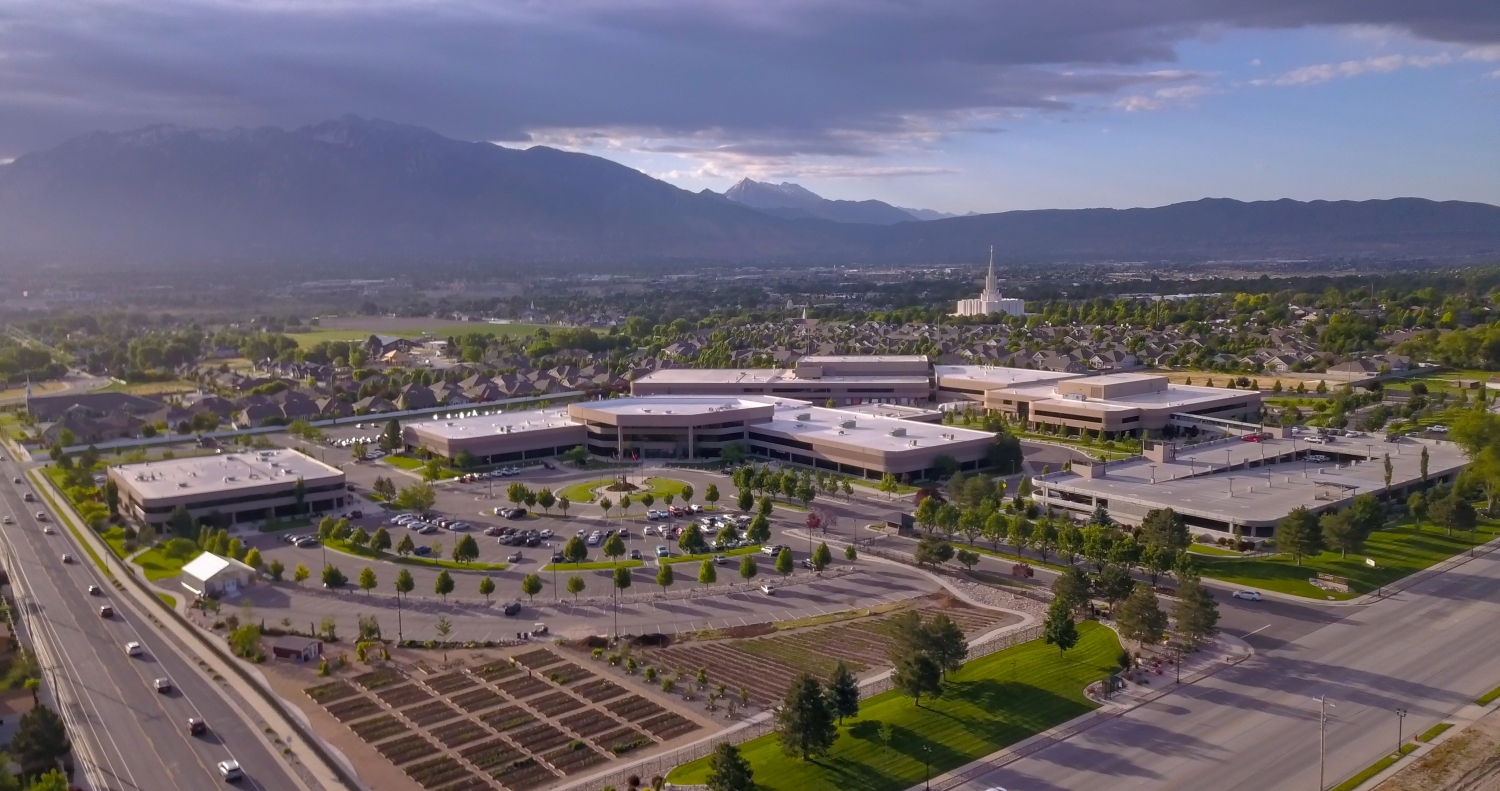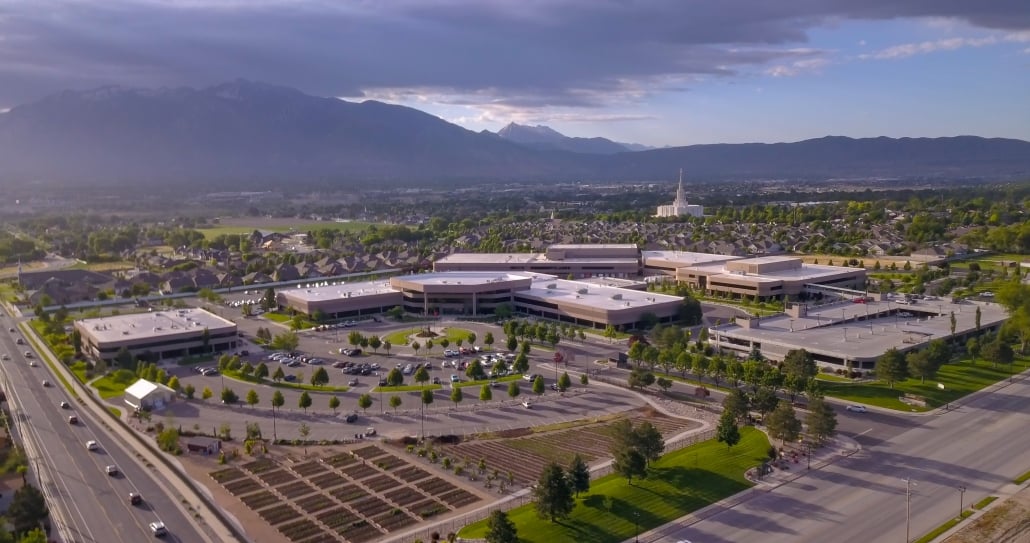 ---
To our dedicated team, thank you for your efforts in building the next great healthcare company. We look forward to many more years of making a difference.