Careers
At Merit, our mission is to create innovative medical devices that improve lives. Our goal is to hire and develop people who want to build something special through hard work, team effort, and commitment. Together, we are making a difference in the lives of patients around the world.
Highlights
Fast Growth
In our 30-something year history, we have become a well-respected name in the disposable medical device industry. Merit has also seen many acquisitions and new product launches that have resulted in a 20% year-over-year growth rate.
Employee Benefits
Merit prioritizes employee satisfaction and offers several benefits, including competitive salaries, learning opportunities, and internships. It has been described as "welcoming," "multicultural," and a "family-like work environment."
Career Opportunities
If you are interested in progressing in the medical device industry, apply today. Merit Medical offers competitive salary, medical benefits, and career growth in all our locations.
Culture of Integrity
At Merit Medical, we pride ourselves on being fair and agreeable at work, to our coworkers, and to our customers. Bullying, discrimination, dishonesty, and harassment are not tolerated.
Technology at Its Finest
With rapid prototype capabilities allowing for quick-turn developments for all R&D programs, Merit manufactures some of the world's most innovative medical device technologies.
Professional Work Environment
Merit Medical offers a professional, progressive work environment where productivity is rewarded.
SALES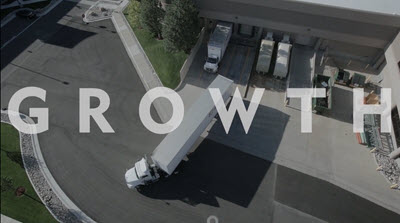 The Merit Salesforce delivers innovative, disposable medical devices to doctors, clinics, and hospitals worldwide.
ENGINEERING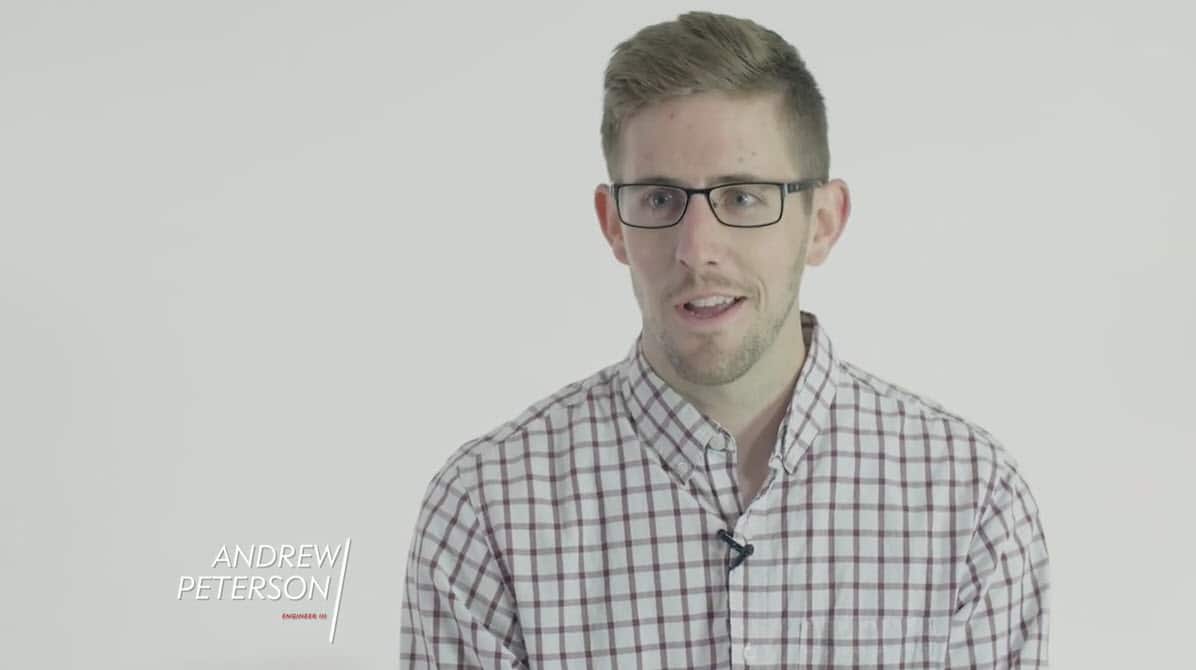 With hundreds of patented medical devices, and more in the works, Merit has a constant need for engineers. Seasoned experts, mid-level engineers, and new graduates all have a place here to innovate and improve medical care.
OPERATIONS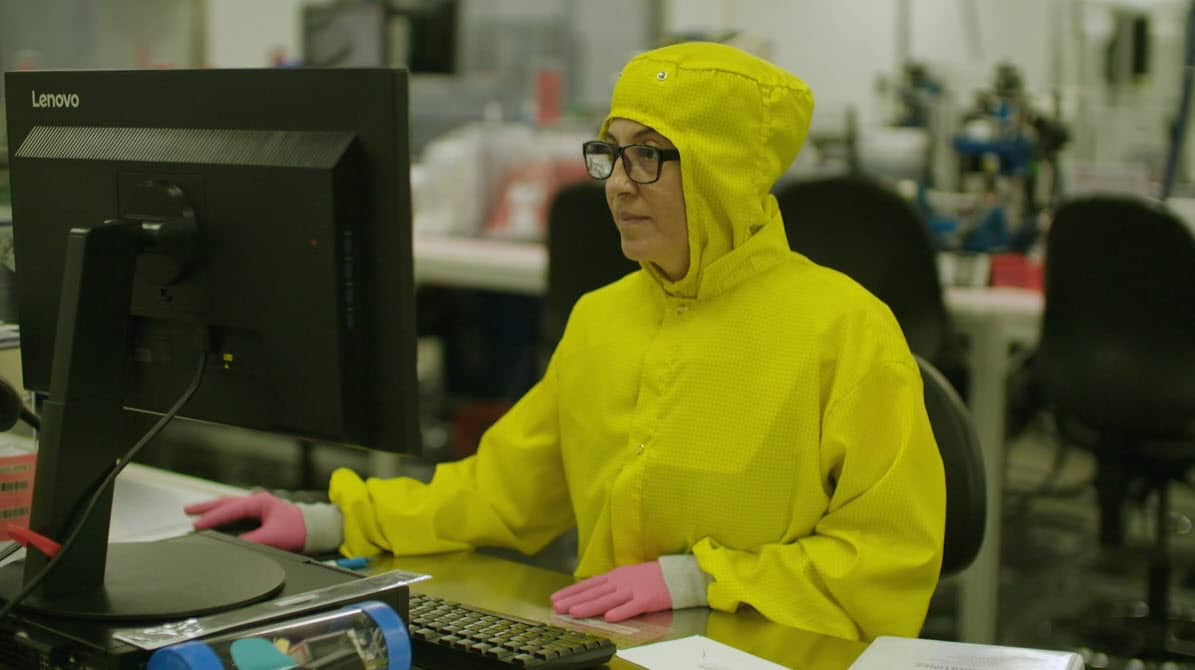 Headquartered in the U.S., Merit Medical operates in over 60 locations around the world. From manufacturing, to engineering, to research and development, our world class facilities employ some of the world's brightest minds in the medical device industry.