CORPORATE SUSTAINABILITY
Merit's sustainability story is one of contribution and dedication from our amazing global team. Together, we are committed to building a sustainable world for our business, our future, and our communities.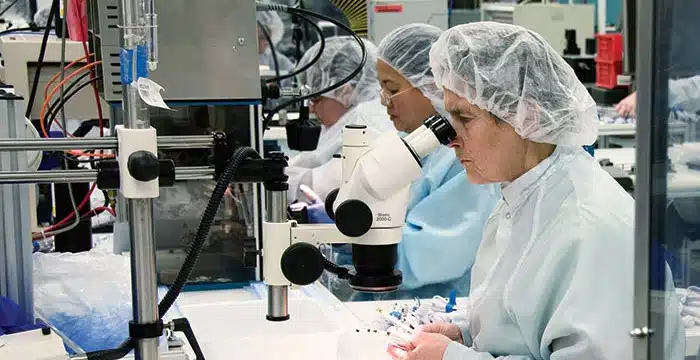 Merit is committed to maintaining a diverse and inclusive workforce. We understand that a diverse workforce leads to greater innovation, more opportunities, and increases our access to qualified talent.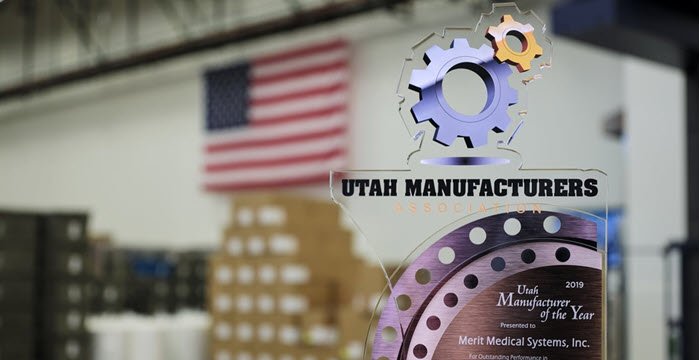 With innovative technology, we're bound to win a few awards. And, with experienced executives, we're bound to win a few more.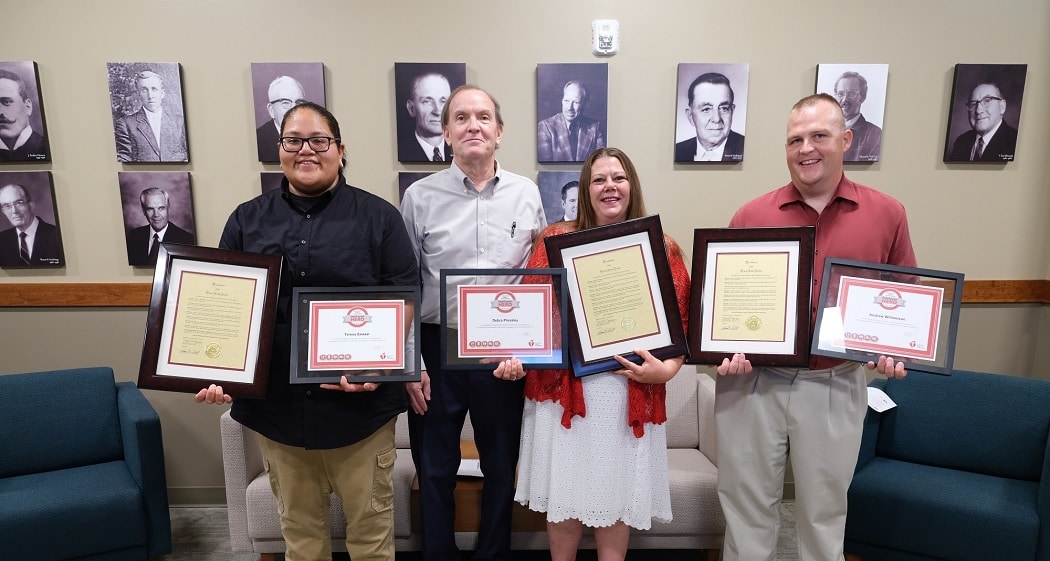 We value our employees, which is why we recognize hard work and dedication in ways that help them thrive. Our programs differ by location, but Merit employees around the globe can expect a wide range of excellent benefits.