We look forward to attending the Leipzig Interventional Course (LINC), held from 6 to 9 June, in person and online. Our team will be hosting a satellite symposium with live case transmission and several on-demand learning centre sessions. Attendees can also visit Merit booth #39 to explore multiple product innovations.
Mark your calendars—here's an outline of what we have planned:
SATELLITE SYMPOSIUM

DATE: Monday, 6 June
TIME: 15:50 – 17:05 CEST
WHERE: Main Arena 2 & Online
LEARNING OBJECTIVES
Follow an overview on the evolution of covered stents
Learn more about the current WRAPSODY trial pipeline (FIRST, IDE, and Registry)
Understand how to manage patients and how to decide their best treatment options (i.e., treatment algorithm)
Discover how the WRAPSODY can be beneficial and cost effective in daily treatment
AGENDA
| | | |
| --- | --- | --- |
| TIME | DESCRIPTION | FACULTY |
| 15:50 – 15:53 | Introduction by the moderator | Prof. Dr. Fabrizio Fanelli |
| 15:53 – 16:04 | The evolution of covered stents | Dr. Tobias Steinke |
| 16:04 – 16:16 | Live case transmission from Varese University of Insubria | Prof. Dr. Matteo Tozzi |
| 16:16 – 16:27 | Clinical trials: WRAPSODY FIRST, IDE, and Registry | Prof. Dr. Dheeraj Rajan |
| 16:27 – 16:39 | Recorded case presentation | Dr. Tobias Steinke |
| 16:39 – 16:50 | The algorithm for covered stent treatment | Dr. Ounali Jaffer |
| 16:50 – 17:00 | Health economics in covered stent management: An overview | Prof. Katarzyna Kolasa |
| 17:00 – 17:05 | Final Q&A and wrap-up | |

LEARNING CENTRE SESSIONS
CENTRE 1
Rethinking AVF Management: WRAPSODY, the Cell-Impermeable Endoprosthesis in Challenging AV Access Repair
Faculty:
Dr. Tobias Steinke, Vascular Surgeon, Schön Klinik, Dusseldorf, Germany
Dr. Andrew Wigham, Interventional Radiologist, Churchill Hospital, Oxford, United Kingdom
CENTRE 2
Transradial TACE with HepaSphere™ Microspheres: A Journey from Patient Selection to Outcome
Faculty:
Dr. Darren Klass, Clinical Associate Professor, University of British Columbia, Vancouver, Canada; Consultant Radiologist, Cleveland Clinic, London, United Kingdom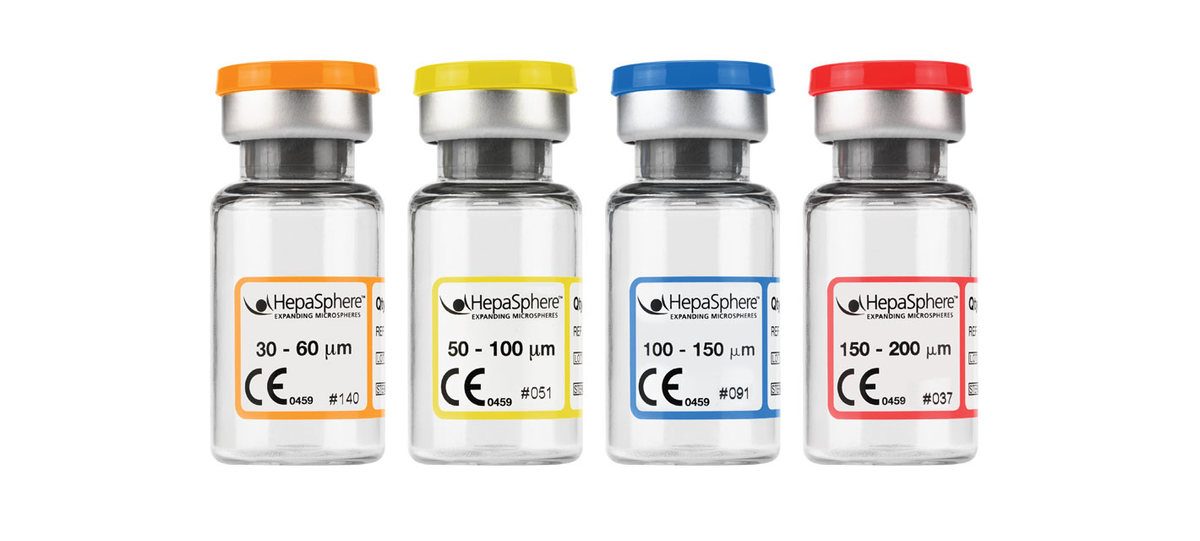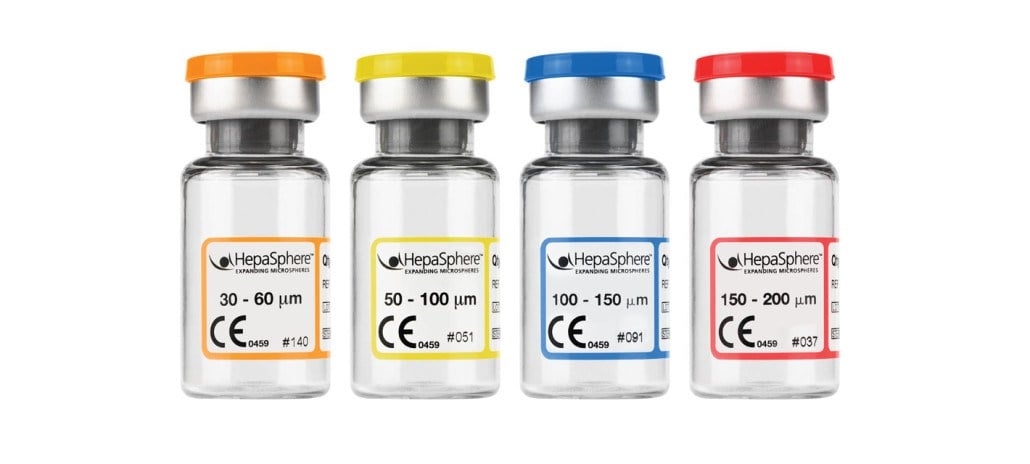 CENTRE 3
ClariVein® OC Procedural Video
Faculty:
Mr. Leith Williams, Vascular Surgeon, Wirral, United Kingdom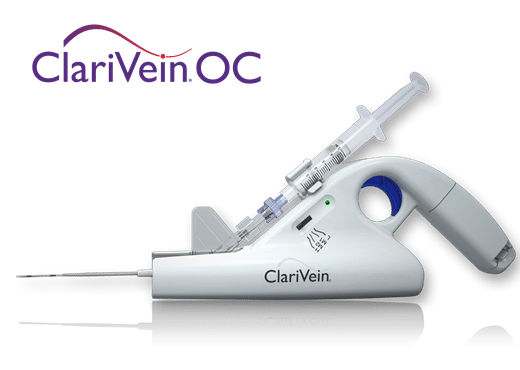 PRODUCT SHOWCASE IN BOOTH 39
The HeRO Graft, a hemodialysis access graft designed for catheter-dependent patients or those failing fistulas or other grafts, offers a 69% reduction in future infections compared to patients receiving catheters as well as a cost-saving of 23% on average per year.
Pioneered by interventional cardiologist John Gurley, M.D., the Inside-Out approach was developed in response to patients with chronically occluded veins that required life-saving vascular access. Inserted in the femoral vein, the Surfacer® Inside-Out® Access Catheter System locates an exit from the right internal jugular vein, maintaining viable secondary veins if necessary.
See the Surfacer featured on the cover of June 2022 Journal of Vascular Surgery.
Featuring a unique tri-layered endoprosthesis microstructure, the Merit WRAPSODY Cell-Impermeable Endoprosthesis extends long-term vessel patency in patients who experience obstructions in the dialysis outflow circuit. The hydrophilic coating allows pinpoint accuracy, smooth insertion, and withdrawal with top-tier trackability.
Please Note: The Merit WRAPSODY Cell-Impermeable Endoprosthesis is not available for sale or use within the United States.
A minimally invasive solution for patients, the ClariVein® OC Infusion Catheter features a unique 360-degree rotatable dispersion wire at the distal end. The catheter design has been engineered with a small profile, exceptional flexibility, strong imaging visualization, and excellent pushability.
Please Note: The ClariVein OC Infusion Catheter is not available for sale or use within the United States.
---
We look forward to seeing you at LINC 2022 and presenting all the ways we can partner with you for better patient care. Questions? Contact our Customer Support team and speak to one of our representatives via live chat, phone, or email.
Merit WRAPSODY™ Endoprosthesis and ClariVein® OC are not approved or available for sale in the United States.
Before using any of the Merit products mentioned above, refer to Instructions for Use for indications, contraindications, warnings, precautions, and directions for use.
REFERENCES
Katzman et al., J Vasc Surg 2009.
Dageforde et al., JSR 2012.
Laurent et al. Am J Neuroradial 1996.