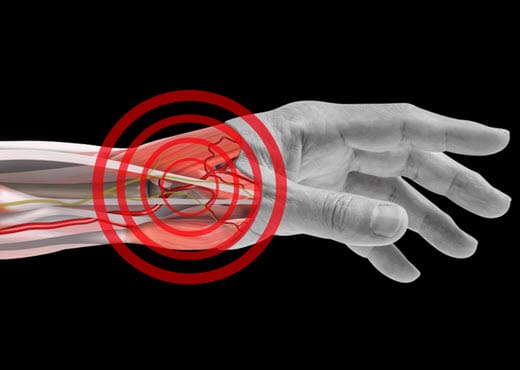 Distal radial access has emerged as an accessible, optimal solution for physicians seeking to provide the greatest experience for their patients. While femoral and traditional radial access have previously been standard, distal radial offers additional advantages to both patient and operator. To support distal radial artery access, Merit offers a suite of products designed to minimize risk, maximize patient comfort, and provide ease of use for care teams to incorporate.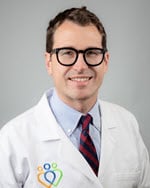 We spoke with Ethan C. Korngold, MD, FSCAI, interventional cardiologist at Providence St. Vincent Hospital in Portland, OR, to hear his experience choosing two Merit products in particular for his distal radial artery access procedures: the Prelude IDeal Hydrophilic Sheath Introducer and the PreludeSYNC DISTAL, a radial compression device specially created for the distal radial access site.
Why Distal Radial?
Literature shows that radial access provides multiple benefits, including less bleeding complications, decreased procedure cost, and enhanced sheath performance.1
According to Dr. Korngold, patients undergoing distal radial access interventions may experience additional advantages over radial access, including increased mobility post-procedure. "It is much less invasive than traditional radial access—my patients are able to resume normal activities much more quickly," Dr. Korngold says. "Distal radial access may also lead to less occlusion of the radial artery. I think the important thing is that it preserves the radial artery should future interventions be necessary."
Mitigating Risk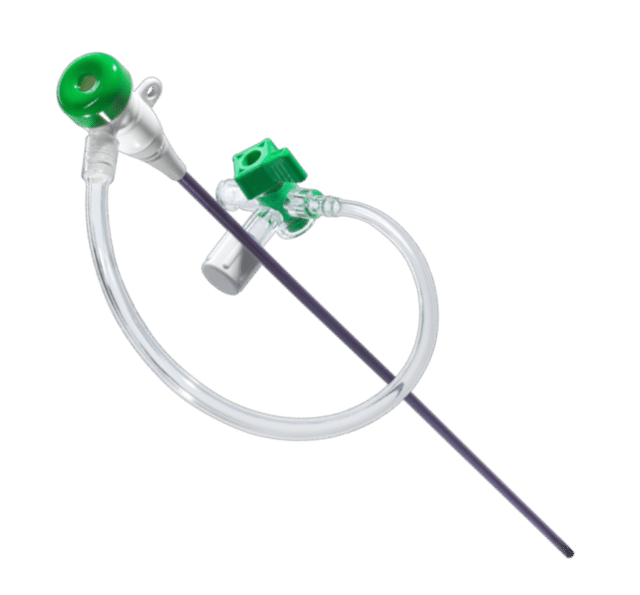 Kinking and compressing are recognized challenges for operators when navigating catheters during radial access procedures.
"It's very important when performing distal access to have a sheath that's kink resistant. I really do prefer the kink resistance of the braided Prelude IDeal sheath. I also find it has impressive push forces; it's a stronger, stiffer sheath that performs better than others I've used," Dr. Korngold explains.
Merit designed the Prelude IDeal specifically to reduce the impact of these risks to patients. Composite braiding technology gives the Prelude IDeal sheath a 13% thinner wall than the leading competitor.2 With proprietary engineering, the sheath is thinner and stronger while achieving 124% increased compression resistance and 23% more kink resistance than the leading competitor.2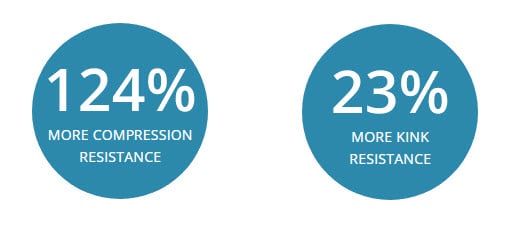 Dr. Korngold shares his firsthand experience with similar products. "I've used other non-braided sheaths, both slender and non-slender varieties. I found that even the non-slender varieties are just too prone to kinking. The kink resistance of the Prelude IDeal is excellent; it's an essential feature for distal radial access."
Maximizing Patient Comfort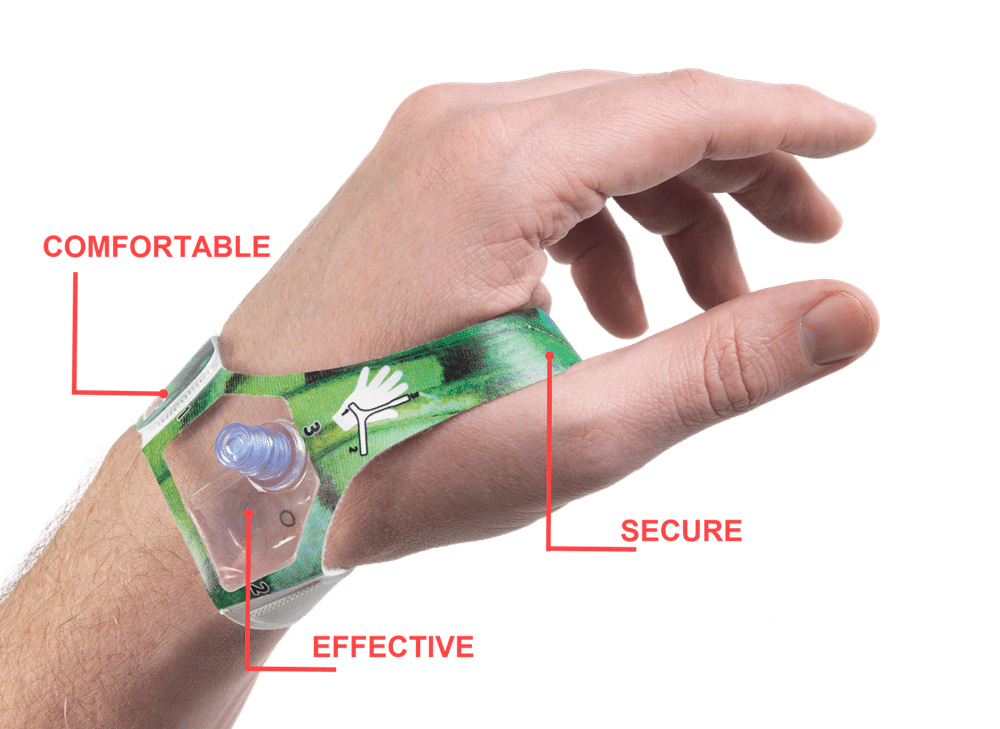 Dr. Korngold has found that he's received significantly fewer patient complaints of swelling, discomfort, or hematomas since opting for the PreludeSYNC DISTAL.
Constructed with soft material, the PreludeSYNC DISTAL provides comfortable wear. Its three-strap band configuration allows for an adjustable fit with optional extension if needed especially for larger hands. The PreludeSYNC DISTAL also delivers clear, unobstructed site visibility for focused compression. A built-in Slip-n-Lock™ Cap provides a specialized connection, securing syringes during inflation and deflation, supporting patient safety.
"The PreludeSYNC DISTAL band is really just perfectly designed. Everyone who does distal radial access has experimented with different ways of doing it. No solution is as efficient, convenient, or as comfortable for patients," Dr. Korngold says.
Ease of Use
Medical devices must be effective, but equally important is ease of use. Dr. Korngold reports that incorporating the Prelude IDeal and PreludeSYNC DISTAL into his practice was seamless.
"It's very easy to train the care team on how to use them properly," he says, referring to his experience introducing both products to his staff. "Our nurses on the floor found it very intuitive and easy to manage. Both products fit perfectly into our existing workflows, so I'd say it's a real winning combination."
A Complete Solution
Merit is committed to developing tools that improve patient's lives in partnership with the physicians who provide their care. The Prelude IDeal Hydrophilic Sheath Introducer and PreludeSYNC DISTAL are prime examples of this dedication and have become the go-to tools for distal radial access procedures around the globe.
Discover the Prelude IDeal Hydrophilic Sheath Introducer and the PreludeSYNC DISTAL, and live chat with our Customer Support team to see how you can incorporate them into your practice.
---
REFERENCES
Rathore S et al. 2010. "Impact of Length and Hydrophilic Coating of the Introducer Sheath on Radial Artery Spasm During Transradial Coronary Intervention." JACC 3, no. 5 (May): 475 ̶ 483. PMID: 20488402.
6F Data on File.