Prelude IDeal™ Provides Real Solution to Common Radial Access Challenge
During radial access procedures, many thin-walled sheath introducers on the market pose the risk of kinking or compressing, either near the access site or inside the radial artery, resulting in wires, catheters, and other devices unable to move through. After years of research, the Merit R&D team built the Prelude IDeal™, a hydrophilic sheath introducer designed to specifically resist kinking and compression while also facilitate smooth device movement and exchange, providing a real solution to this common radial access challenge.
THINNER BUT STRONGER
To combat both kinking and compression, the Merit R&D team envisioned a sheath with a wall that was thinner and stronger than the products physicians currently used.
To achieve this balance, they developed a composite braiding technology to serve as the inner layer of the Prelude IDeal sheath, giving it a 13% thinner wall than the leading thin-walled sheath competitor.1 Unlike other thin-walled sheaths, the braiding of the Prelude IDeal also gives it structural integrity to increase kinking and compression resistance, making it 124% more resistant to sidewall compression and 23% more kink resistant than the leading competitor.1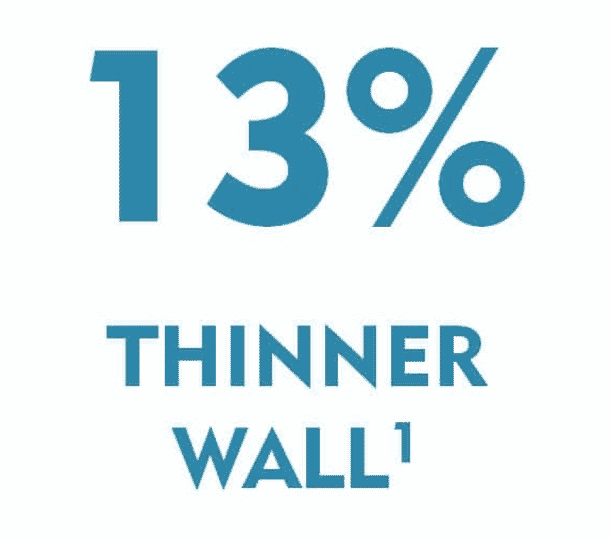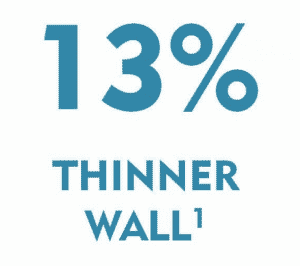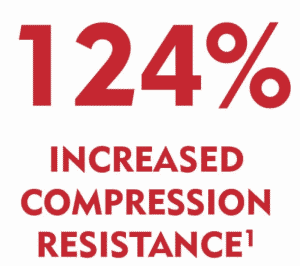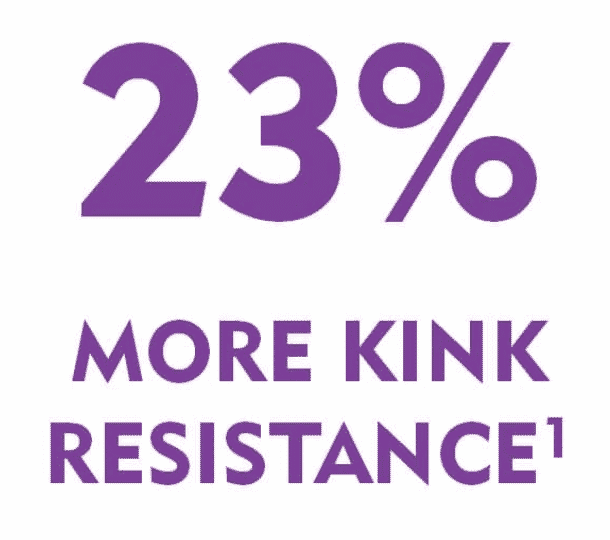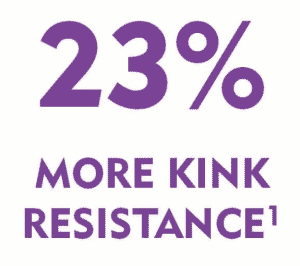 SAME OD, LARGER ID
With a thinner wall, the Prelude IDeal maintains the same sheath outer diameter (OD) as the market leader but larger inner diameter (ID). This increased internal capacity enables smooth wire, catheter, and device manipulation and exchange.


MADE FOR RADIAL
The Prelude IDeal was developed specifically with radial access in mind. Combining a thinner wall with a composite braiding technology enable the Prelude IDeal to maintain structural integrity, protecting the sheath from compression during vessel spasm, a potential side effect of radial artery access.
In addition, the Prelude IDeal's kink resistance is crucial when implementing the distal radial technique, where the anatomy of the hand can be more tortuous and accessing the vessel at an increased upright angle is necessary. The robust structure of the Prelude IDeal makes it a practical device choice in distal radial procedures.
---
WITHSTANDS EXTERNAL PRESSURE
A typical thin-walled sheath may collapse, for example, when it encounters a narrowing of the vessel, preventing catheters and wires from passing through.
With structural integrity provided by its braided composite structure, the Prelude IDeal withstands the natural bends and curves of the artery and aids in straightening the vessel, allowing catheter manipulation and torque without sheath compression.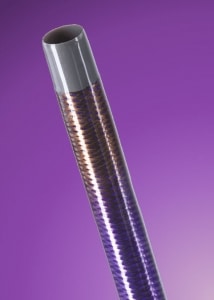 DISCOVER THE PELUDE IDEAL
The Prelude IDeal Hydrophilic Sheath Introducer has become the tool of choice for radial and distal radial access procedures around the globe. Its story is much like Merit's overall goal—to listen to the needs of physicians and innovate ways to improve patient care.
Explore all the Prelude IDeal has to offer by visiting its product page or contacting the Merit Customer Support Center.
---
REFERENCES
6F Data on File. Merit assumes no responsibility to update test data.