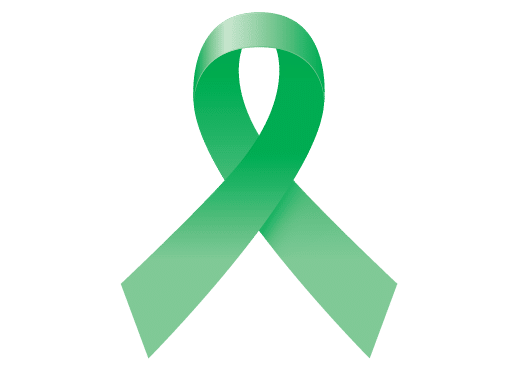 National Kidney Month and World Kidney Day are here, and both are very important times we recognize at Merit Medical. All over the globe, you will find the Merit family raising awareness about kidney disease as well as continuing to ensure our dialysis products and education services are available to clinicians and their patients.
Kidney disease is a global issue. Approximately 2 million people worldwide suffer from kidney failure, and the number of patients diagnosed with the disease continues to increase at a rate of 5—7% per year.1 As many people worldwide currently receive treatment with dialysis or a kidney transplant to stay alive, yet this number may only represent 10% of people who actually need treatment to live.2
Through our dedication and the supportive programs, high-quality products, and services we provide, our team acts as an ambassador for better dialysis care. Here's how.
---
OUR DEDICATION
Our Dialysis team is made up of expert clinical support specialists, sales representatives, portfolio managers, and more—all dedicated to ensuring our products and services are made available to the clinicians and patients who need them.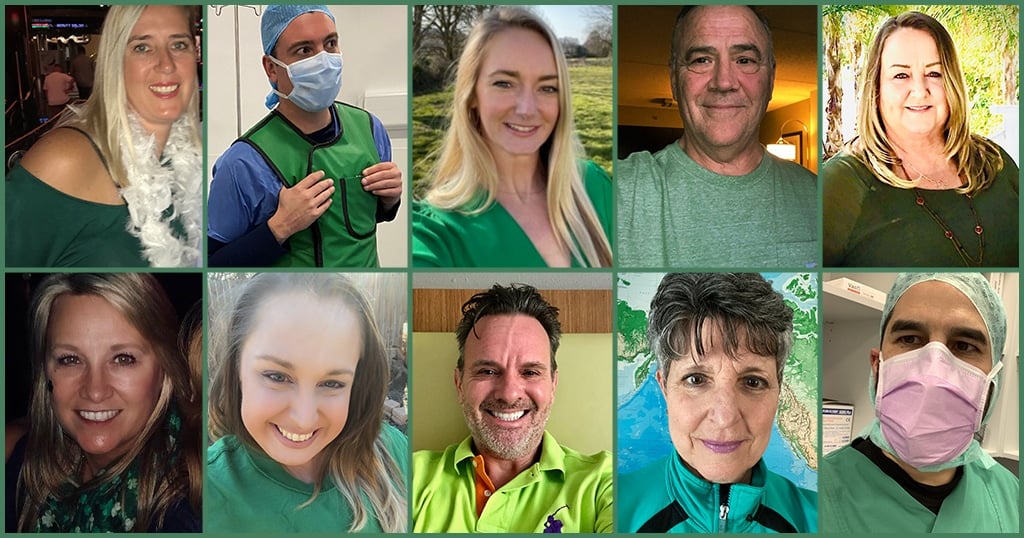 ---
OUR PRODUCTS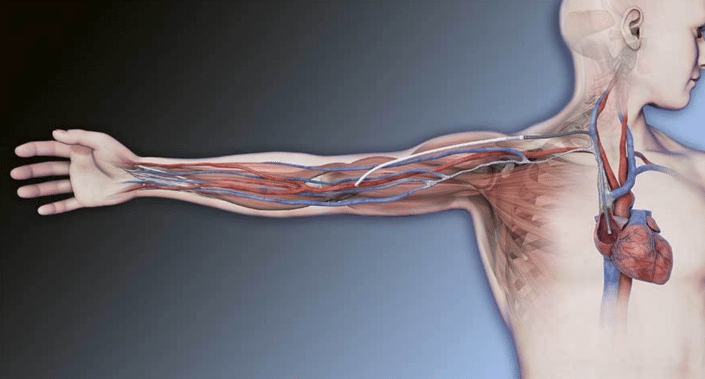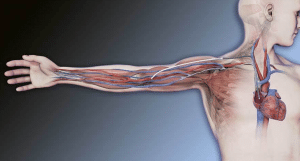 Our diverse portfolio of dialysis access products provides what clinicians need from stick to stitch.
This includes reliable hemodialysis options, such as the HeRO® Graft—the only fully subcutaneous AV access solution clinically proven to maintain long-term access for hemodialysis patients with central venous stenosis.
For peritoneal dialysis (PD) care, we offer state-of-the-art Flex-Neck® Peritoneal Dialysis Catheters. With a larger internal diameter over competitive catheters, Flex-Neck catheters allow for higher flow rates than other catheters on the U.S. market.3 Catheter Implantation Kits are also available, designed to streamline the implantation procedure and promote efficiency.
Clinicians can also choose from an assortment of other hemodialysis products, such as the Centros® Hemodialysis Catheters or ProGuide™ Chronic Dialysis Catheters as well as innovative renal accessories, such as the Slip-Not® Suture Retention Device.
Browse through our entire collection of Dialysis Access Solutions.
---
OUR SERVICES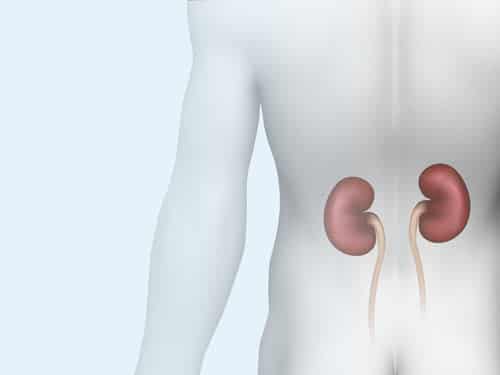 Clinician Training
At Merit, our goal is to not only provide high-quality dialysis products but also offer the training and support needed for clinicians to give patients optimal dialysis care. In turn, we also offer helpful resources patients can use to familiarize themselves with all dialysis treatment options.
To adapt our training options during the pandemic, we offer a Virtual Percutaneous PD Webinar for physicians and a Virtual Dialysis Access CE Program for nurses, dialysis technicians, and other healthcare professionals.
Visit us here to register for these virtual training opportunities as well as learn about our Think Dialysis Access™ physician education program.
Clinical Case Support
To better aid clinicians in dialysis access cases, we also have a dedicated team of dialysis access clinical specialists who understand the intricacies of hemodialysis and PD and are ready to support. From explaining correct Merit product use to on-site troubleshooting, Merit clinical specialists are available to assist.
Patient Education: Ask4PD

A significant part of improving dialysis care is ensuring patients understand their treatment options. Ask4PD.com is a patient education site powered by Merit that's dedicated to helping patients understand dialysis care, especially PD. Individuals have access to helpful resources, including patient and healthcare professional testimonials.
---
MORE RESOURCES
Learn more about kidney health, kidney disease, and treatment with these helpful resources:
This National Kidney Month, World Kidney Day, and every day, our team at Merit is dedicated to being your partner in providing better dialysis care.
Explore our complete Dialysis Access portfolio and connect with our Customer Support Center to see how you can incorporate these solutions into your dialysis practice today.
---
References
University of California San Francisco. 2018. "The Kidney Project." https://pharm.ucsf.edu/kidney/need/statistics
National Kidney Foundation. n.d. "Global Facts: About Kidney Disease." https://www.kidney.org/kidneydisease/global-facts-about-kidney-disease#:~:text=Over%202%20million%20people%20worldwide,actually%20need%20treatment%20to%20live.
Katzman HE et al. 2009. "Initial Experience and Outcome of a New Hemodialysis Access Device for Catheter-Dependent Patients. J Vasc Surg Sep;50(3):600-607