The COVID-19 pandemic has changed our lives in many ways, and we are all in the same boat as we try and navigate the "new normal." One major adjustment for many is working from home. While some love it, others aren't so sure.
However, telecommuting may be something that's here to stay, even in a post-COVID-19 world. To help you transition, we've created a list of potential benefits that we found our employees appreciate as they work from home.
Increased Productivity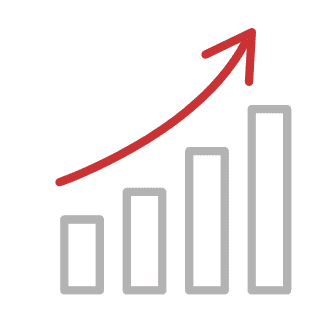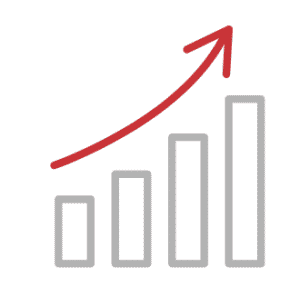 It may seem counterintuitive, but working from home actually increases productivity. According to one study published by the Stanford Graduate School of Business, at-home employees of a Chinese travel agency experienced a 13% performance increase versus their colleagues who worked in the office.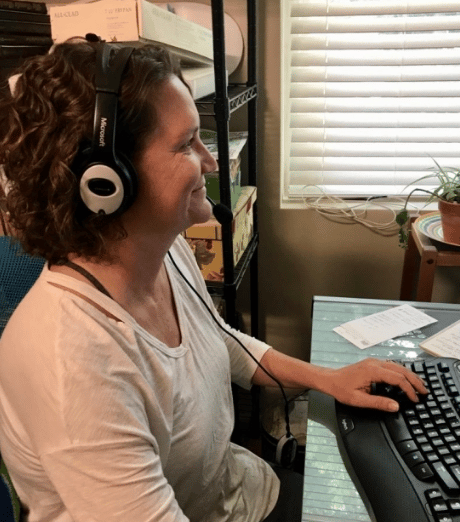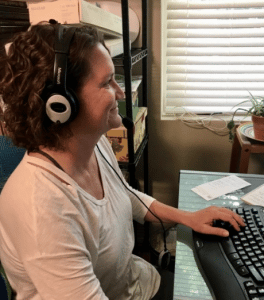 Enhanced Communication
With the advent of numerous communication platforms, interacting with colleagues couldn't be easier.
"We've experienced better interaction in our department using Microsoft® Teams," explains Vicki Biehn, Merit Medical's Vice President of Commercial Operations. "The chat feature is helpful if someone has a quick question, or we can all jump on an audio or video call to discuss specific projects. It's more efficient this way."
Greater Independence
This can be a huge benefit for people who live with anxiety, who are introverted, or those who feel uncomfortable working in an office setting. Telecommuting can make it easier to get the job done with less supervision or micromanaging. In the relaxed home environment, employees are able to move through the day without feeling like someone is looking over their shoulder.
Work-Life Balance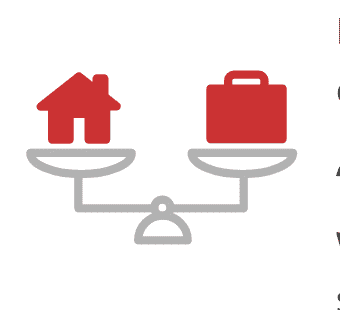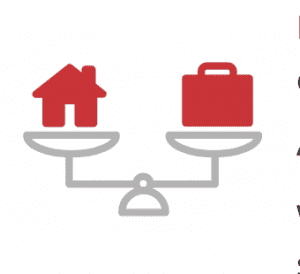 Everyone appreciates a career that provides work-life balance. However, it may be even more important at this time for people who have a family.
"I've found that employees with school-age children really appreciate the option of working from home," Ms. Biehn says. "Right now, many parents have the option of sending their children to school or participating in virtual learning. Virtual learning only works if a parent is home with the child. Telecommuting makes this possible."
Less Commuting
Probably one of the most positive changes working from home brings is no longer having to commute long distances to the office. This means no more sitting in traffic or needing to wake up hours in advance to beat the morning rush. The average one-way commute time for Americans reached 27.1 minutes in 2018. Less time on the road can translate into more time doing the things you love, spending time with family, or focusing on self-care.
Cleaner Air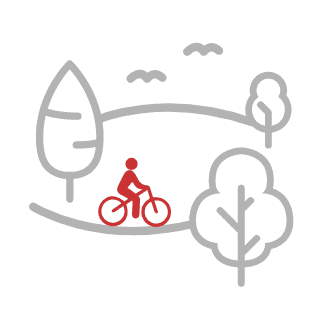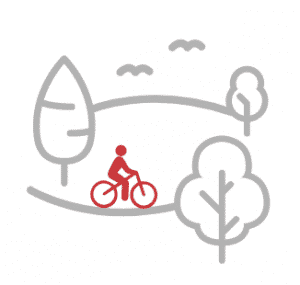 A recent article in Scientific American discussed how switching to telecommuting, even part time after the pandemic, could help decrease air pollution and fight climate change by having fewer cars on the road. It's estimated that if employees in the U.S. who held telecommuting jobs worked remotely half of the time, this reduction in commuting could decrease greenhouse gas emissions by more than 54 million tons each year.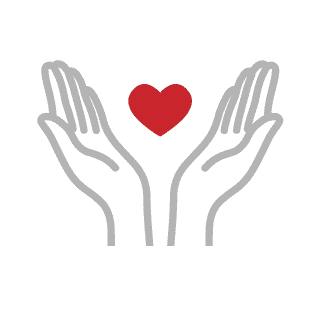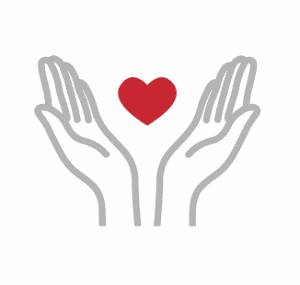 Better Self Care
Many employees find they live healthier lifestyles when working from home.
"I personally find it easier to eat healthy," Ms. Biehn says. "Planning ahead is simpler, and it's calmer at home. Having my kitchen and preferred foods right there enables me to stay in my routine, allowing me to focus more on my work."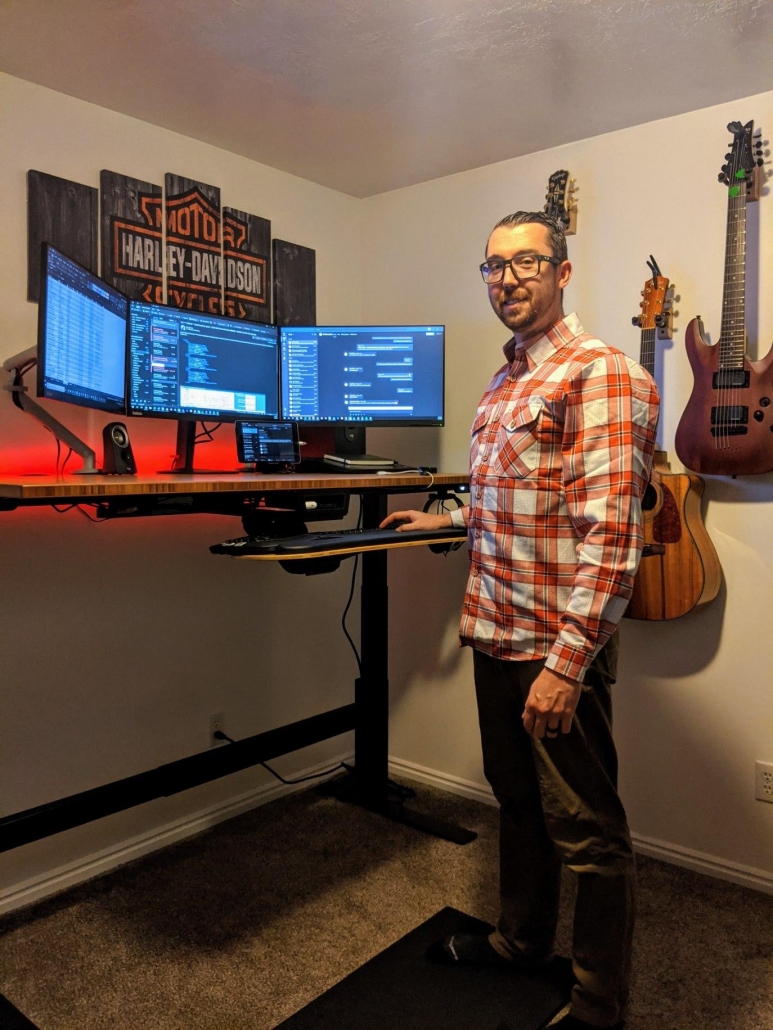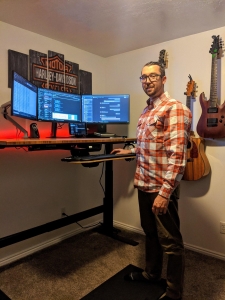 Personalized Workstations
If working in a cubicle was never for you, now is a great opportunity to personalize your workspace at home. This means you can invest in that standing desk you've always wanted (much better for you than sitting all day!), purchase a comfy, back-supporting chair for the times you do sit, position yourself by a bright window for natural light, and place plants and colorful trinkets around to make it your own.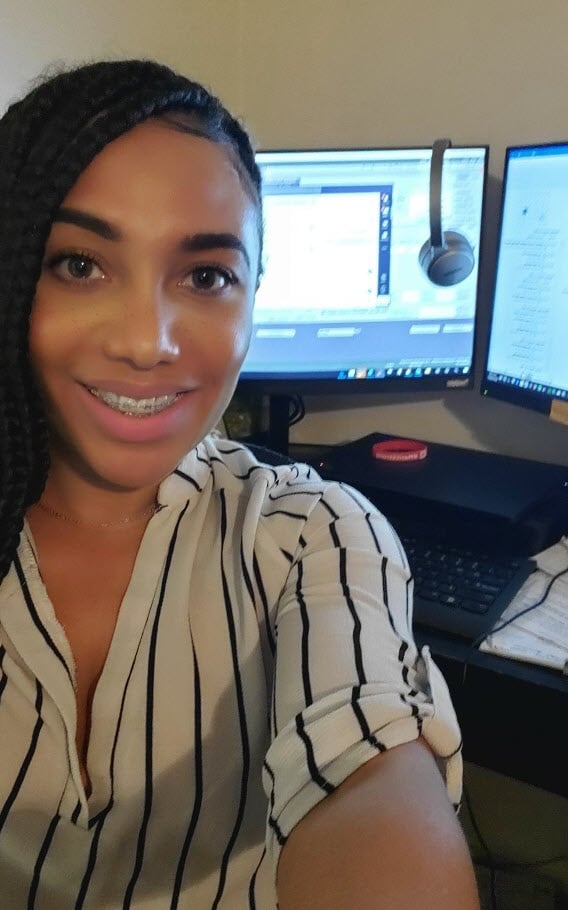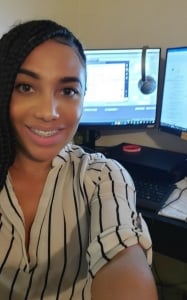 Improved Customer Service
This may be specific to certain industries, but the ability to provide better customer service is a potential significant advantage when working from home. Virtual programs allow what was initially done in person—such as workshops, training courses, and in-services—to now be done online.
"In my department, we have software that better enables us to monitor who's in queue for phone calls and how many phone calls our employees are taking," Ms. Biehn explains. "This not only helps us provide exceptional customer service, but it also allows us to better support our team in their work."
Money in the Bank
Remember all the time gained by not commuting to the office? This can also translate into money saved. Commuting half the time could save between $2,000 and $7,000 in transportation and work-related costs. Those who care for family would be able to save on after-school and eldercare. Many at-home workers would also qualify for home office tax breaks.
Time Efficiency
We've all been there. You have a meeting on the books, and yet you've been waiting outside your colleague's office for fifteen minutes. It happens. Everyone's busy, but that's also time wasted.
"Being able to wait at your home office for a meeting to start has been much more efficient. Work output has been better," Ms. Biehn says. "Also, if people are running late, they can jump into a virtual meeting without disrupting the flow."
Less Illness
COVID-19 aside, reducing contact with others can help you and your family avoid getting sick with other illnesses, such as cold and flu.
Improved Job Satisfaction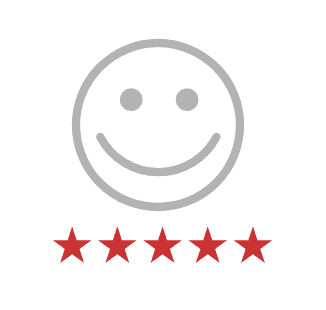 One of the most important advantages of telecommuting, which should not be overlooked, is how telecommuting makes you feel about the work you do. The same aforementioned Stanford Graduate School of Business study that found a correlation between working at home and increased productivity also found that home workers reported improved work satisfaction.
"I've had a number of employees say they enjoy their work more and are happier telecommuting," Ms. Biehn explains. "This is a meaningful piece of information for employers and department leaders to know because employees are the heart of every company."