Across the nation, Americans are recognizing April as Esophageal Cancer Awareness Month—a full 30 days dedicated to learning more about the disease, signs and symptoms of it, and steps individuals can take to reduce their risk.
This year alone, it's estimated there will be more than 19,000 new esophageal cancer cases diagnosed and more than 15,000 deaths from the disease in the United States.
To help this patient population, our goal at Merit Medical is to not only provide the tools physicians need to treat and improve outcomes for individuals with esophageal cancer but also share knowledge and increase awareness surrounding the disease.
Use the following infographics and resources to inform yourself and prepare for a discussion with your doctor about your own personal risk.
---
WHAT IS ESOPHAGEAL CANCER?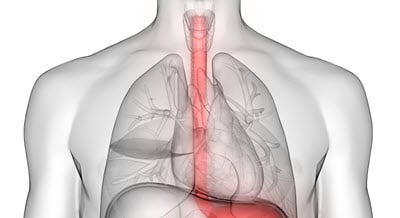 Esophageal cancer is cancer found in the esophagus—the hollow, muscular tube in your body that carries food and liquid from the throat to the stomach.
---
ESOPHAGEAL CANCER RISK FACTORS
Although a rare condition, esophageal cancer has an average five-year survival rate of approximately 20%.
Risk factors for developing esophageal cancer include the following: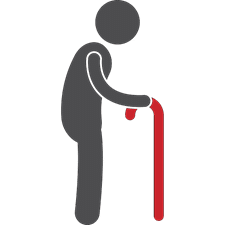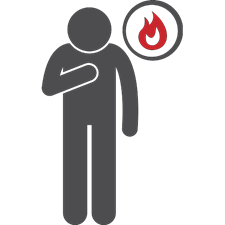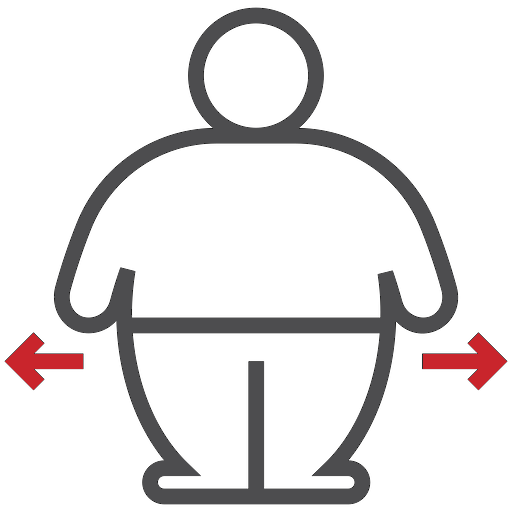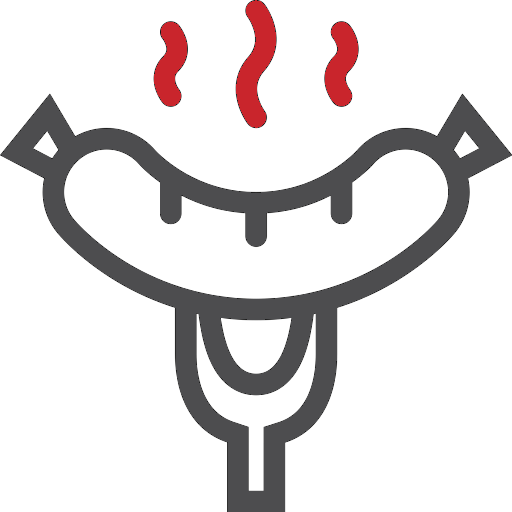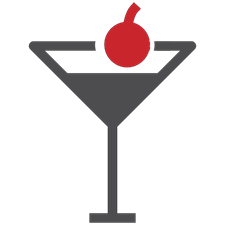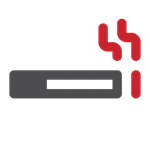 If you're experiencing heartburn that's severe or frequent, it's important you talk with your doctor. The longer it continues, it can damage the inner lining of the esophagus, leading to a condition called Barrett's esophagus, which increases your risk of esophageal cancer.
Find help to stop smoking and support to reduce alcohol consumption.
Learn more about other risk factors, including how men are three times as likely as women to suffer from esophageal cancer.
---
MOST COMMON TYPES OF ESOPHAGEAL CANCER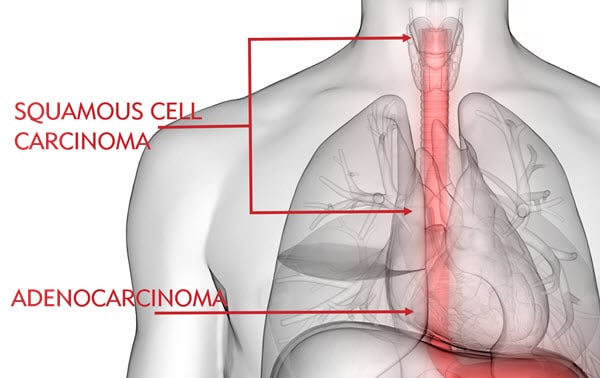 Esophageal cancer is most common in two forms: squamous cell carcinoma and adenocarcinoma. Squamous cell carcinoma typically affects the upper and middle esophagus, whereas adenocarcinoma is commonly found in the lower esophagus near the stomach and is believed to be related to stomach acid exposure. Learn about other forms of esophageal cancer.
Adenocarcinoma is the most common type of esophageal cancer among Caucasian people, whereas squamous cell carcinoma is more common among African Americans. In comparison, American Indian/Alaska Natives, Hispanics, and Asians/Pacific Islanders have lower rates of esophageal cancer, respectively.
---
SIGNS & SYMPTOMS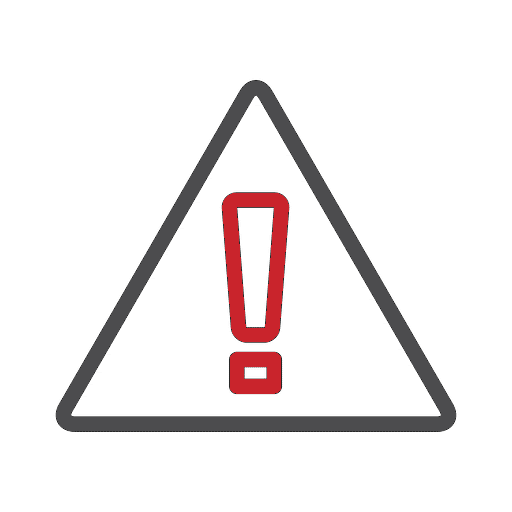 Esophageal cancer can be difficult to treat because individuals don't usually experience symptoms until the disease is advanced. Esophageal cancer usually doesn't cause symptoms in its early stages.
As it progresses, symptoms can include:
Difficulty swallowing, can be painful
Hoarse voice
Indigestion or heartburn
Weight loss
Persistent cough
Vomiting
---
Some risk factors for esophageal cancer can't be avoided, such as genetics or age. However, there are many lifestyle changes that can help you reduce your risk, such as avoiding tobacco and treating acid reflux: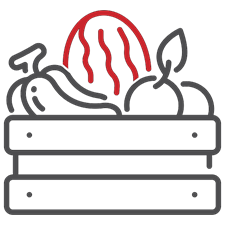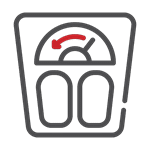 ---
DIAGNOSIS & TREATMENT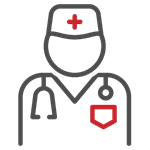 If you've been diagnosed with esophageal cancer, you most likely have many questions. You also have multiple treatment options. Your cancer care team will discuss each with you, helping you make the best decision for you.
Learn more about esophageal cancer diagnosis, treatment, and life after treatment or visit the Esophageal Cancer Action Network (ECAN) for a free patient guide.
---
MORE RESOURCES
---
RELATED PRODUCTS