SPINAL AUGMENTATION
A minimally invasive procedure in which cement, designed for use in bones, is injected into the vertebral column. The cement functions as a sort of internal cast, providing pain relief and stabilizing the affected area of the spine. Merit's steerable solutions provide physicians with the ability to gain a bipedicular footprint via a unipedicular approach.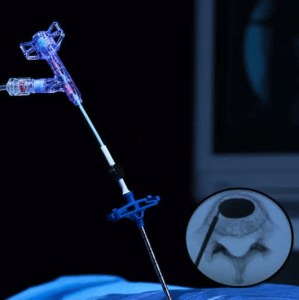 Steerable & Straight Balloon-Assisted Vertebral Augmentation
Designed to achieve controlled, precise, targeted cavity creation in your vertebral augmentation procedures, whether the approach is unipedicular or bipedicular.
---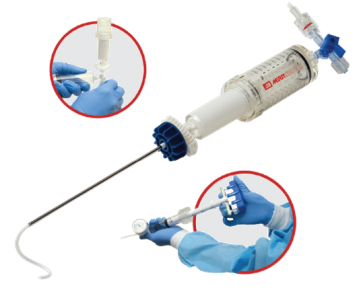 Simplicity – Speed – Control
Combines Merit's patented simple cement preparation with the controlled delivery of high-viscosity cement.
Steerability – Dexterity – Control
Create preferential paths for the controlled delivery of high-viscosity cement in various fracture morphologies.
---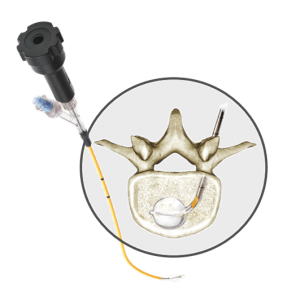 Inflatable Bone Tamps
Utilizes either a unipedicular or bipedicular approach to create a cavity by compacting cancellous bone for the treatment of vertebral compression fractures (VCFs).
ADVANCED ENERGY
Targeted radiofrequency ablation (t-RFA) expands the range of treatment options for patients with painful metastatic spinal tumors as it is compatible with systemic therapies.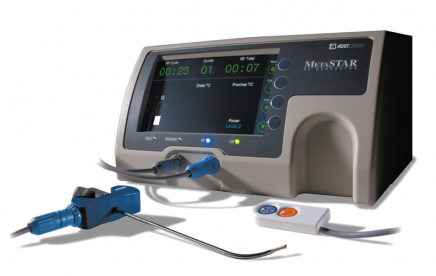 Delivers meaningful pain relief and localized tumor destruction in a single treatment with targeted RadioFrequency Ablation (t-RFA).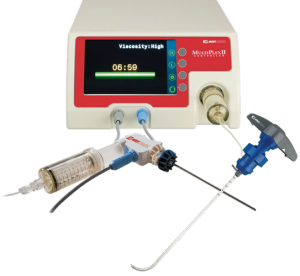 Combines a targeted approach and ultra-high viscosity cement to treat pathological fractures and minimize extravasation in the vertebrae.
BONE BIOPSY
Procedure in which bone samples from the outer layer of bone are removed (with a special biopsy needle or during surgery) to find out if cancer or other abnormal cells are present.
PHYSICIAN EDUCATION
THINK SPINE™
Learn the demographics, diagnoses and most current clinical evidence regarding minimally invasive procedures for the treatment of pathologic vertebral fractures and spine tumor ablation.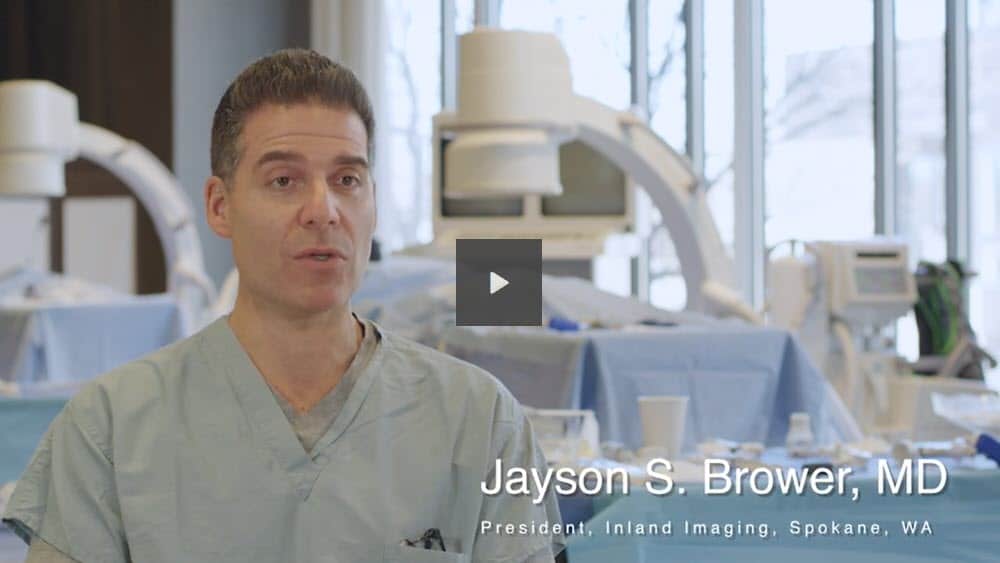 Think Spine is available in a virtual or custom-training setting. Virtual courses deliver case studies and therapy awareness, while custom-training courses deliver on-demand, local training that meets hospital credentialing requirements.
Please Note: These products may not be approved, cleared or available for sale or use in your country or region. Please contact your local Sales Representative for more information.