ON-DEMAND COURSES
Merit Medical offers physician education in many formats – virtual video conferences, in-person classes, on-demand webinars, as well as courses designed around continuing education credits. We're putting your education into your hands and offering formats designed to meet you, wherever you are.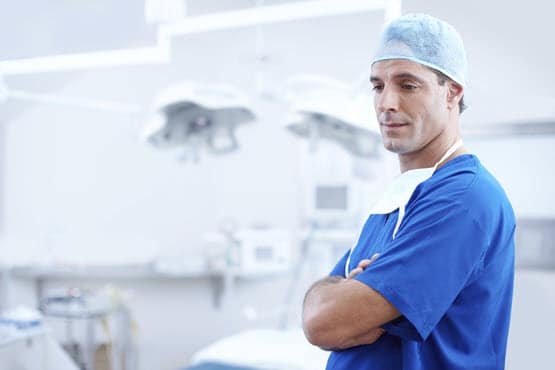 Custom Training Courses
The Think Spine custom training course delivers on-demand, local training that meets hospital credentialing requirements. Courses can be tailored to the needs of the staff and will employ use of the imaging equipment onsite.
Courses are limited in size to preserve the quality of the hands-on experience. To be added to the list of interest for any of the below programs, please select a date and a Merit Medical representative will contact you to discuss course availability. Don't see a date that meets your needs? We may be able to help place you in another opportunity.
COURSE & LOCATION
AUDIENCE
TRAINERS
 

Custom Training Course at Local Facility

– Interventional Oncologists
– Interventional Pain Management Physicians
– Interventional Radiologists
– Neurointerventional Radiologists
– Neurosurgeons
– Orthopedic Spine Surgeons

Merit Medical Clinical Team

I'm Interested
THINK SPINE PROCTORS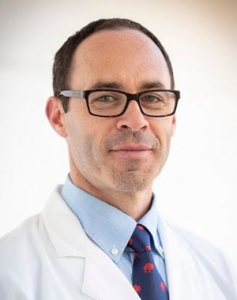 J. Dana Dunleavy, MD
Interventional Radiology
Director of Vascular & Interventional Radiology, Windsong Interventional and Vascular Services
Buffalo, NY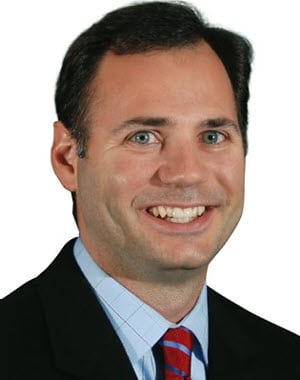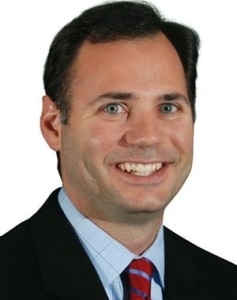 Scott Koss, MD
Interventional Radiology & Endovascular Surgery
Director of Interventional Oncology & Interventional Spine, Radiology Waukesha
Waukesha, WI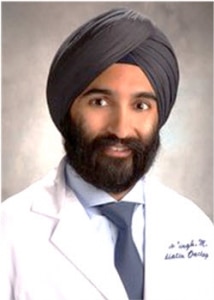 Gaurav Singh, MD
Radiation Oncology
Medical Director, St. Joseph's Cancer Institute, Chief of Radiation Oncology, Dignity Health System
Stockton, CA
Jayson S. Brower, MD
Interventional Radiology & Oncology
President, Inland Imaging Past Chief of Staff, Providence Holy Family Hospital Co-lead, Providence Health System's Diagnostic Imaging Council
Spokane, WA
David Shelley, MD
Interventional Radiology & Vascular Surgery
Chief, Vascular and Interventional Radiology, Bingham Memorial Hospital Director, Artery and Vein Specialists of Idaho
Idaho Falls, ID
Dawood Sayed, MD
Interventional Pain Management
Associate Professor of Anesthesia and Pain Management Chief of Pain Medicine Program Director of The Multidisciplinary Pain Medicine Fellowship, University of Kansas
Lawrence, KS
Douglas P. Beall, MD, FIPP, FSIR, DAAPM
Interventional Spine & Pain Management
Director Interventional Spine Care, Summit Medical Center & Spine Fracture Institute Chief of Radiology Services and Director of Fellowship Programs,
Oklahoma City, OK
Michael T. Hallisey, MD
Interventional Radiology
Jefferson Radiology
Hartford, CT