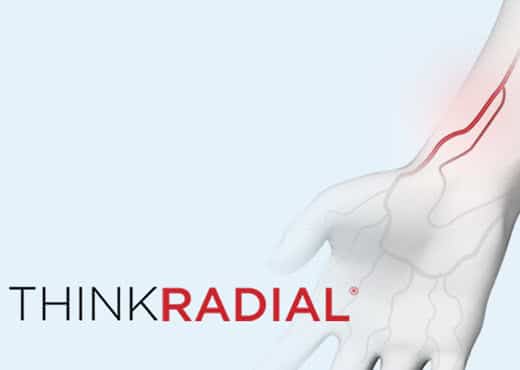 As medical technology rapidly evolves, it's vital that physicians have access to training to match the pace. Merit Medical's Think Radial® education program is renowned for providing advanced, highly specialized training to physicians across the globe in both live and virtual formats.
Hear from our knowledgeable proctors, preview session highlights, and learn about how you can get involved.
Why Think Radial?
Think Radial courses offer hands-on training for proximal and distal radial access for interventionalists in multiple specialties, including cardiology, radiology, neurology, and nephrology. These procedures are one of the medical field's most exciting innovations—not only for physicians, but as an alternative to femoral access for patients.
Potential advantages of distal radial access may include lessened risk of hematoma while maintaining hand functionality for patients, and for operators, may supply enhanced ergonomics and comfort during the procedure. On average, it also requires less intensive post-procedural care from nurses and support staff.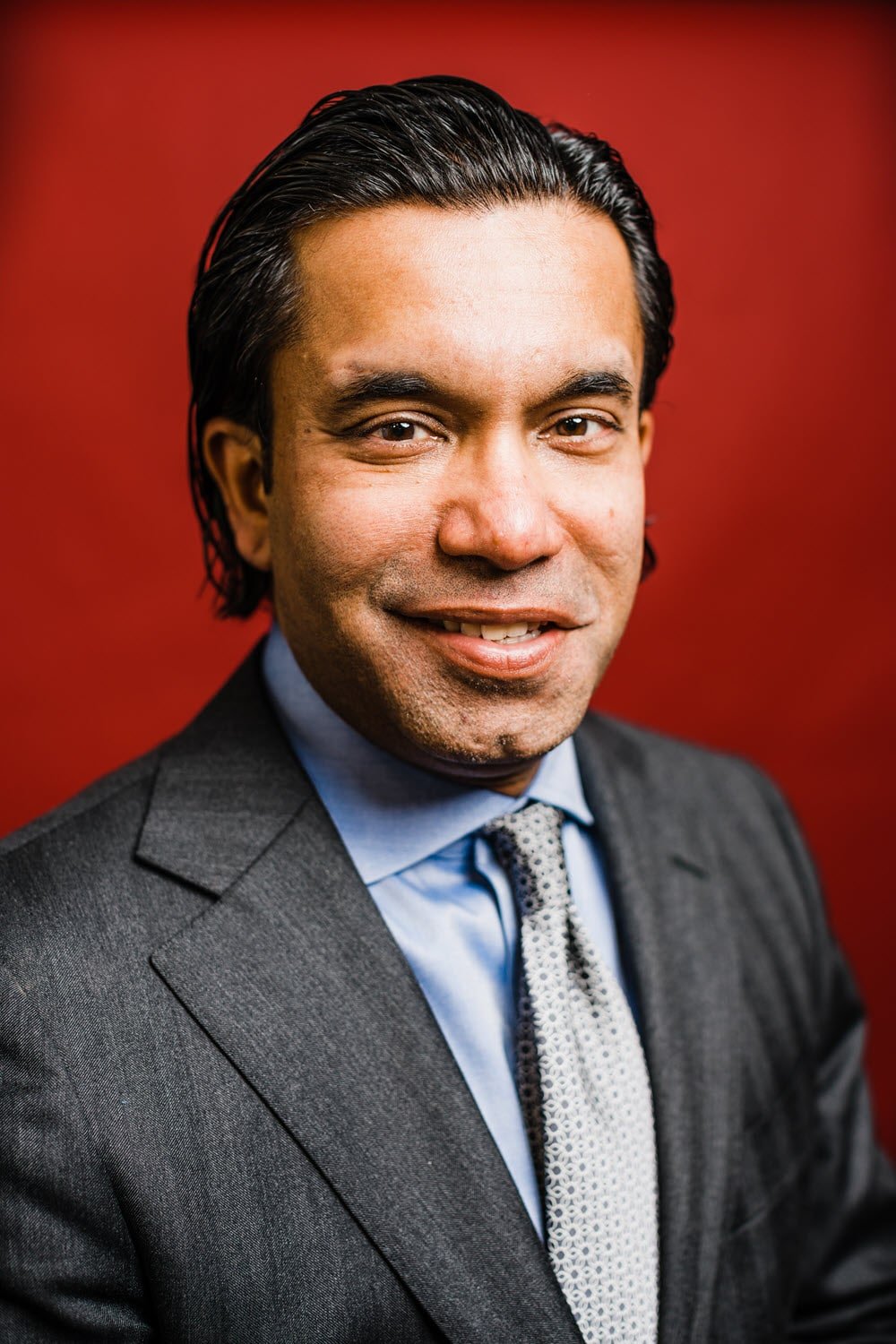 "Now more than ever there are so many ways to consume medical information," says Sandeep Nathan, MD, MSc, FACC, FSCAI, interventional cardiologist at the University of Chicago and Think Radial proctor. "It behooves us to use those resources to evolve in our careers and procedures certainly, but most importantly, to do right by our patients."
This emphasis on improving care for patients is a major driver of physician education programs like Think Radial. New technology and methods can provide more healthcare options, including less invasive procedures and reduced pain.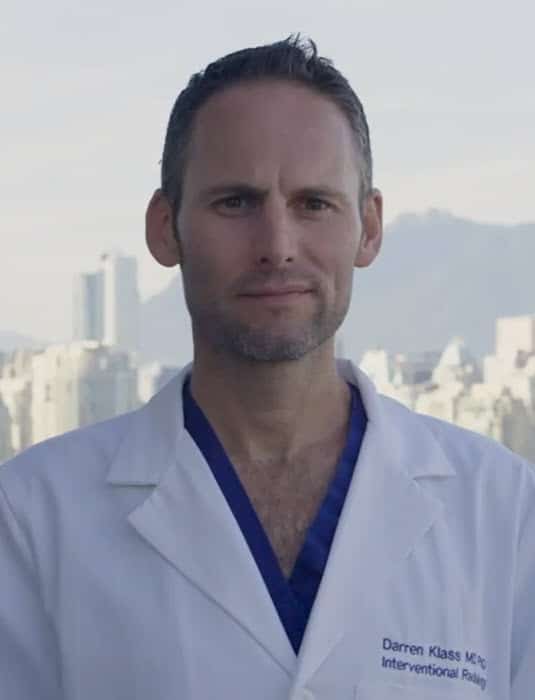 "Physician education allows us to remain at the forefront of knowledge," says Darren Klass, MD, PhD, MRCS, FRCR, FRCPC, interventional radiologist at the Vancouver General Hospital and Think Radial proctor. "In many instances, the procedure itself may not fundamentally change; however, new techniques and equipment that make the procedure safer and more effective can improve patient outcomes."
---
What to Expect from Your Think Radial Course
Merit's Think Radial program focuses on cutting-edge education to facilitate advanced therapies. Our proctors go beyond lecturing—designed to be fully immersive, our course provides the hands-on experience physicians need. With insightful presentations and demonstrations, course attendees can look forward to the following interventional cardiology, radiology, and neuroradiology agenda:
Specialty breakout sessions
Patient prep workflow
Catheter selection
Hands-on cadaver ultrasound and access
New technology review
Tips/tricks to enhance your procedures
Get Involved
Reach out to your Merit rep and follow us on social media for information on the latest course offerings. Interventional cardiologists, interventional radiologists, interventional neuroradiologists, interventional nephrologists, vascular surgeons, and fellows from each specialty will benefit most from attending.
Discover how our Think Radial program can benefit you, and explore more of our overall Think Education™ program. We look forward to welcoming you to our campus or seeing you online.
---
407306001_001