Mark your calendars for an exciting upcoming event. On Tuesday, August 20, 2019, 3pm–7pm, you're invited to our South Jordan campus for a Merit Medical Job Fair.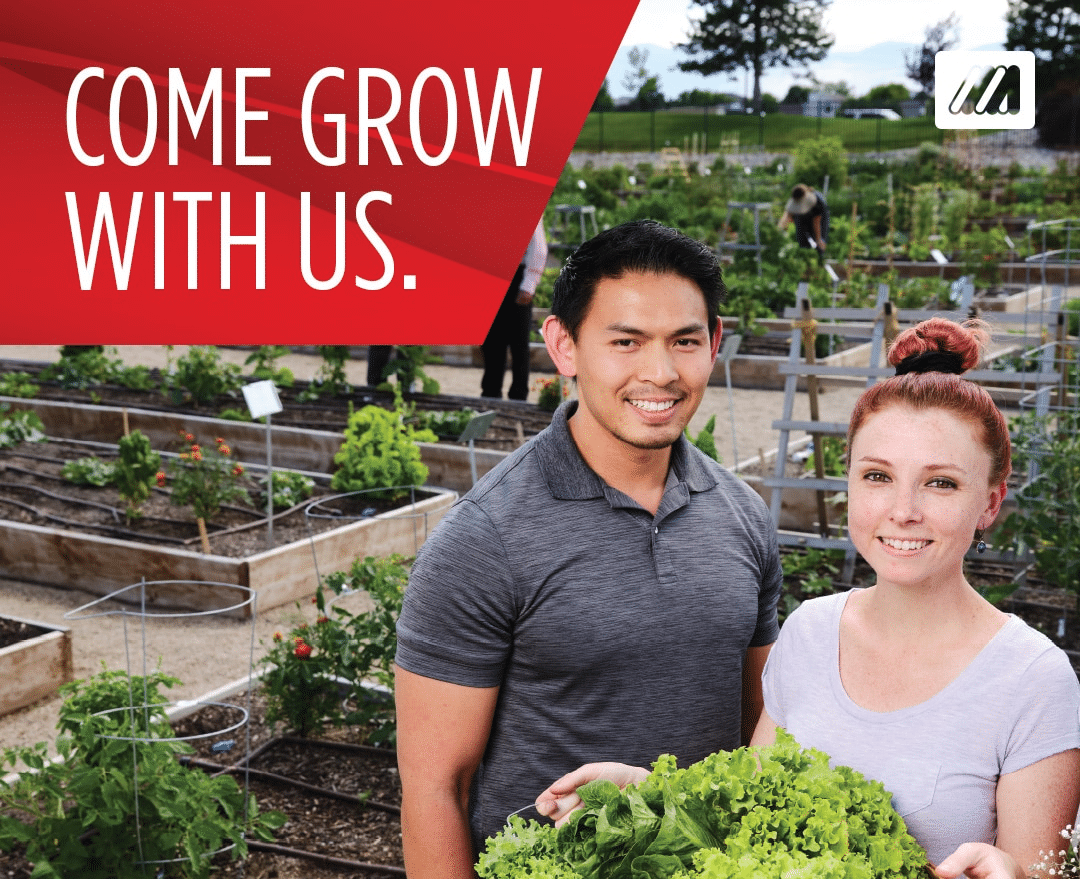 We will fill many positions on site at this event. Positions include medical device assembly operators (experience and no experience required) and molding technicians (no experience required). Multiple day, night, and evening shifts are available.
Register here to schedule your interview in advance and get helpful tips on how to prepare.
All jobs are located at our Salt Lake City location and offer competitive benefits, such as health, vision, dental, and life insurance; 401k retirement options; employee stock purchase plan; and 3 weeks of paid vacation. Working at our beautiful campus offers employees many unique perks, including access to the employee garden as well as personalized and affordable care at the Merit on-site health and dental clinics.
Jobs will be offered on the spot, so don't wait. Register today. We can't wait to meet you and make you a part of the Merit team.
WHERE
Merit Medical Salt Lake City
1600 Merit Parkway
South Jordan, UT 84095
WHEN
August 20, 2019
3pm — 7pm
FREE EVENT PARKING
1650 W Reunion Ave.
South Jordan, UT 84095
(Look for the Job Fair signs)