At Merit Medical, we think of ourselves as one big family who takes care of each other, with our Human Resources team leading the way. Thanks to their efforts, we're able to build a strong team of inspiring individuals who work hard to impact patient lives.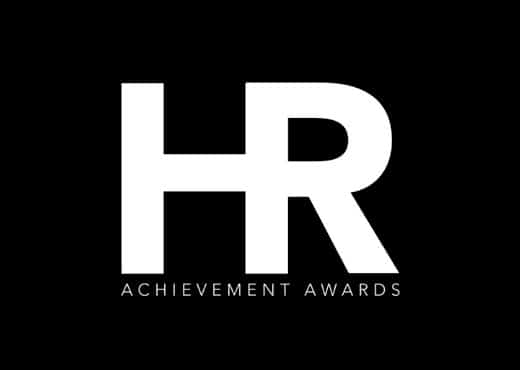 This year, our very own Chief Human Resources Officer Mike Voigt received the 2023 HR Achievement Award from Utah Business, recognized for going above and beyond to make Merit a positive workplace. We sat down with Mike to chat about the award, how he strives for excellence at Merit, and more.
Receiving the 2023 HR Achievement Award is a notable accomplishment; how does it feel?
It's just a reminder to me of how fortunate I am to work with such a great organization and wonderful people. Without Merit or my colleagues, this recognition wouldn't have happened.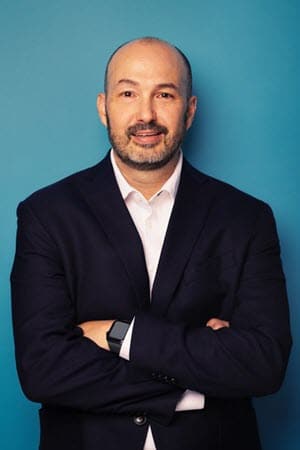 Business excellence is at the heart of Merit. What does this look like for you as Chief Human Resources Officer?
For me, the pursuit of excellence is about ongoing forward progress. As long as we're making continual improvement, helping our employees thrive—then this for me is excellence.
What's your favorite part of being Chief Human Resources Officer?
It's having the opportunity to work alongside the great employees of Merit, including our leadership team and our global HR team, all with the goal of finding ways to ensure our company continues to be a positive workplace for everyone.
You mentioned in your interview with Utah Business that empathy was key when caring for employees. How do you see Merit doing this as a company?
I remember interviewing for this position a few years ago, finding myself really attracted to the company because of the empathetic leaders with whom I met at the time—Merit Founder Fred Lampropoulos in particular. When he expressed to me the reasons behind why he started certain employee benefits, such as the on-site health clinic and garden—all ideas born from the challenges his own mother faced caring for her family when he was a child—I was convinced Merit was where I needed to be.
Who is a role model or mentor who really inspires you?
I've been fortunate to have worked for and with several great leaders over the course of my career, so it's hard to choose just one. If I had to pick a role model, however, it would be my father. He was fiercely loyal to his family, and what he lacked in formal training and education, he more than made up for with hard work and determination. He was a great example to me of true servant leadership.
What's your favorite way to spend your time when outside of the office?
My hobbies tend to evolve, but my family and I like to go down to Moab every chance we get and take advantage of the many outdoor activities we can do there. We tend to try and go every month or two.
---
Want to learn more? Explore how we're fully committed to delivering excellence across all aspects of our business.