Merit Medical is committed to reducing the burden of breast cancer on patients and their loved ones—patients like Tara Zuzga.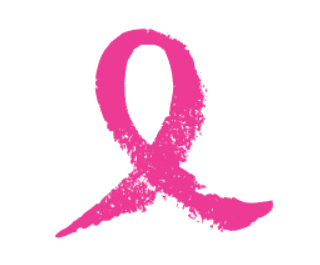 "May of 2021, I was out on a date night with my husband," recalled Tara. "While I was in the restroom fluffing my hair, I noticed a mass under my right armpit."
Working in the healthcare industry and having a family history of breast cancer, Tara knew that early detection saves lives. Throughout her life, she diligently underwent regular mammograms and ultrasounds. For a mass like this, however, she couldn't wait for her next exam. With the support of her husband, who also works in the medical field, Tara connected with Dr. Blumencranz, a breast cancer specialist.
With an accurate diagnosis of breast cancer, she started chemotherapy two weeks later.
AN EXCELLENT CANDIDATE FOR SCOUT®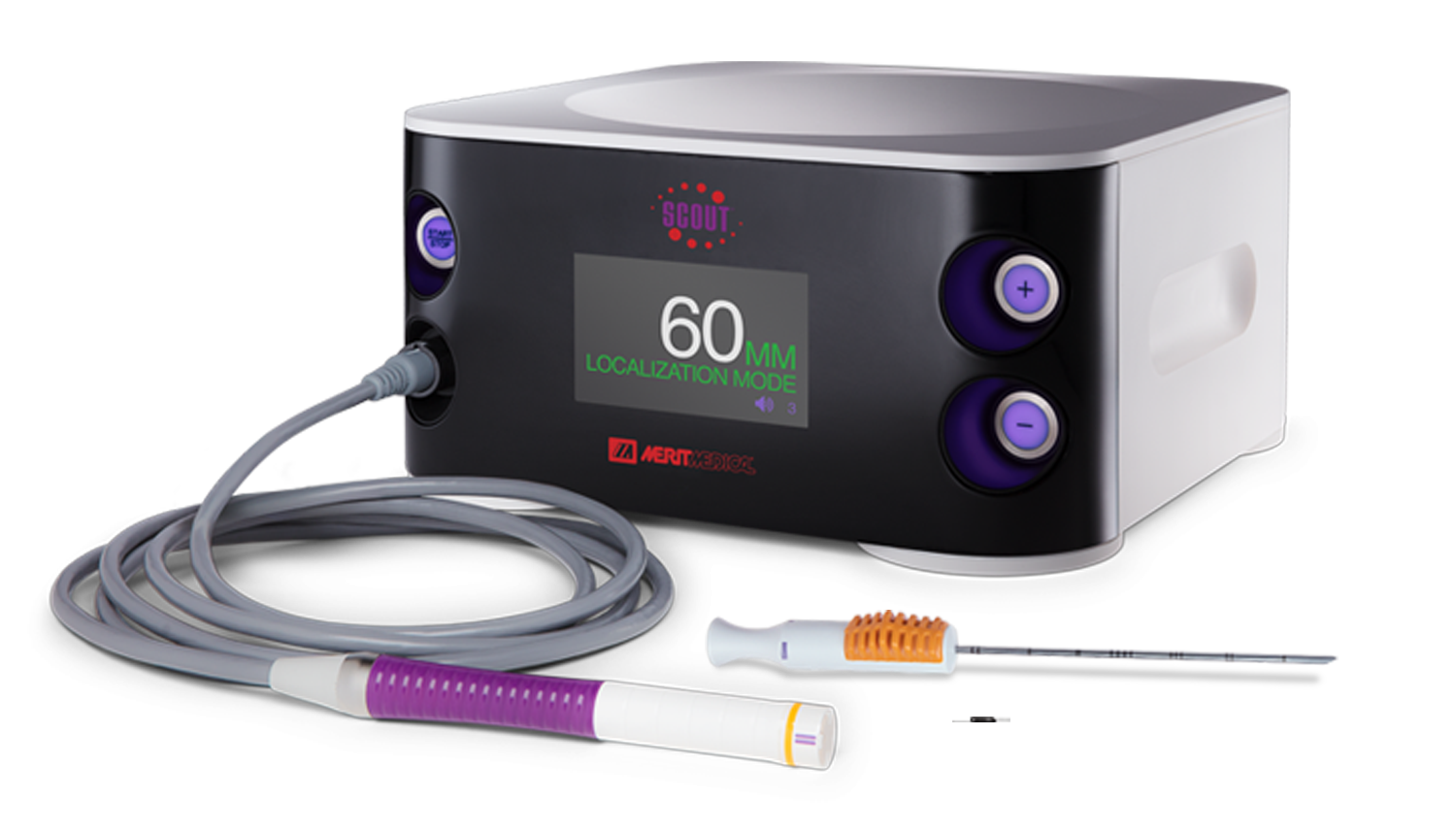 Tara's case made her an excellent candidate for SCOUT Radar Localization, wireless technology designed to help treat early-stage breast cancer patients. Once a SCOUT reflector—a marking device smaller than a grain of rice—is placed inside a lump during biopsy, surgeons can precisely target the affected tissue to pinpoint its location within 1 mm. This can mean more successful surgeries, optimized breast conservation strategies, and enhanced outcomes for women.
With Dr. Blumencranz' help, Tara set off on her journey toward recovery. But she didn't let her diagnosis slow her down, and she made sure every moment counted.
Tara and her husband continued having special date nights the evening prior to her bi-monthly chemo treatments. "He would take me out just to appreciate that moment before the next morning," said Tara. "Which was a big deal."
"She's like super woman. She'd have her chemo, and then she'd go out walking," reflected Tara's husband. "All in all, she was the warrior in all of this."
YOU'RE NO LONGER MY PATIENT
In January of 2022, Tara received the news she'd been hoping for.
She was cancer-free.
"The day Dr. Blumencranz told me, 'You're no longer my patient,' we both stood there and cried," said Tara. "When they say we're checking you out, it's a really big deal. It's as big of a deal as ringing the bell for your last chemo. Those mile-markers are everything."
Watch Tara's journey to becoming cancer-free.