Merit Brings Awareness to Men's Health During the Month of June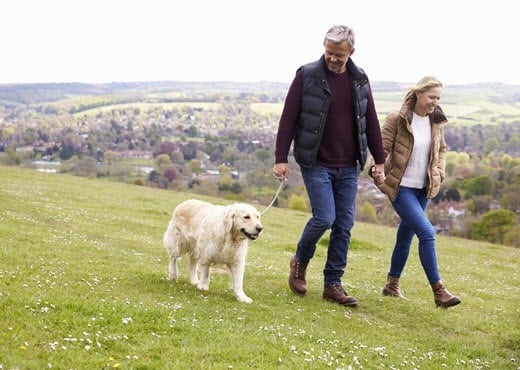 It's June and officially Men's Health Month, a time dedicated to the raising awareness of health issues that affect men and boys, encouraging early detection and treatment of these conditions.
At Merit Medical, it's our goal to not only provide the tools physicians need to treat and improve patient outcomes but also share knowledge and increase awareness surrounding risk factors for disease.
We understand that illness affects both men and women, but to offer the best patient care, it's also important to shed light on diseases that are more prevalent in one sex versus the other.
Here are just some of the illnesses that are seen more frequently among men—and how we help care for each.
ESOPHAGEAL CANCER
Esophageal cancer is cancer found in the esophagus—the hollow, muscular tube in your body that carries food and liquid from the throat to the stomach. Men are around three times more likely than women to have esophageal cancer.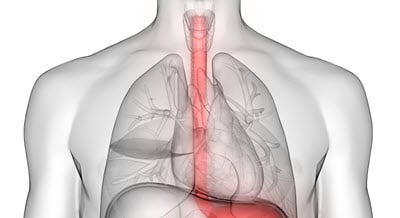 Prevention tips:
Avoid alcohol.
Eat more fruits and vegetables.
Maintain a healthy weight.
Exercise regularly.
Learn more about esophageal cancer.
---
MERIT PRODUCTS
---
---
LUNG CANCER
Lung cancer is a type of cancer that begins in the lungs. It is the leading cause of cancer deaths worldwide. The overall chance of a man developing lung cancer in his lifetime is approximately 1 in 15, whereas for a woman, the risk is about 1 in 17.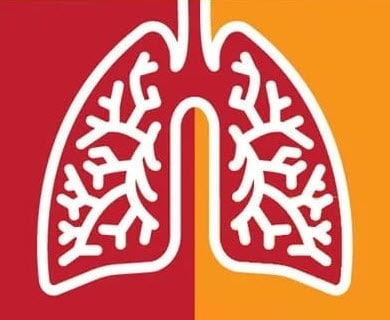 Prevention tips:
Quit smoking (or don't start).
Stay away from secondhand smoke.
Test your home for radon.
Avoid cancer-causing chemicals.
Live a healthy lifestyle.
---
MERIT PRODUCTS
---
---
KIDNEY FAILURE
Get a kidney check-up at least every year.
Control your blood pressure and blood sugar.
Stop smoking (or don't start).
Exercise and eat a healthy diet.
Maintain a healthy weight.
If you have an enlarged prostate, talk with your doctor to make sure it's not blocking your urinary tract.
Give your doctor a list of any supplements, medicines, and/or hormone treatments you're taking to ensure they aren't damaging your kidneys.
---
MERIT PRODUCTS
---
---
AORTIC ANEURYSM
The aorta runs from the heart through the center of the chest and abdomen. It's the main blood vessel that brings blood to the abdomen, pelvis, and legs. An abdominal aortic aneurysm (AAA) is a life-threatening condition that occurs when the vessel enlarges, putting it at risk of bursting. Men are 4-15 times more likely to develop an AAA than women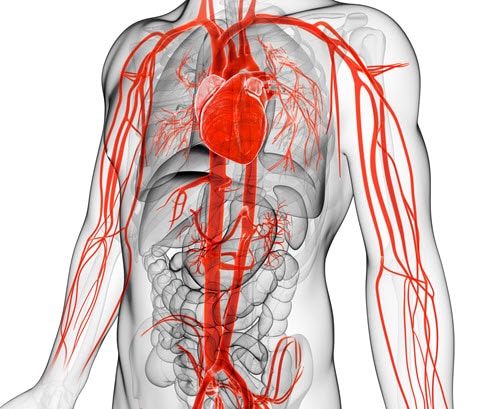 Prevention tips:
Stop smoking (or don't start).
Reduce stress.
Exercise and eat a heart-healthy diet.
If you have diabetes or high blood pressure, take the medicines your doctor has prescribed.
Learn more about AAA. To learn more about our packs, wires, and other cardiac products, please visit our Merit Vascular page.
---
MERIT PRODUCTS
---
---
HEART ATTACK
A heart attack, also known as a myocardial infarction, occurs when heart muscle doesn't receive enough blood. As time passes without receiving treatment, the more damage is done to the heart. The main cause of a heart attack is coronary artery disease (CAD). Researchers have found that throughout life, men are about twice as likely as women to have a heart attack.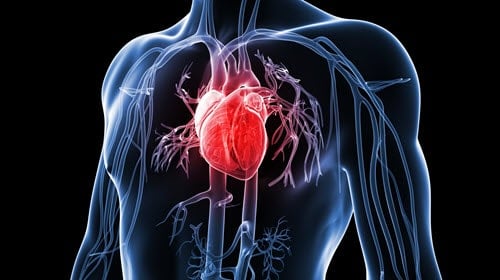 Prevention Tips:
Eat a healthy diet.
Maintain a healthy weight.
Exercise regularly.
Stop smoking (or don't start).
Monitor your cholesterol and blood pressure.
Manage your diabetes.
Take your prescribed medicines.
Learn more about heart attacks. Explore our Cardiac Portfolio, including our radial sheaths, catheters, wires, and compression devices.
---
MERIT PRODUCTS
---
---
LIVER CANCER
Hepatocellular carcinoma (HCC) is the most common type of primary liver cancer and is most often seen in people with chronic liver diseases, such as cirrhosis caused by hepatitis B or hepatitis C. Worldwide, HCC is the fourth leading cause of cancer death and is 3 times more common among males than females.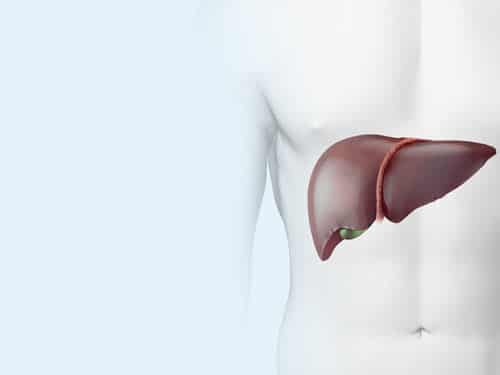 Prevention Tips:
Avoid heavy alcohol use.
Reduce exposure to aflatoxin B1.
Stop smoking (or don't start).
Get the hepatitis B vaccine.
If you have hepatitis, work with your care provider to receive treatment.
Learn more about liver cancer. Visit our Hepatic Oncology portfolio.
---
MERIT PRODUCTS
---
---
BENIGN PROSTATIC HYPERPLASIA (BPH)
Benign prostatic hyperplasia, or BPH, is the enlargement of the prostate gland and affects only men. It becomes more common as men get older. Up to 90% of men over the age of 80 have BPH. Although BPH is noncancerous, it can cause bothersome lower urinary tract symptoms.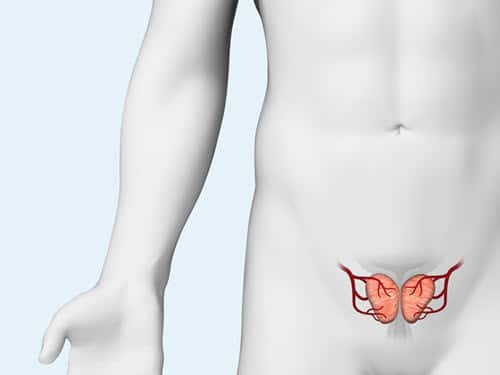 Prevention Tips:
Maintain a heart-healthy diet.
Avoid heavy alcohol use.
Exercise regularly.
Explore the products we offer to support prostatic artery embolization (PAE), a minimally invasive option to treat BPH.
---
MERIT PRODUCTS
---
---
At Merit Medical, our goal is to improve the lives of people, families, and communities worldwide. An important part of this is caring for men's health by providing the products and therapies needed for patients to live at their best.
Have questions? Reach out to our Customer Support team.
---
Before using, refer to Instructions for Use for indications, contraindications, warnings, precautions, and directions for use.
https://www.merit.com/wp-content/uploads/2021/06/MensHealth-ArticleFeature-520x370-1.jpg
370
520
Amy Swensen
https://www.merit.com/wp-content/uploads/2021/01/merit-medical-header-logo.dk2_.svg
Amy Swensen
2021-06-16 10:07:02
2022-02-14 18:12:20
Merit Brings Awareness to Men's Health During the Month of June