DRAINAGE CARE
Better drainage care stems from ongoing product innovation. By listening to valuable physician feedback and investing in technology that improves drainage care, Merit is able to deliver products that meet unique clinical needs.
EMBOLOTHERAPY
Our proprietary embolic products are the most studied on the market and allow for efficient and safe delivery and predictable outcomes.
CRITICAL CARE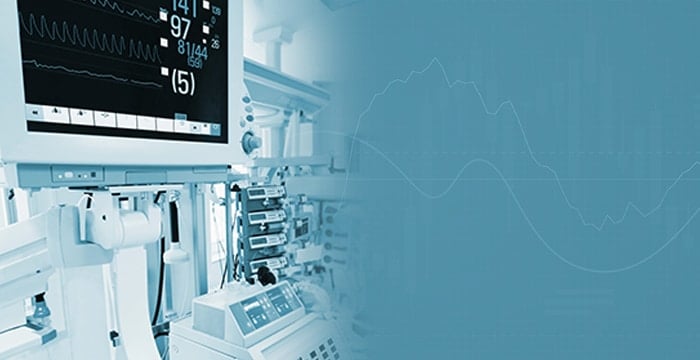 When treating vulnerable patients, every product you use matters. Merit offers a broad spectrum of tools designed for patients being treated in the critical care unit. Our critical care technologies aim to reduce contaminant exposure, accurately monitor patient blood pressure, and decrease workplace injury, helping clinicians provide treatment that is safe, effective, and efficient.
Learn More
DIALYSIS CARE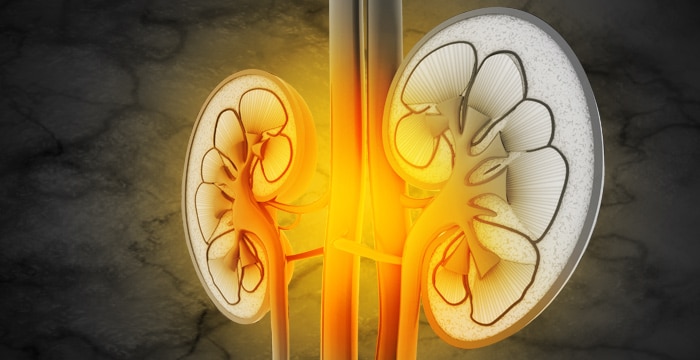 Merit is committed to dialysis and providing the access that is critical for successful dialysis procedures. We support clinicians by offering physician training (Think Dialysis Access™) as well as a broad array of innovative products that deliver reliable access for dialysis treatments.
Learn More