SOLUTIONS FROM STICK TO STITCH
From unique, life-saving devices for dialysis access to accessories for everything in between – including catheters, balloons, torque devices and more, Merit offers a full portfolio of products designed with both patients and physicians in mind.
PRELUDE® SHEATH INTRODUCERS
Our line of Prelude® Sheath Introducers are part of the innovative family of Merit vascular access products. These products offer excellent transitions, kink resistance, smooth insertion, and more to make accessing your patient easy and convenient. The hemostasis valve minimizes blood leakage during procedures and these introducers are available in custom kit options to meet your clinical needs.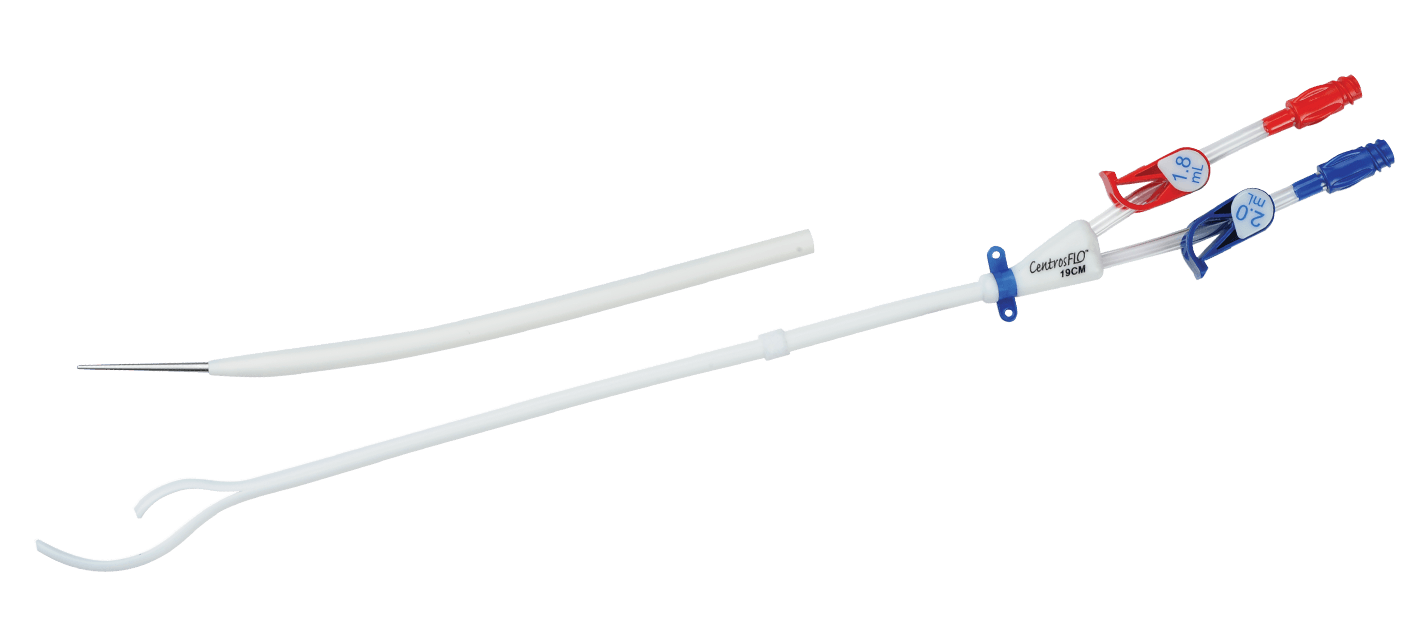 CENTROS AND CENTROSFLO™
As the most patent catheters on the market, the Centros (without side holes) and the CentrosFLO (with side holes) long-term hemodialysis catheters feature self-centering curved tips which automatically center the catheter ports within the middle of the vessel to maintain optimal blood flow and minimal recirculation rates, enhancing overall catheter performance.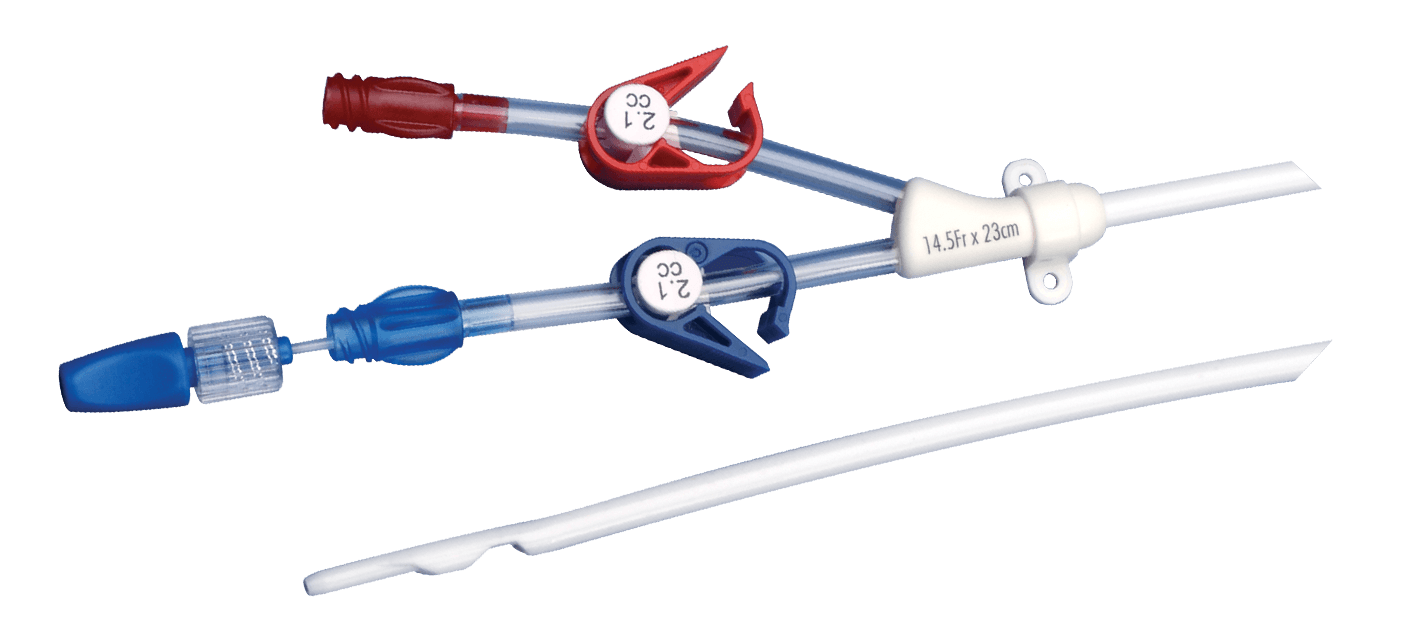 PROGUIDE™ CHRONIC DIALYSIS CATHETERS
ProGuide chronic dialysis catheters are designed for optimal patient comfort, ease of insertion, and maintenance. Multiple kit options are available for insertions through a valved peel-away sheath or over-the-wire placements.
DYNAMIS AV™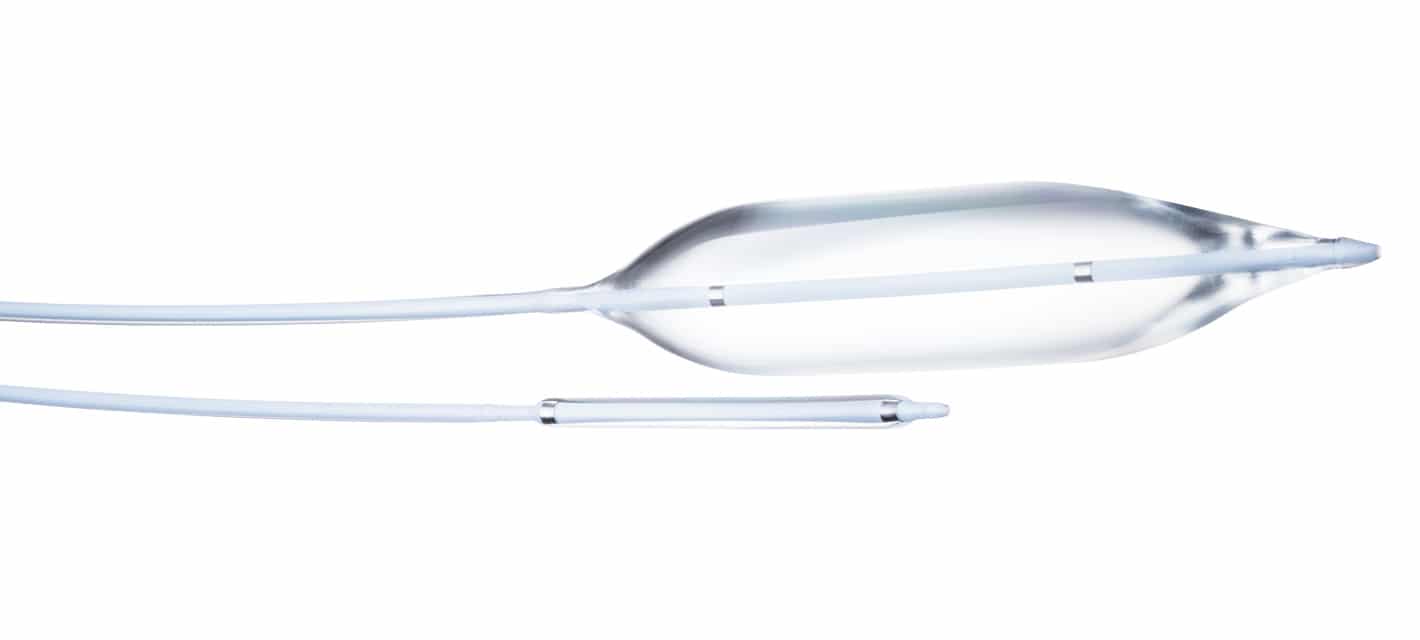 The Dynamis AV is a dilatation balloon catheter indicated for the treatment of obstructive lesions of native or synthetic arteriovenous dialysis fistulae.
Learn More
CLINICIAN TRAINING & SUPPORT
For Physicians: Virtual Percutaneous PD Webinar
In this webinar, gain an overview and learn about components of percutaneous PD with Dr. Peter B. Hathaway, a nationally recognized leader in PD catheter placement.
Course topics include:
Current PD environment
Pre-operative assessment and prep
Ultrasound techniques
Percutaneous PD tools and kits
Patient stenciling
PD catheter implantation
Tunneling techniques
Complications and trouble shooting
And more
For Other Clinicians: Virtual Dialysis Access CE Program
Earn continuing education credits with our Virtual Dialysis Access CE Program. Designed for nurses, dialysis technicians, and other healthcare professionals, this program offers and overview of dialysis access by outlining the types of access available and the order of preference for use.
Program topics include:
Overview of dialysis access
Order of preference for dialysis access
Types of dialysis access: AV fistula, AV graft, hemodialysis catheters, PD
To register for these virtual training opportunities as well as learn about our Think Dialysis Access™ physician education program, visit here.
Clinical Case Support
To better aid physicians in dialysis access cases, we also have a dedicated team of dialysis access clinical specialists who understand the intricacies of hemodialysis and PD and are ready to support you. From explaining correct Merit product use to on-site troubleshooting, Merit clinical specialists are available to assist. Connect with a Merit clinical specialist today.
A significant part of improving dialysis care is ensuring patients understand their treatment options. Ask4PD.com is a patient education site powered by Merit that's dedicated to helping patients understand dialysis care, especially PD. Individuals have access to helpful resources, including patient and healthcare professional testimonials.
Please Note: These products may not be approved, cleared or available for sale or use in your country or region. Please contact your local Sales Representative for more information.
---
REFERENCES
University of California San Francisco. 2018. "The Kidney Project." https://pharm.ucsf.edu/kidney/need/statistics
Initial Experience and Outcome of a New Hemodialysis Access Device for Catheter-Dependent Patients.Howard E. Katzman, Robert B. McLafferty, John R. Ross, Marc H. Glickman, Eric K. Peden and Jeffrey H. Lawson. JVS, Journal of Vascular Surgery, September 2009 Volume 50, Issue 3, Pages 600-607.e1
Gage et al. 2012. EJVES.
Data on file at Bluegrass Vascular Technologies, Inc.
Data on file.
Rodriguez, Eduardo, et al. 2017. "Hemodialysis Outflow Vein Stenosis." In Hemodialysis Access Fundamentals and Advanced Management, edited by Sherene Shalhub, Anahita Dua, and Susanna Shin, 257–263. Switzerland: Springer International Publishing.