ON-DEMAND COURSES
Merit Medical offers physician education in many formats – virtual video conferences, in-person classes, on-demand webinars, as well as courses designed around continuing education credits. We're putting your education into your hands and offering formats designed to meet you, wherever you are.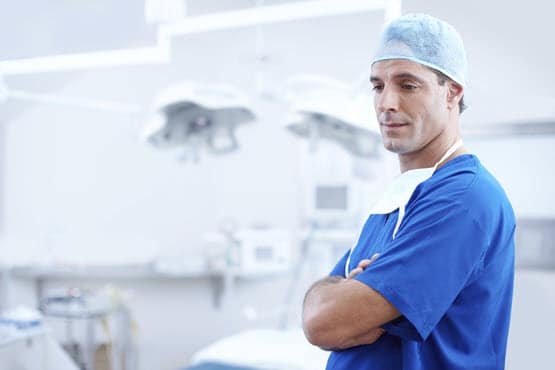 RECORDED WEBINARS
WEBINAR TITLE & DESCRIPTION
PRESENTER
 

Virtual Peritoneal Dialysis Course

Gain an overview and learn about components of percutaneous peritoneal dialysis in this virtual webinar, walking through the following areas: the current PD environment, pre-operative assessment and preparation, ultrasound techniques, pecutaneous PD tools and kits, patient stenciling, PD catheter implantation, tunneling techniques, as well as complications and trouble shooting.
Recorded May 16, 2020

Peter B. Hathaway, MD

Watch Now
CONTINUING EDUCATION PROGRAM
OBJECTIVE
TOPICS
 

Gain an overview of dialysis access by outlining the types of access available and the order of preference for use to nurses, dialysis technicians, and other healthcare professionals interested in learning about dialysis access sufficient to earn continuing education credits.

• Overview of Dialysis Access
• Order of Preference for Dialysis Access
• Types of Dialysis Access
• Arteriovenous Fistula
• Arteriovenous Grafts
• Hemodialysis Catheters
• Peritoneal Dialysis
Watch Now
THINK DIALYSIS ACCESS PROCTORS
Peritoneal Dialysis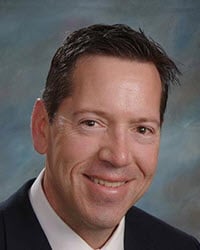 Peter B. Hathaway, M.D.
Interventional Radiology
Utah Interventional Radiology Specialists
Salt Lake City, UT
HeRO Graft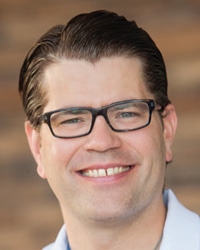 Stephen E. Hohmann, MD, FACS
Vascular Surgery
Texas Vascular Associates
Dallas, TX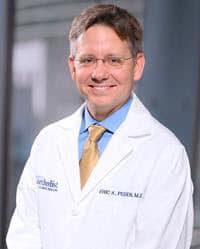 Eric Peden, MD
Vascular Surgery
Chief of Vascular Surgery, Methodist Cardiovascular Associates Methodist Hospital – Texas Medical Center, Assistant Professor of Surgery, Department of Cardiovascular Surgery, Methodist DeBakey Heart & Vascular Institute
Houston, TX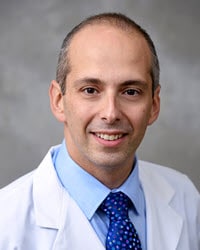 David Varnagy, MD, FACS
Vascular Surgery
Advent Health Medical Group
Central Florida, USA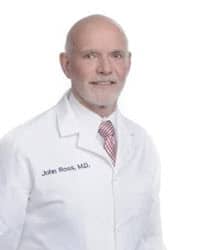 John R. Ross, MD
Vascular Surgery
Dialysis Access Institute, Regional Medical Center
Orangeburg, SC