Merit Medical prioritizes the health and wellness of our employees. Out of the many benefits we offer, the on-site Merit Care Clinic located at our South Jordon, Utah, headquarters epitomizes this attitude.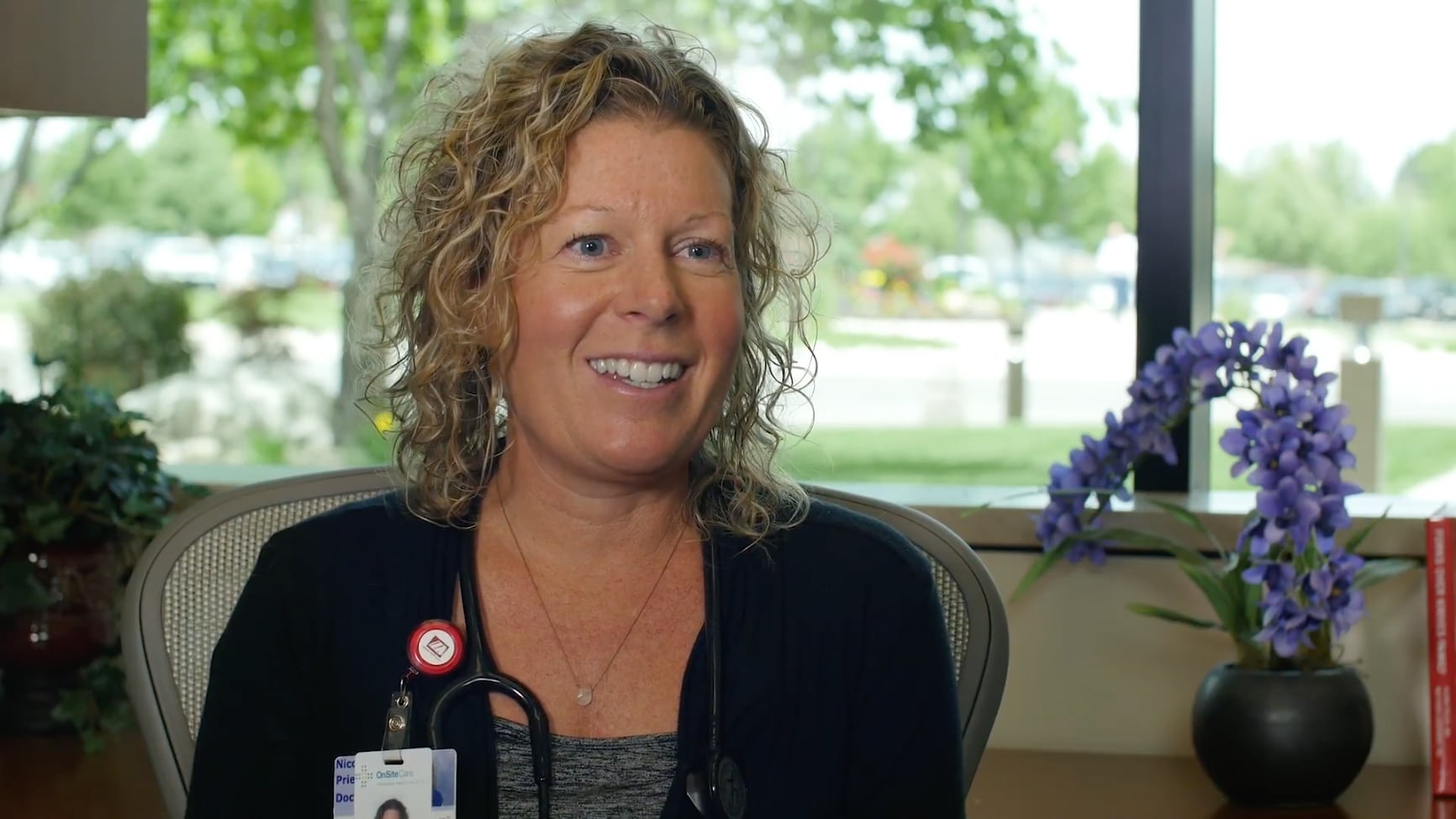 "There is so much benefit for having the clinic here," says Nicole Priest, MD, medical director and practitioner at the Merit Care Clinic. "And I think [Merit] has the insight to realize that health is such an important part of our lives."
The independently run healthcare clinic is for Utah employees, their spouses, and legal dependent children up to age 26. In addition to its easy access to treatment, other benefits include same or next day appointments, less of a wait time to see a doctor, personalized attention, and more affordable care. Staffed with highly trained medical professionals, the Merit Care Clinic is open Monday-Friday.
"This is the best clinic I've ever worked in," Dr. Priest continues. "They have enough time to spend with people." With this mindset, Merit Medical continuously strives to improve the lives of people, families, and communities—and this starts with our employees.
We invite you to watch the above video and learn more about the Merit Care Clinic. View our Careers page to search for available job openings and discover more about what a career at Merit Medical can mean for you.