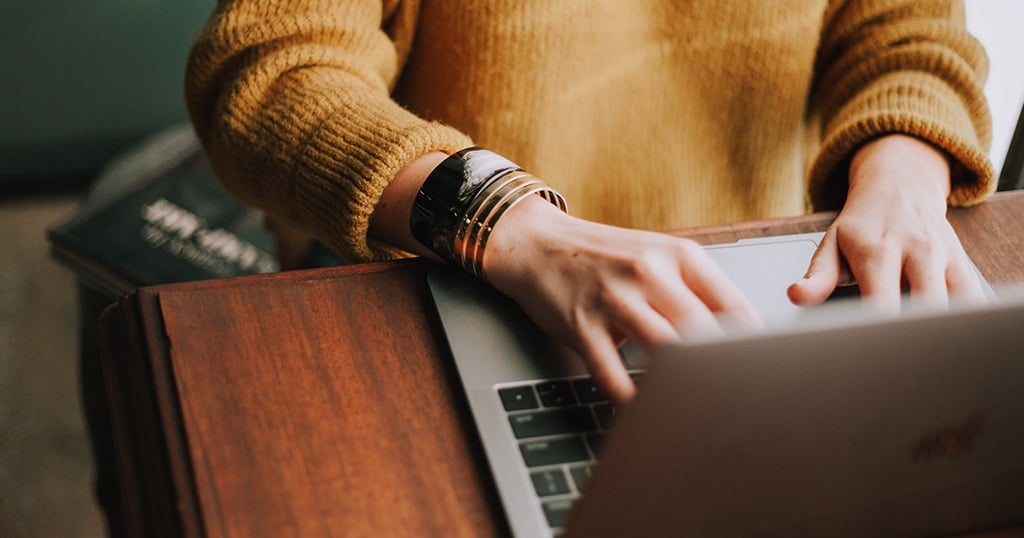 Merit Medical is known for its strong employee culture. With thousands of employees worldwide, a broad range of excellent benefits offered, and a workday that always ends in making a difference—it's easy to see that a career with Merit is both a rewarding and valuable opportunity.
You're ready to become part of the Merit Team, but how can you stand out from other applicants? We sat down with Rick Portrey, Director of Recruiting and Employment at Merit, to discuss what he looks for in the hiring process. Each week Portrey reviews several applications. Here's what he says are the secrets to success when applying for a job at Merit.
1. Aside from technical qualifications, what do you look for in an applicant?
We first look for the very basics, such as a strong work ethic, someone who takes pride in his or her work, and someone punctual. We also look for someone who can be teachable. A lot of times people don't understand that being teachable is just as important as the technical qualifications we require.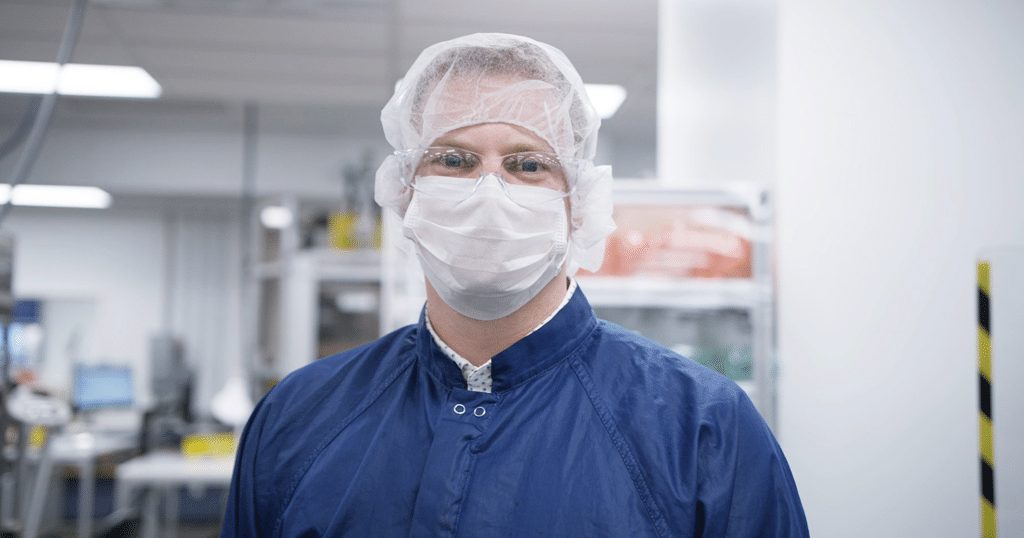 2. What do you think the most important quality is in an applicant?
Aside from a willingness to work, applicants must have a positive attitude. At Merit, you'll be working alongside people day in and day out, finding solutions to healthcare challenges. It's important to be able to get along with others, help each other out, and learn from each other. That's when productivity is at its best.
3. What makes a resume stand out?
A thorough chronological resume is always a great start! Show us where you've been and what you've been doing. Tell us about the experience you've gained and the skills you learned along the way. What has your path been? If there are gaps, don't be afraid to explain them.
Make it easy for the Merit recruiters or hiring managers to review your resume to see why we should hire you. You have 30 seconds for a recruiter to review your resume—but I'll be honest, it's usually closer to 10–15 seconds when looking at multiple resumes. If it's a confusing resume, it's not going to get a great look. You want to distinguish yourself with a clean, easy-to-read, easy-to-digest resume.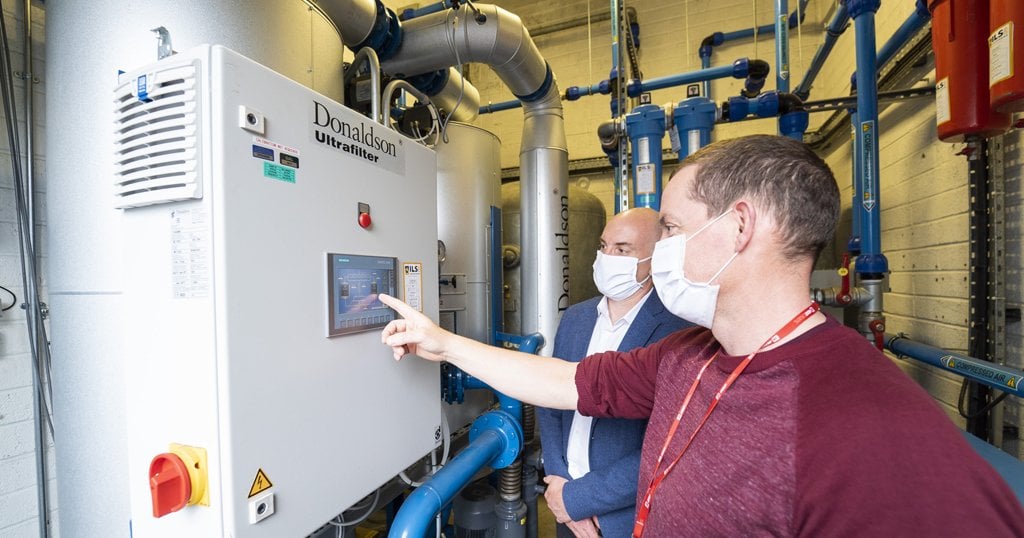 4. What sort of experience would be useful as a Merit employee?
It depends on each position, but primarily we're looking for people who know how to work, who want to work, and who want to make a difference. Anywhere you can show how your experience will make you an asset at Merit, that's what we look for in a resume.
For example, say you work at a fast-food restaurant, but you're looking for something with more stable hours in manufacturing. You may not think of it this way, but fast food is a type of assembly line. You have to assemble and package orders accurately and quickly. If you apply for one of our entry-level operations positions, that type of experience would translate well to the work you would do at Merit.
5. How can an applicant prepare for an interview?
Research. Know who the company is. Know what we do at Merit. Know the job you're applying for. Watch videos on our site. Understand what the hours are and make sure they work for you. Researching and understanding the company and the position will distinguish a person better than anything else because a lot of the time, the other candidates haven't done much research.
Another tip is to ask relevant questions to the interviewer. You could ask: "In your experience, what makes a great Merit employee?" or "How would my performance be evaluated?" This would show the recruiter that you're thorough and interested in the position.
6. How could an applicant go the "extra mile" in an interview?
It's impressive to hear candidates relate themselves to the position. If they ask, "What would my expectations be in my first week or month at Merit?" it shows us that they're thinking ahead and picturing themselves in the position. One question I've always liked to ask an interviewer is, "Why do you like to work at Merit?" This question personalizes the interview and shows genuine interest in the interviewer. Many times, this question gives additional insight into the position and company that didn't come out in any other part of the interview.
7. What aspects of Merit's employee culture make us a great company to work for?
There are many things we love about Merit. One, in particular, is that people make friends here. For example, a Merit security guard once mentioned to me that we're the nicest company he has ever worked for—and this is someone who has worked for many companies. People hold doors open for each other, and they greet you in the halls. They genuinely look out for each other.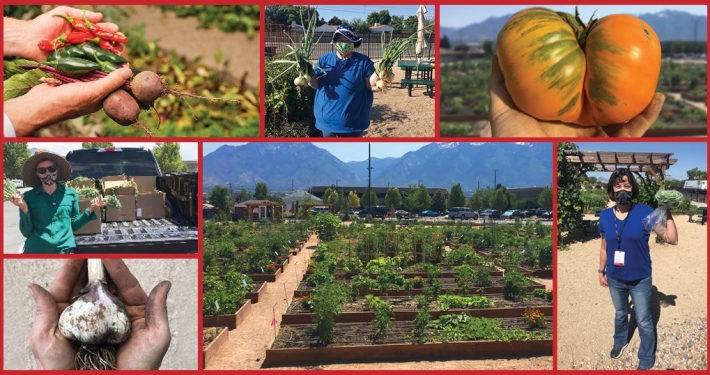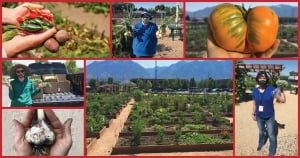 Another perk is that Merit takes care of employees. Benefits depend on location, but for example, at our Global Headquarters in Salt Lake City, which is one of our largest facilities, we have an on-site employee health clinic, a benefit that results in huge medical savings.
We also have an employee garden designed to help our team members be the healthiest they can be by providing fresh produce and a bit of nature in their workday.
In addition, we have multiple shifts that people can choose from. Merit is a family-friendly company that understands the importance of flexibility. We want to help employees create a personalized path to success.
Ready to apply? Jump-start your career at Merit by browsing our current openings. We're excited to work with you!