Merit Medical is proud to support health at every stage, committed to helping patients live life to the fullest. For Women's Health Week, meet Andrea Peterson—an advocate for adventurous women everywhere and patients who refuse to let a diagnosis slow them down.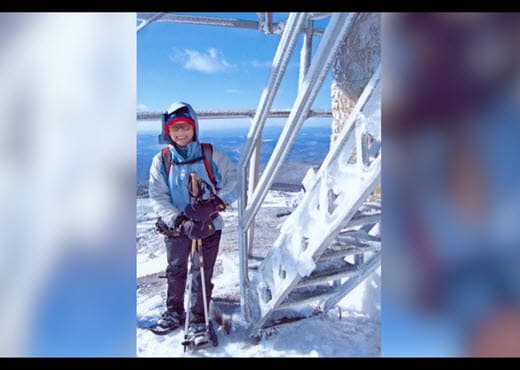 Andrea Peterson's peaceful, rural life came to an abrupt halt when she received a grim diagnosis: cancer. Thankfully, she didn't let this stop her. Instead, she saw it as an opportunity to reinvent her life. With fresh determination to not only survive but to thrive, Andrea began to chase every dream she's had.
"I just started living," Andrea explained, recounting how her new outlook motivated her to become a firefighter, pilot, pianist, world-traveler, and more.
"It's a beautiful world. I met people and had experiences that ordinary people don't."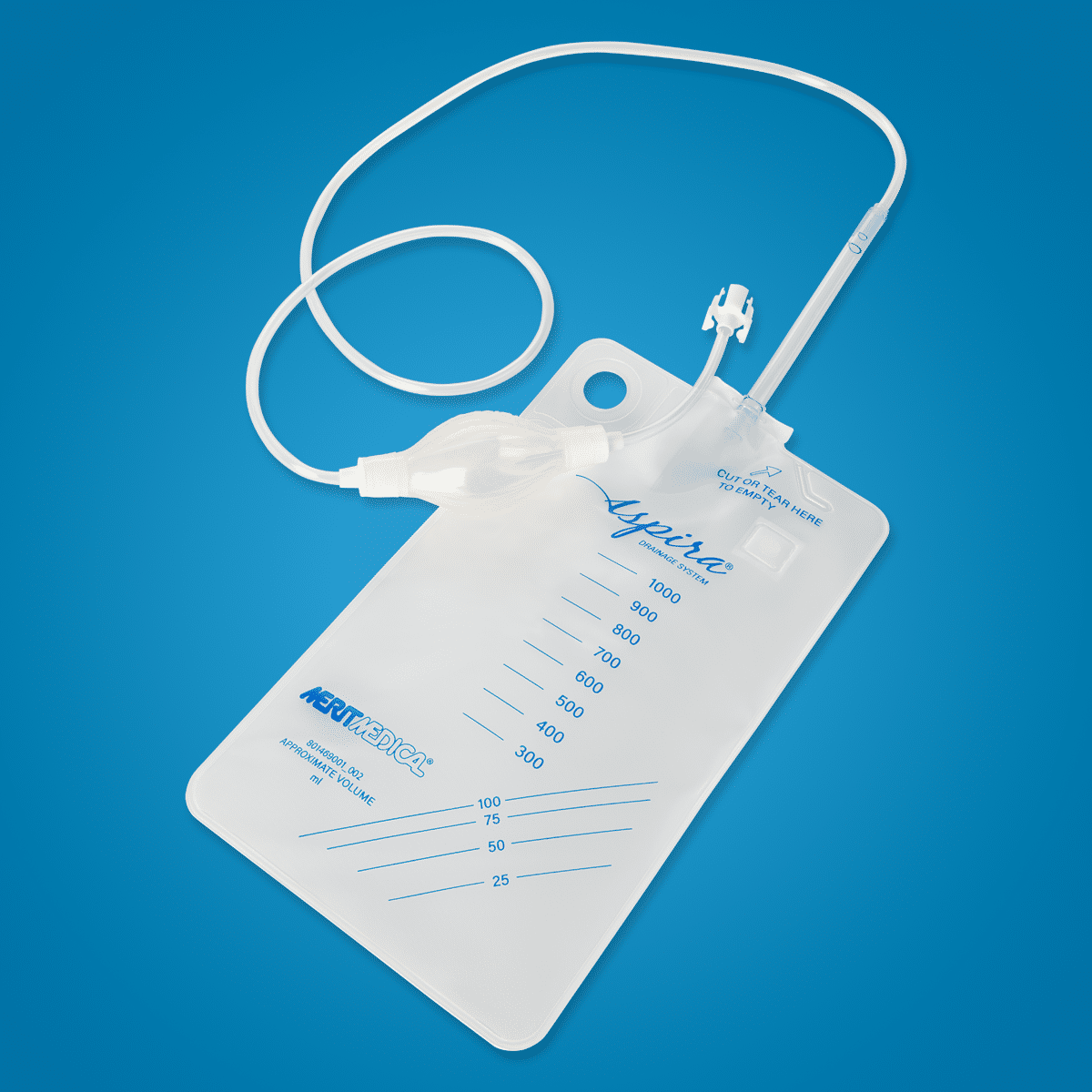 Even when her cancer spread, Andrea didn't lose hope. Her doctor recommended the placement of a catheter to drain accumulated fluid from her pleural cavity and relieve uncomfortable symptoms. Not wanting to be held back by bulky bottles, Andrea requested the Aspira® Drainage Bag.
For Andrea, this was only her next great adventure. Because the Aspira system is designed to provide patients with maximum freedom, Andrea remarked, "I can still live and do anything I want. Every time we get a delivery of Aspira, it's more life, more freedom, and more adventures."
Andrea's most recent expedition took her to Antarctica, a dream she's pursued since childhood. And at her side? Her "freedom friend," the Aspira bag.
Watch her full story.