Manufacturing facilities have become hotspots for COVID-19, with outbreaks often difficult to contain. To protect manufacturing employees, Merit Medical implements a checklist of preventative measures. These precautions have resulted in a current infection rate of 1.5 percent.1 Not only have these actions helped to slow the spread, they have also made it possible to continue to supply healthcare professionals and patients with the life-saving medical devices and products needed most.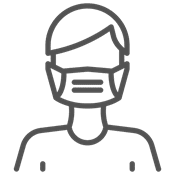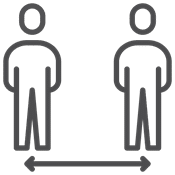 2: SOCIAL DISTANCING
We now know that COVID-19 can be spread from one person to another through respiratory droplets.3 Given this information, Merit believes social distancing is one of the most effective tools that can slow the spread of COVID-19. To help keep people separated during this time, the company has implemented social distancing at each of its facilities by placing visible reminder stickers on the floor, reorganizing café lines and seating, spreading apart outdoor eating areas, and—where applicable—working from home.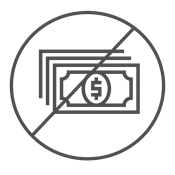 3: CASHLESS CAFÉS
According to the CDC,3 it may be possible to catch COVID-19 by touching a surface or object that has the virus on it and then touching the mouth, nose, or eyes. Although this is not the main way the virus spreads and more research is needed, Merit has implemented a cashless café at its global headquarters in Utah to help minimize the exchange of cash between people, potentially helping to reduce the spread of COVID-19.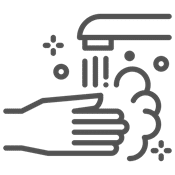 4: FREQUENT HANDWASHING
As mentioned, respiratory viruses like COVID-19 are spread when droplets containing the virus enter the body through, for example, the eyes or nose. Commonly, this happens by way of your hands. Merit encourages employees to frequently wash hands for at least 20 seconds to eliminate traces of the virus.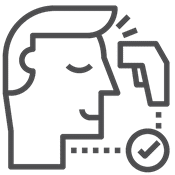 6: LIMITED BUSINESS TRAVEL
The CDC has cautioned5 that travel increases the chances of getting and spreading COVID-19. Following this guidance, Merit has put extensive procedures in place for business travel.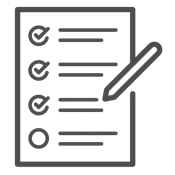 7: RETURN-TO-WORK CHECKLIST
Any employees who have tested positive for COVID-19 must go through a return-to-work checklist and are screened by me to ensure there is no current illness. An appropriate time must also pass before returning to work.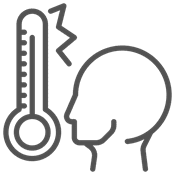 8: "IF FEELING ILL, STAY HOME"
To minimize the potential spread of COVID-19 at Merit facilities, the company continues to advertise that employees who are not feeling well not come to work and to immediately contact their healthcare provider.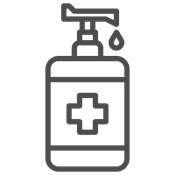 9: HEIGHTENED CLEANING EFFORTS
Thanks to a hardworking janitorial staff, Merit continues to keep all facilities clean, with special attention given to disinfecting frequently touched surfaces during this time.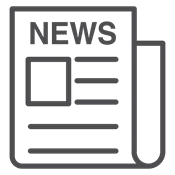 10: COVID-19 WEEKLY NEWSLETTERS
Every other week I create a COVID-19 newsletter and send it out via email to all Merit employees. These newsletters answer common COVID-19 questions, include the latest research and recommendations, and offer tips to help keep employees healthy.
We all have to do our part to slow the spread of COVID-19. By implementing these precautions, we are helping to keep our employees, and by extension our communities, safe during the pandemic.
---
Dr. Nicole Priest
Merit Medical Chief Wellness Officer
---
REFERENCES
Merit Medical. 2020. "COVID-19 Response & Resources." Last modified August 10, 2020. https://www.merit.com/covid-19-response-resource-page/.
Leffler, Christopher, Edsel Ing, Joseph Lykins, Matthew C Hogan, Craig McKeown, and Andrzej Grzybowski. 2020. "Association of Country-wide Coronavirus Mortality with Demographics, Testing, Lockdowns, and Public Wearing of Masks (Update June 15, 2020)."
Centers for Disease Control and Prevention. 2020. "How COVID-19 Spreads." Last modified June 16, 2020. https://www.cdc.gov/coronavirus/2019-ncov/prevent-getting-sick/how-covid-spreads.html.
Johns Hopkins Medicine. 2020. "Coronavirus Symptoms: Frequently Asked Questions." Last modified June 26, 2020. https://www.hopkinsmedicine.org/health/conditions-and-diseases/coronavirus/coronavirus-symptoms-frequently-asked-questions.
Centers for Disease Control and Prevention. 2020. "Travel: Frequently Asked Questions and Answers." Last modified May 28, 2020. https://www.cdc.gov/coronavirus/2019-ncov/travelers/faqs.html.