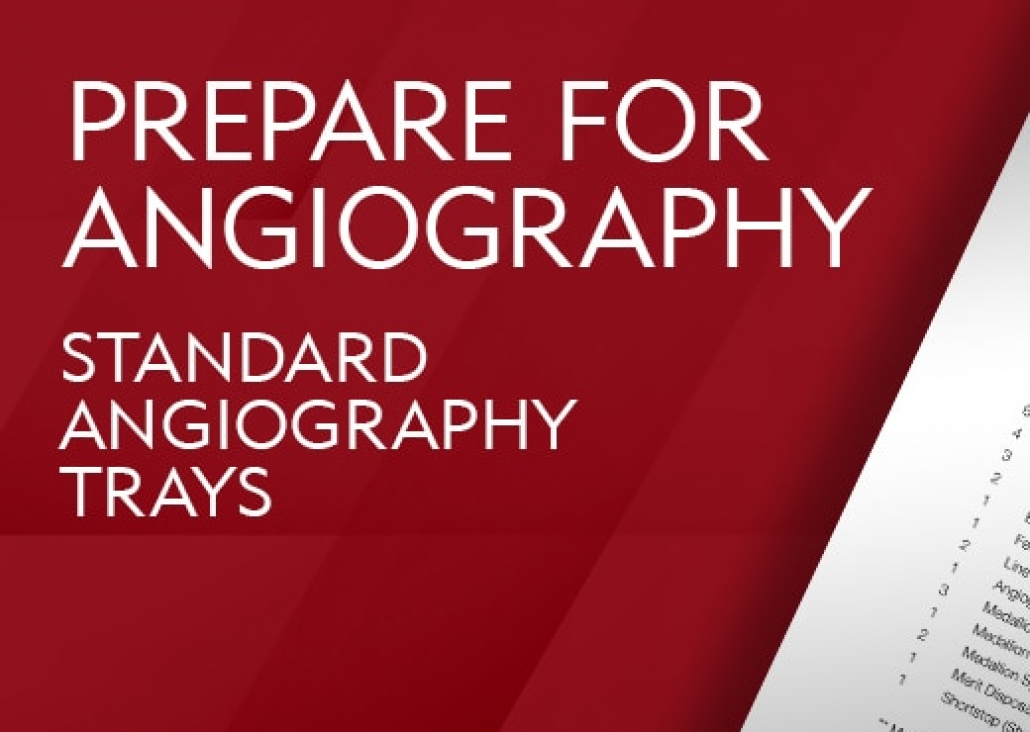 Merit is aware of a disruption to the availability of custom procedural trays including AAMI level 3 surgical gowns provided by Cardinal Healthcare. We want to notify you that Merit Medical can quickly provide you with a suitable tray or pack replacement allowing you to perform critical diagnostic and interventional procedures. Cardinal is a valued partner in healthcare delivery to Merit Medical and our highest priority is to ensure that patients we mutually serve receive the care they need as quickly and efficiently as possible.
In addition to manufacturing medical devices for Interventional Cardiology and Radiology, Merit offers kits, packs, and trays in standard and custom configurations and assembles and distributes these to customers from a highly advanced and automated facility in Richmond, VA.
Merit's Available Suggested Alternative:
Standard Angiography Tray, Catalog Number – K10T-03784
Of importance:
The above suggested tray is a suitable replacement for the majority of the affected packs that are used in Interventional Cardiology, Interventional Radiology, and Vascular Surgery.
Merit utilizes an ISO-certified manufacturer of level 3 gowns that are different from those affected.
If you require additional fluid administration items such as manifold kits, waste bags, Medallion® syringes, Merit can provide those items to ensure you have all of the products you need to complete cases.
TO LEARN MORE
Contact Customer Service
Phone: 801-208-4469
Email: [email protected]
Please consult the product labels and inserts for any indications, contraindications, potential complications, warnings, precautions and directions for use.