Merit Medical is proud to announce the launch of the SplashWire™, a hydrophilic steerable guide wire designed to facilitate the placement of devices during diagnostic and interventional procedures. The SplashWire is the result of Merit's commitment to continued innovation and dedication to making superior products that meet the specific needs of physicians.
A number of key features enable the SplashWire to attenuate common issues associated with guide wire use—such as wire whipping and friction—as well as promote rapid catheter exchanges, all helping to traverse difficult lesions and support successful clinical outcomes in the most challenging procedures.
---
KEY FEATURES
Resilient Hydrophilic Coating—Provides a constant lubricity that's superior to the market-leading hydrophilic guide wire,1 enhancing lesion crossability and reducing friction and insertion forces when traversing complex lesions.
Tungsten-Infused Polymer Jacket—Combined with the nitinol core wire, boosts visualization under fluoroscopy for accurate positioning.
Multiple Configurations—For added procedural flexibility, the SplashWire is available in many diameters, lengths, and angled and straight configurations.
Stiff Configuration—Offers more support and pushability.
Nitinol Core—Delivers kink resistance and true 1:1 torque response for smooth navigation in tortuous vessels.1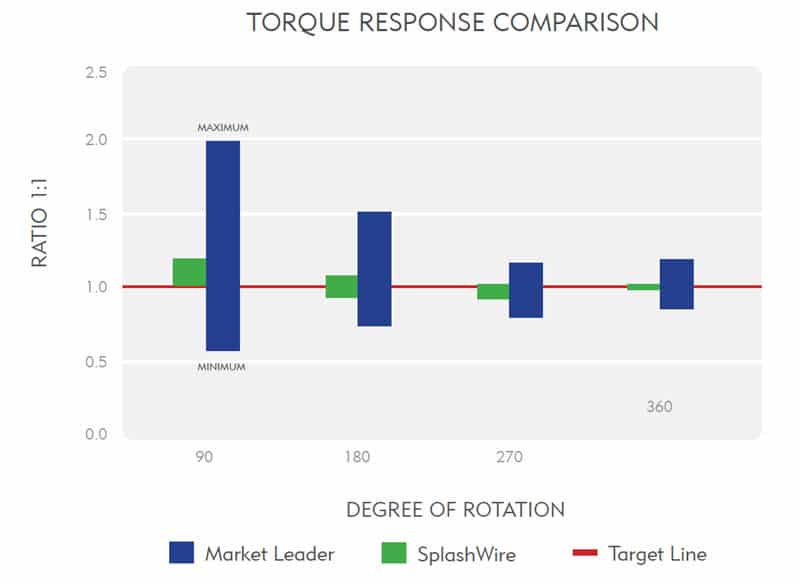 Comparative torque testing1 shows the SplashWire consistently meets the 1:1 torque target, unlike the market leader's exaggerated torque response. As displayed in the chart, bars closest to the target line indicate true 1:1 torqueability.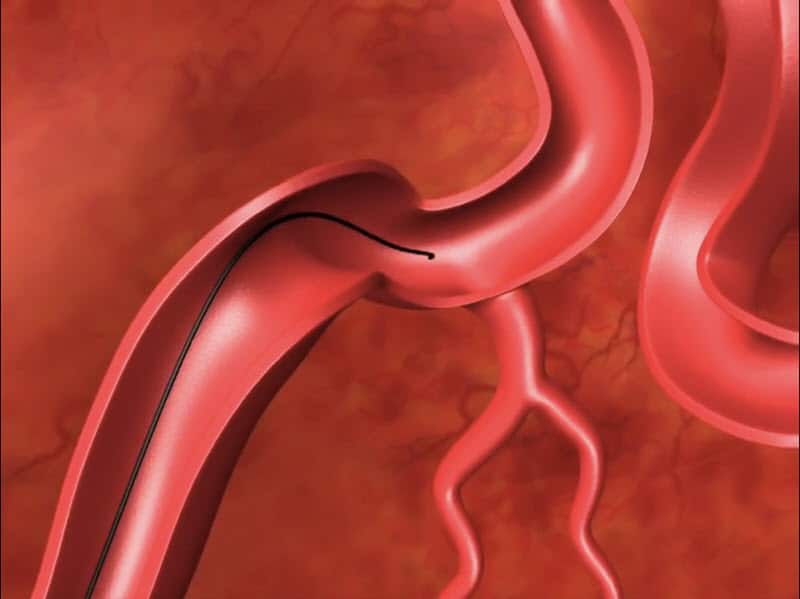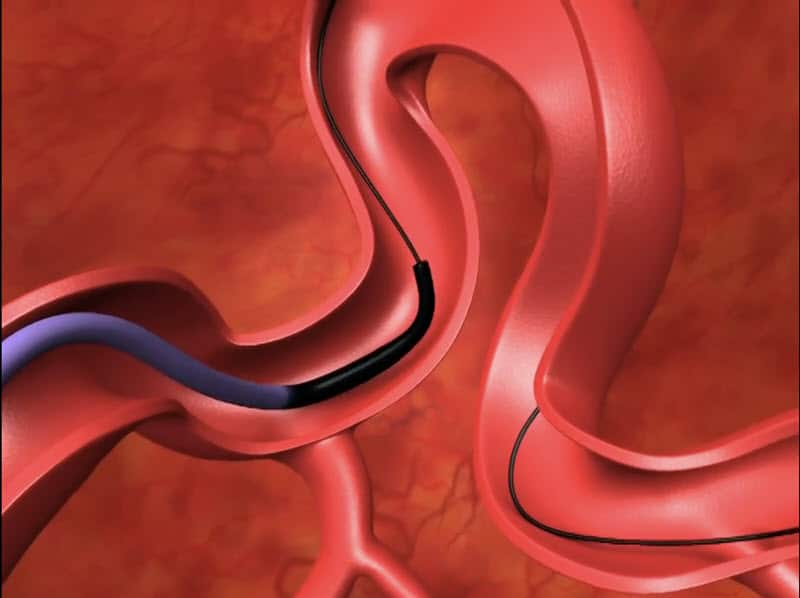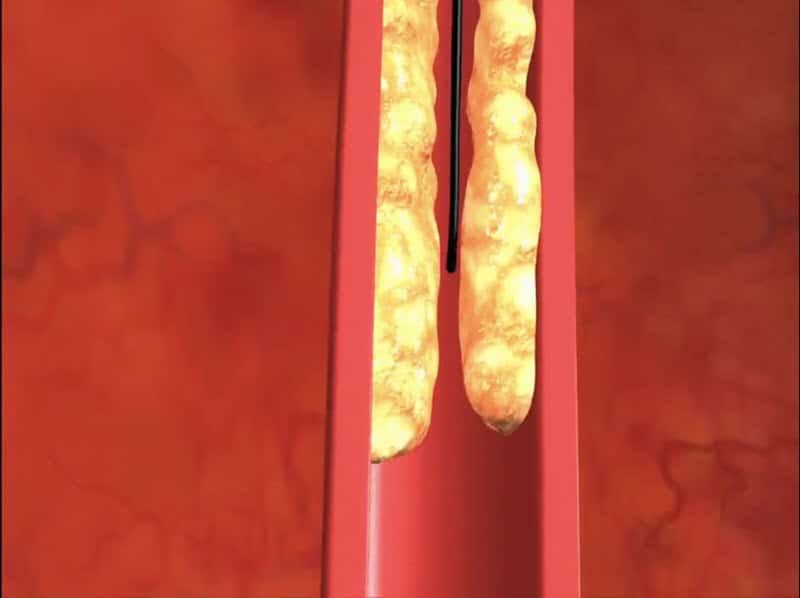 ---
The SplashWire is a valued addition to the Merit Angiography portfolio, a compilation of tools developed by applying physician feedback, investing in new technologies, and improving upon legacy products. This dedication to continued innovation and ongoing excellence has resulted in products that deliver superior performance for diagnostic and interventional procedures.
Learn more about the SplashWire Hydrophilic Steerable Guide Wire by exploring its product page or by connecting with our Customer Support Center to see how you can incorporate it and other Merit solutions into your practice today.
---
References
1. Test data on file.