Our goal at Merit Medical is to continue advancing products and solutions that impact Women's Health procedures. That's why we are so excited to introduce you to our latest solution for Women's Health – Merit PinkPaks.
Specifically designed with clinical input, Merit PinkPaks allow you to take the guesswork out of product selection and put time back into your hands and the hands of your clinical team.
THE BENEFITS OF PINKPAK KITS – CUSTOM SOLUTIONS FOR WOMEN'S HEALTH
Enhanced Sharps Safety
Waste Reduction
Standardization of Patient Care
Product Standardization
Cost Control
Supply Consolidation
Convenience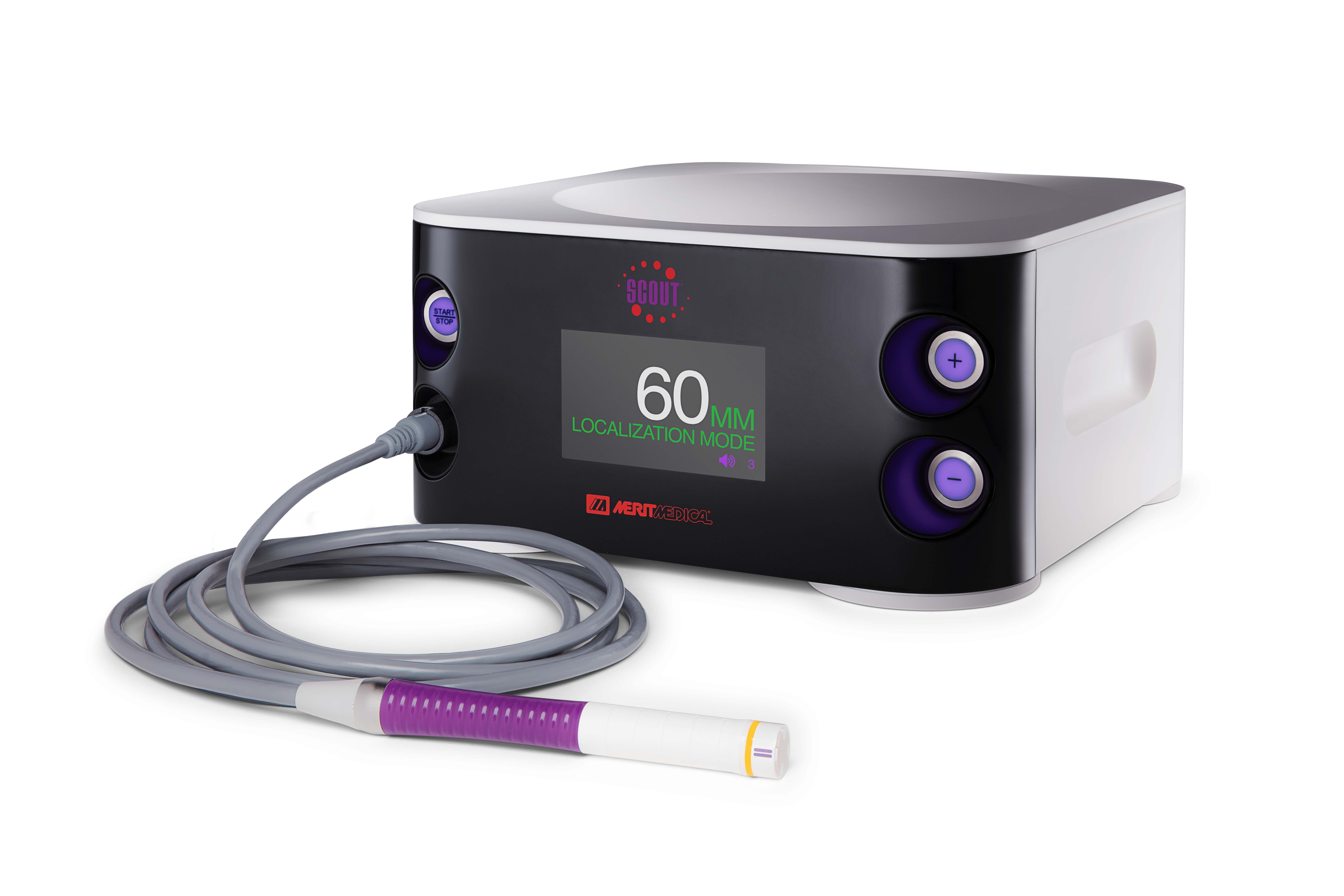 SCOUT® Localization Procedure Kits
Carefully curated, the SCOUT PinkPak™ is an all-in-one localization prep kit, ideal for the busy radiologist. Taking the guesswork out of product selection and putting time back in your staff's hands, our standard SCOUT localization kit gives you the products you need for prepping your patient for placement of the SCOUT reflector, allowing you to focus on patient care.
There are two localization kits available; for reflector placement under mammographic or ultrasound guidance.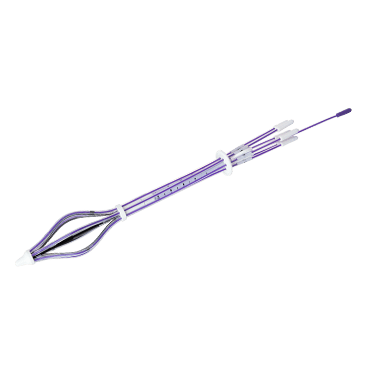 SAVI® Brachy Procedure Kits
Our SAVI Brachy PinkPak™ is ideal for the busy surgeon or radiation oncologist. This all-in-one prep kit contains all the products needed to prepare your patient for a SAVI Brachy catheter placement.