As Merit grows, so does its ability to offer effective professional development resources to employees—both present and potential.
Recently, we were proud to welcome our first international intern, Daniela Aguirre.
Daniella studies International Business at EAFIT University in Medellin, Colombia. For her 2022 fall semester, she traded the Andes Mountains for the Rockies to work in our headquarters in Salt Lake City.
Her degree emphasis in marketing and her passionate work ethic made her a perfect fit for one of our internships. Over the course of a few months, she rotated through different areas of the company, such as communications, human resources, marketing, and multiple product divisions to capture a well-rounded Merit experience.
We sat down with Daniela to learn more about her takeaways, thoughts, and advice for future interns.
Q. Growing up, what was your dream career?
A. I wanted to be a doctor. I love working with kids, so I wanted to specialize as a pediatrician. But when I took a career-oriented analytical test to see the fields with which my skillset most aligned, I discovered I was better suited for business. That's when I decided to pursue international business.
Q. What made you gravitate toward an internship at Merit?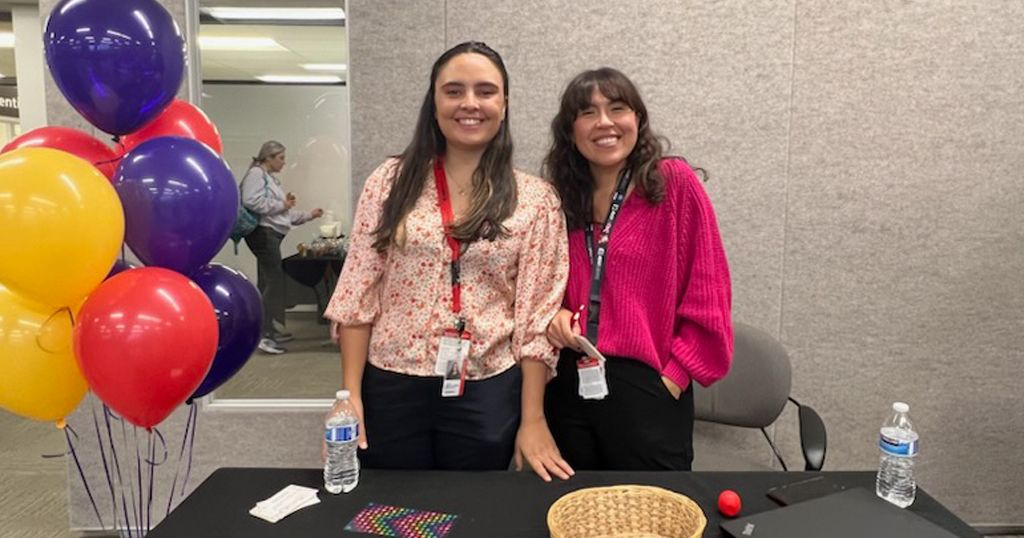 A. I fell in love with the passion behind the medical device industry. At Merit, I found I could incorporate what I originally wanted to pursue —the study of medicine—with what I'm doing right now. It's the perfect mix. I can help people, not necessarily as a physician, but in the background by helping doctors access life-changing products for their patients.
Q. Describe the work you did while interning with us.
A. In each rotation of my internship, I worked on a variety of projects. I particularly loved digital marketing for the ways it tied into my university coursework. Additionally, I developed outreach projects directed toward Merit's Latin community, with the goal of promoting inclusion at work. I also collaborated with our team on Latin Heritage Month and how to recognize this important time.
Q. What's next for you after you graduate? And how did Merit help prepare you to achieve your goals both personally and professionally?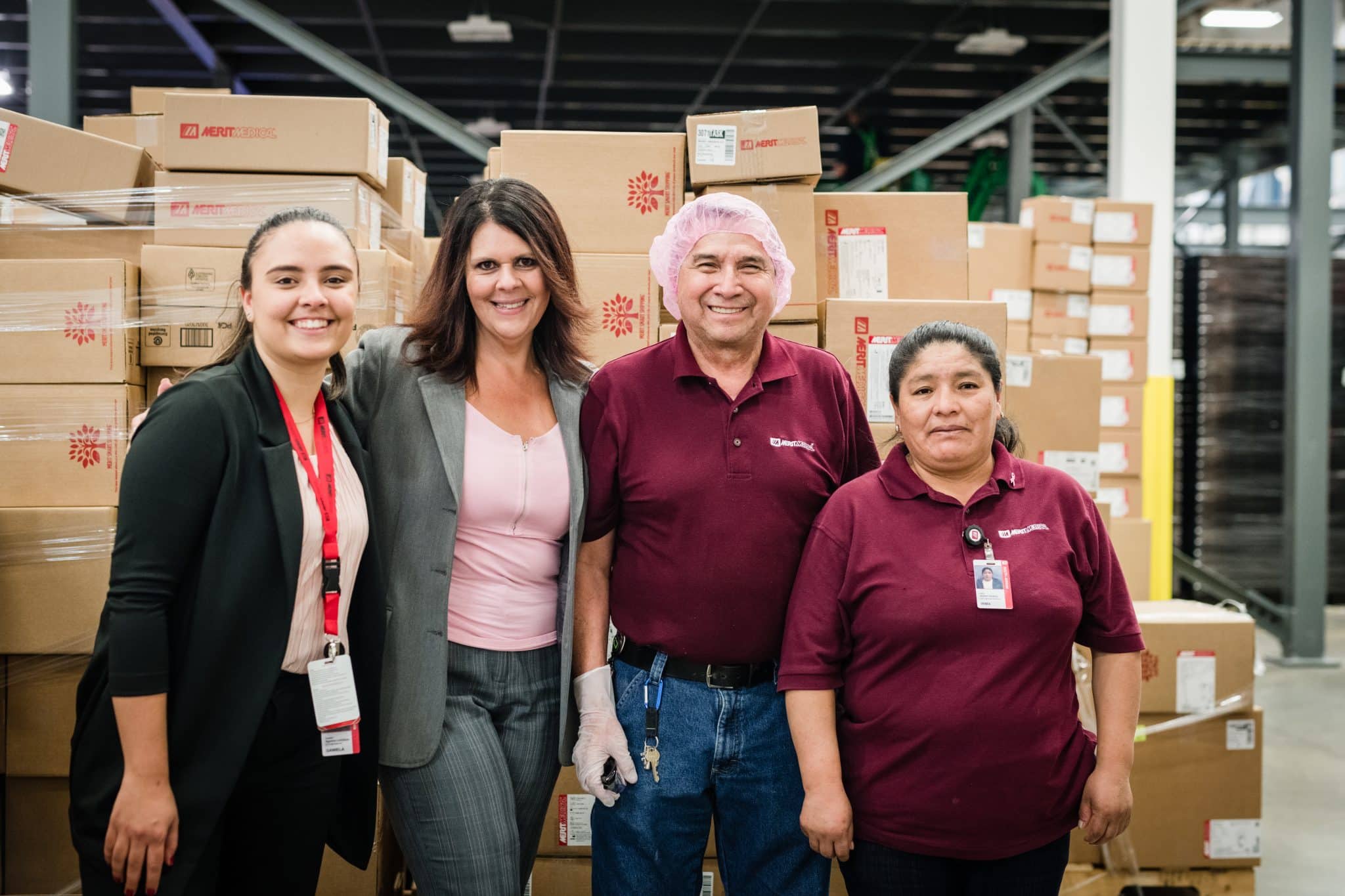 A. I want to keep working with medical devices. At university, they teach you the basics; but after graduation, it's up to you to learn how to apply that to your work. Merit gave me the knowledge I needed to break into the medical device industry. They had the necessary videos, trainings, and hands-on experience to improve my skills. Now I feel prepared for whatever comes next.
On a personal level, I found that Merit is like a family. Everyone is willing to help you, no matter what, with patience and kindness. If I had to ask a question 100 times, my supervisors would answer 100 times. I felt like I'd found my place. I grew not only professionally but as a person, too.
Q. What advice do you have for students who want to work in the medical device field? How can they succeed—whether at Merit or elsewhere?
A. Be open to new experiences. Fred Lampropoulos, Merit's founder and CEO, gave me this piece of advice: "Be willing to do something no one else is willing to do." That helped me a lot. Do everything you can, and if you're unsure of how to complete a task, ask for help. It's also important to show respect toward others and foster teamwork while still being independent. Learn all you can and apply it to your work. Collaborate with your team, but don't depend on them 100%. Take accountability.
Are you a student? Get ahead with Merit.
On every level, we're committed to maintaining a diverse and inclusive workforce, knowing that an environment of appreciation for each other's similarities and differences is what drives our innovation as a leader within the healthcare industry.
Our interns gain real-world experience. Students apply their classroom skills within Merit's supportive environment and become part of the Merit family.
Wondering how you can be part of our internship team? With opportunities available year-round in a variety of departments, a Merit internship will help prepare you for a fulfilling career, no matter where your path takes you.
Discover more internship success stories and browse open positions today.