Internships at Merit will give you the opportunity to take your classroom experience and apply it in a real world corporate setting. You will collaborate, acquire new skills, and gain valuable professional development and experience.
Opportunity Details
Employment Type: Full-time and Part-time
How Long: 3-month commitment or longer
When: Summer and other year-round opportunities
What Departments are internships usually available:  Mechanical Engineering, Process Engineering, Manufacturing Engineering, Electrical Engineering, Quality Assurance, Marketing, IT, and Regulatory Affairs
How To Apply
Merit offers meaningful internship experiences and part/full-time opportunities globally.
APPLY

Apply for the internship position.

ORIENTATION

During the summer, you're invited to learn about Merit.

ORIENTATION

INTERVIEW
Search Current Internship Openings
Type "Intern" into the search field.
Meet a Few of Our Interns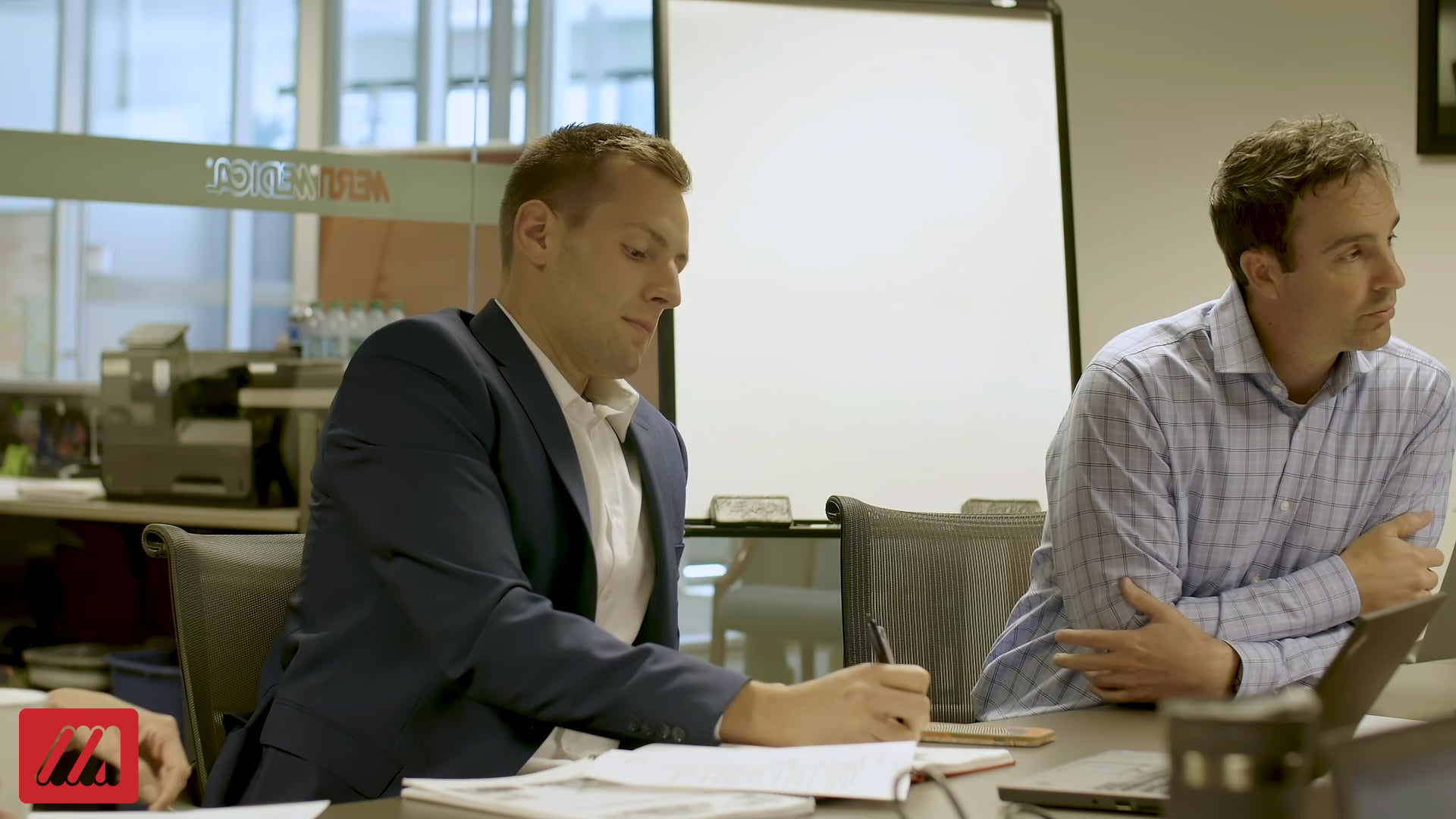 Michael Kane
Marketing Intern
Merit Medical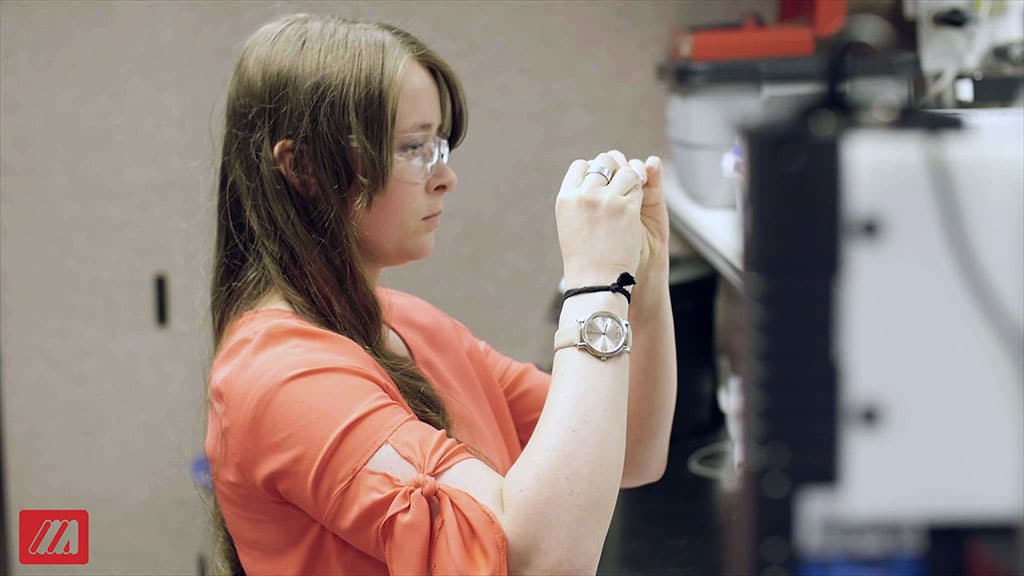 Taylor Beard
Mechanical Engineer Intern
Merit Medical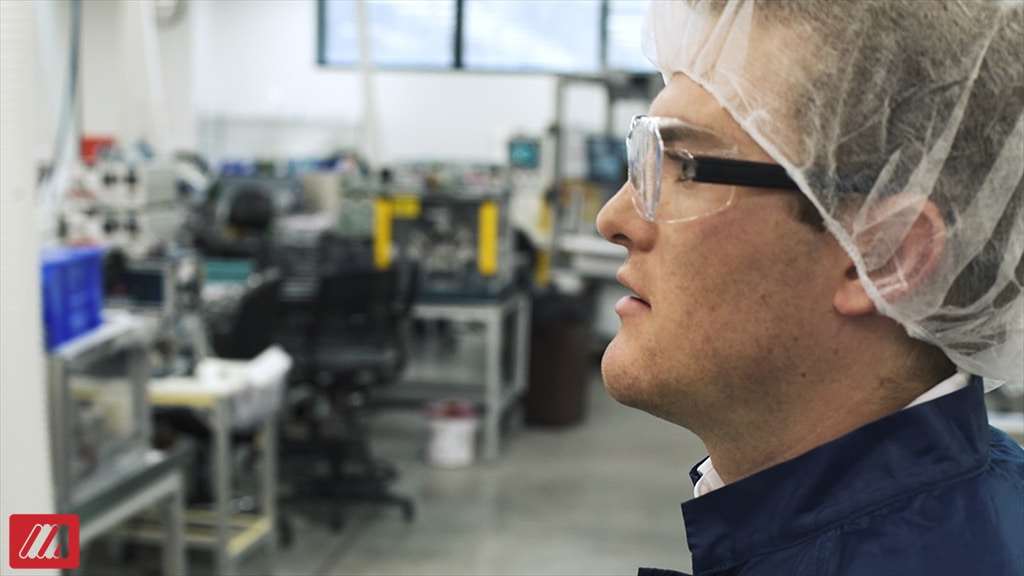 Kyler Sant
Regulatory Affairs Intern
Merit Medical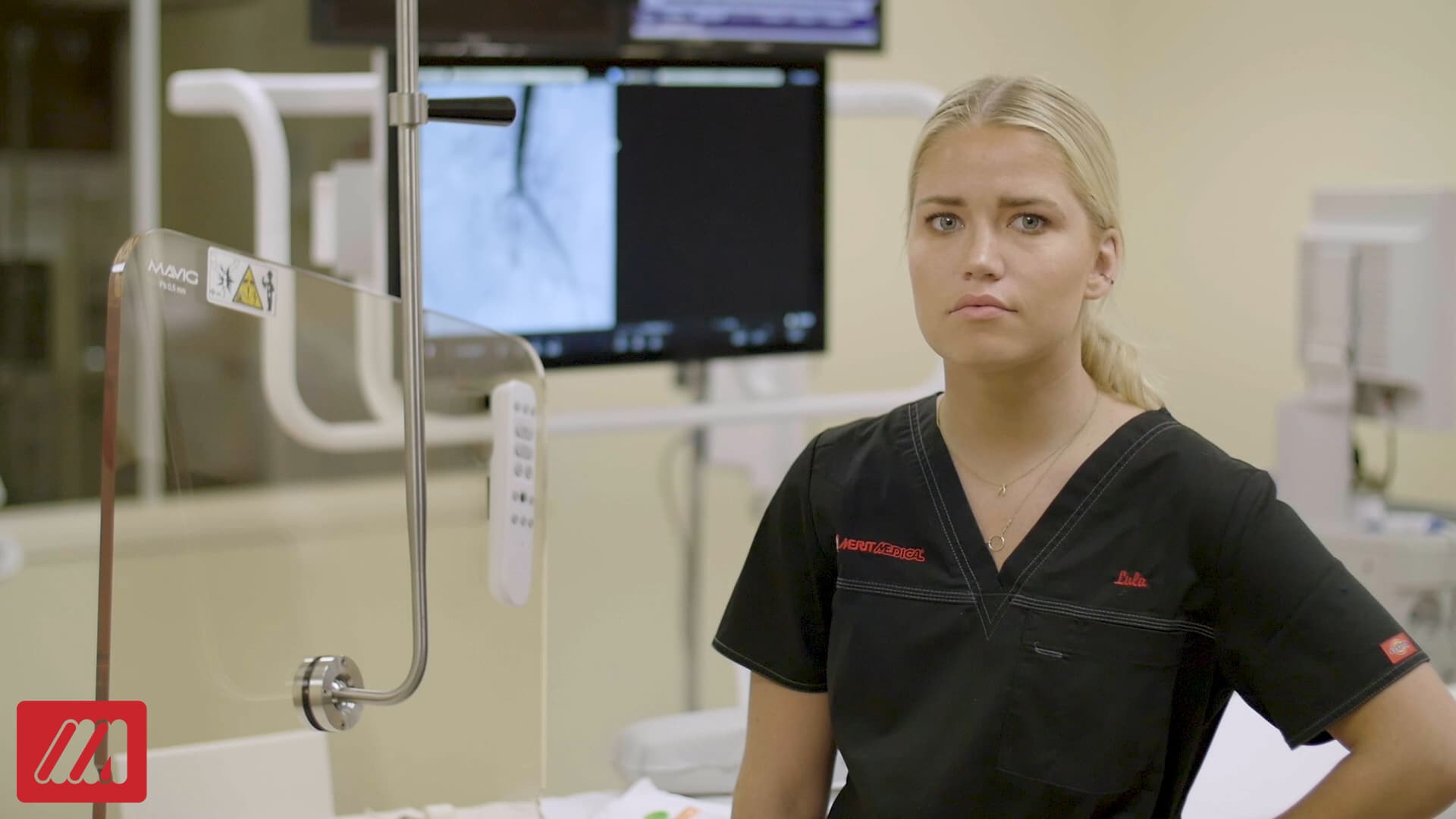 Elizabeth Lloyd
Marketing Intern
Merit Medical