Merit Medical Donates PD Catheters for Stuffed Animals to Comfort Young Patients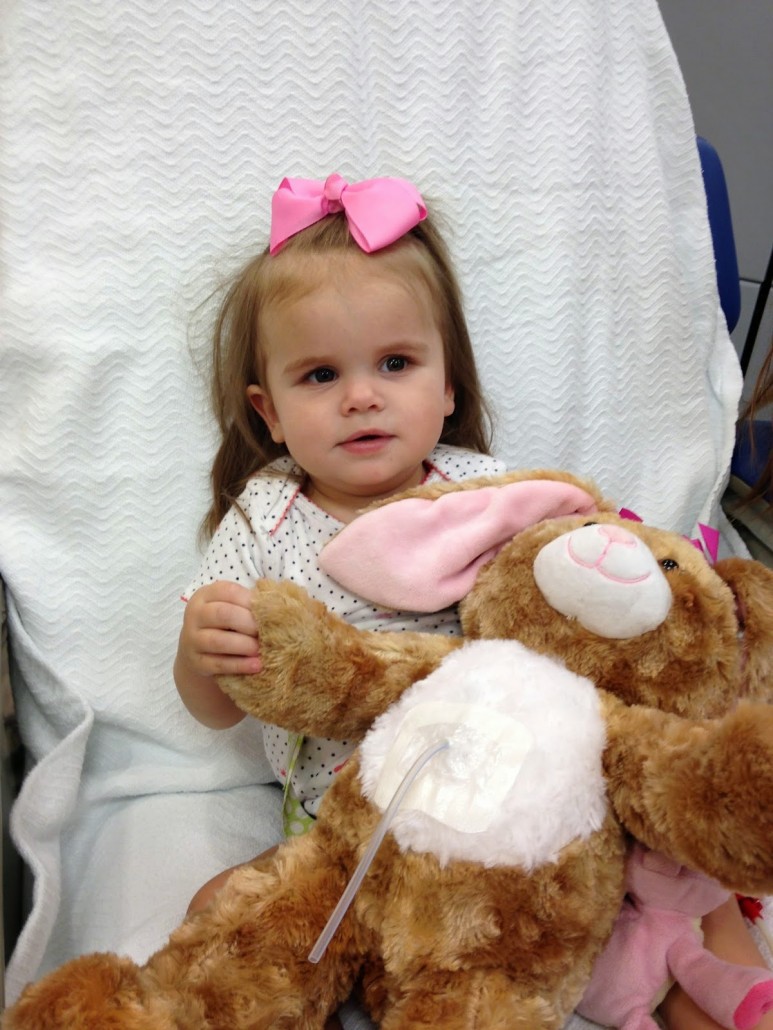 Recently we heard from a pediatric nephrology nurse at the Johns Hopkins Children's Center who requested a number of our pediatric Flex-Neck® peritoneal dialysis catheters on behalf of Tubie Friends™. They wanted to give their young patients a furry friend who has a PD catheter just like theirs, with hopes of making the process less frightening. We were more than willing to donate to this worthy cause.
The sales and marketing staff at Merit Medical worked together to provide the requested catheters. We were pleased to see the end result, this adorable PD Bunny pictured here. The PD nurse said the response from the patient was priceless: "It looks just like me!"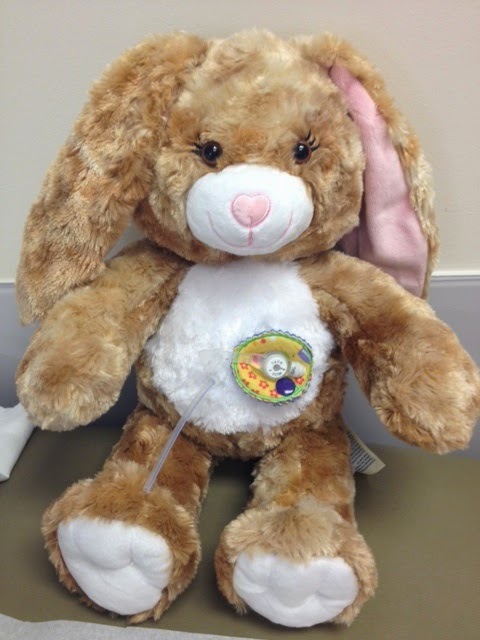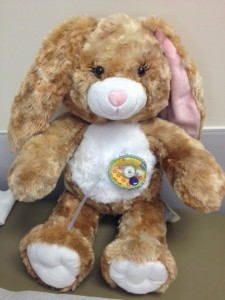 Tubie Friends is a non-profit group that was founded by two mothers of children with implanted feeding tubes. These moms wanted to make life easier for children who are receiving treatment through PD catheters or tubing.
Tubie Friends are not only donated to patients but also sold to raise funds for the organization. These comforting toys have been used as a teaching tool for family, friends, school nurses, and caregivers to help children become comfortable and less fearful of implanted tubes and catheters.
If you'd like more information about Merit Medical's complete line of peritoneal dialysis products, please Contact Us.
Lynette Ruppel
Senior Product Manager
https://www.merit.com/wp-content/uploads/2015/02/image1-16.jpeg
1600
1200
Amy Swensen
https://www.merit.com/wp-content/uploads/2019/07/merit-medical-header-logo.svg
Amy Swensen
2014-11-10 09:57:41
2020-02-27 06:37:35
Merit Medical Donates PD Catheters for Stuffed Animals to Comfort Young Patients