February is Heart Month, and around the globe our team has taken advantage of all 28 days to help raise awareness of heart health.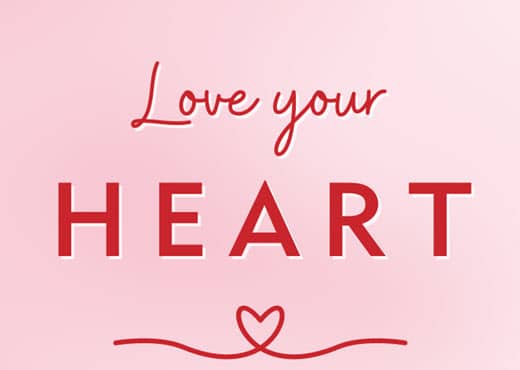 According to the World Health Organization, cardiovascular diseases (CVDs)—conditions that affect the heart and blood vessels—are the leading cause of death worldwide, responsible for taking an estimated 17.9 million lives annually.
This year, another side of heart health came to light: cardiac arrest. When Damar Hamlin collapsed on the field during a Monday Night Football game, it brought widespread attention to the necessity of lifesaving tools and techniques, like cardiopulmonary resuscitation (CPR) and automated external defibrillator (AED) use.
Because we believe that heart health, safety, and disease prevention are topics that affect everyone, we put together a month's worth of valuable activities to help keep each other's hearts beating strong.
---
Global CPR and AED Instruction
When it comes to cardiac arrest, every second counts.
Merit CWO Nicole Priest, MD, and the American Heart Association came together to teach our team, both live at our Global HQ and virtually, how to perform hands-only CPR and use an AED.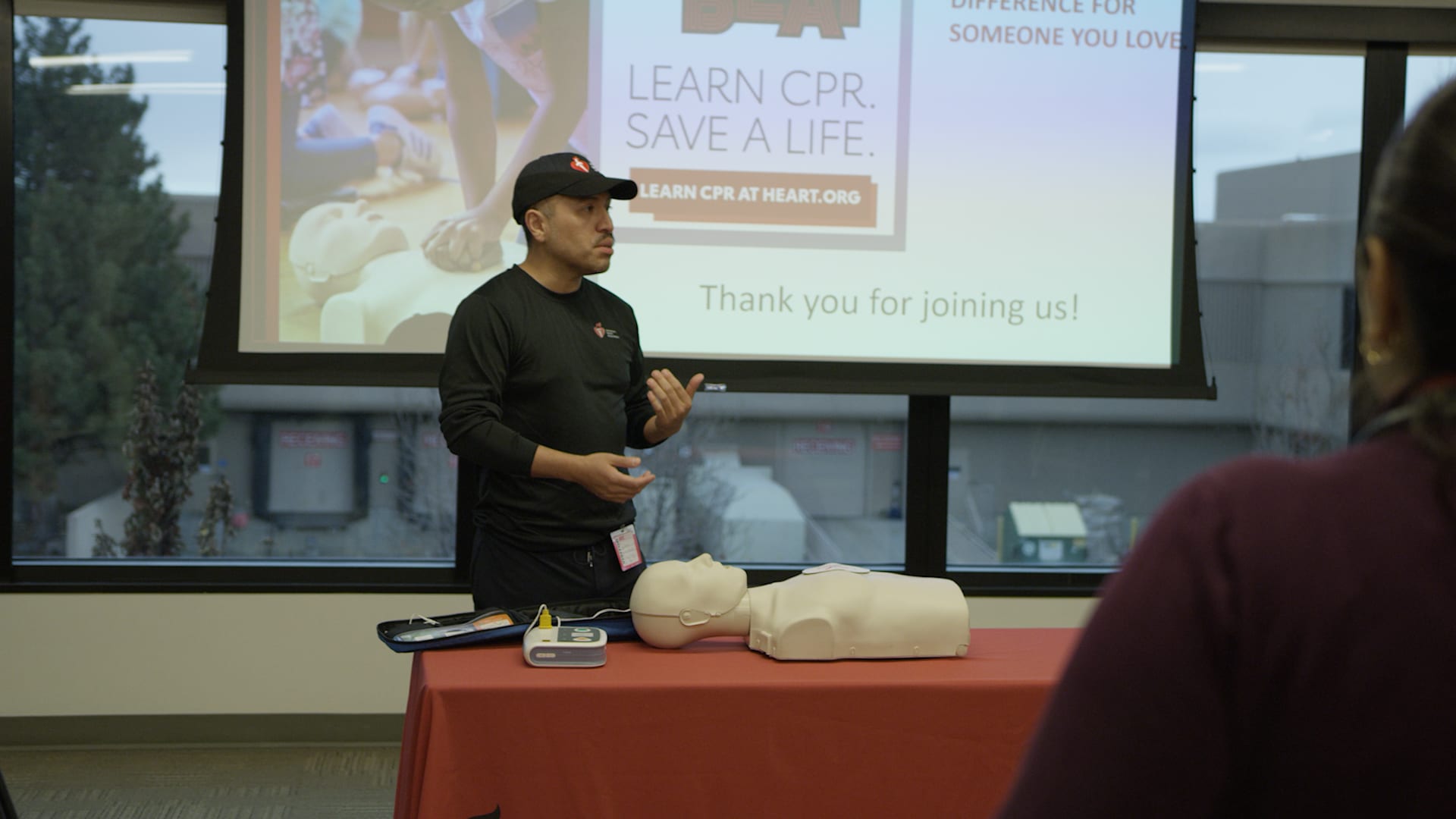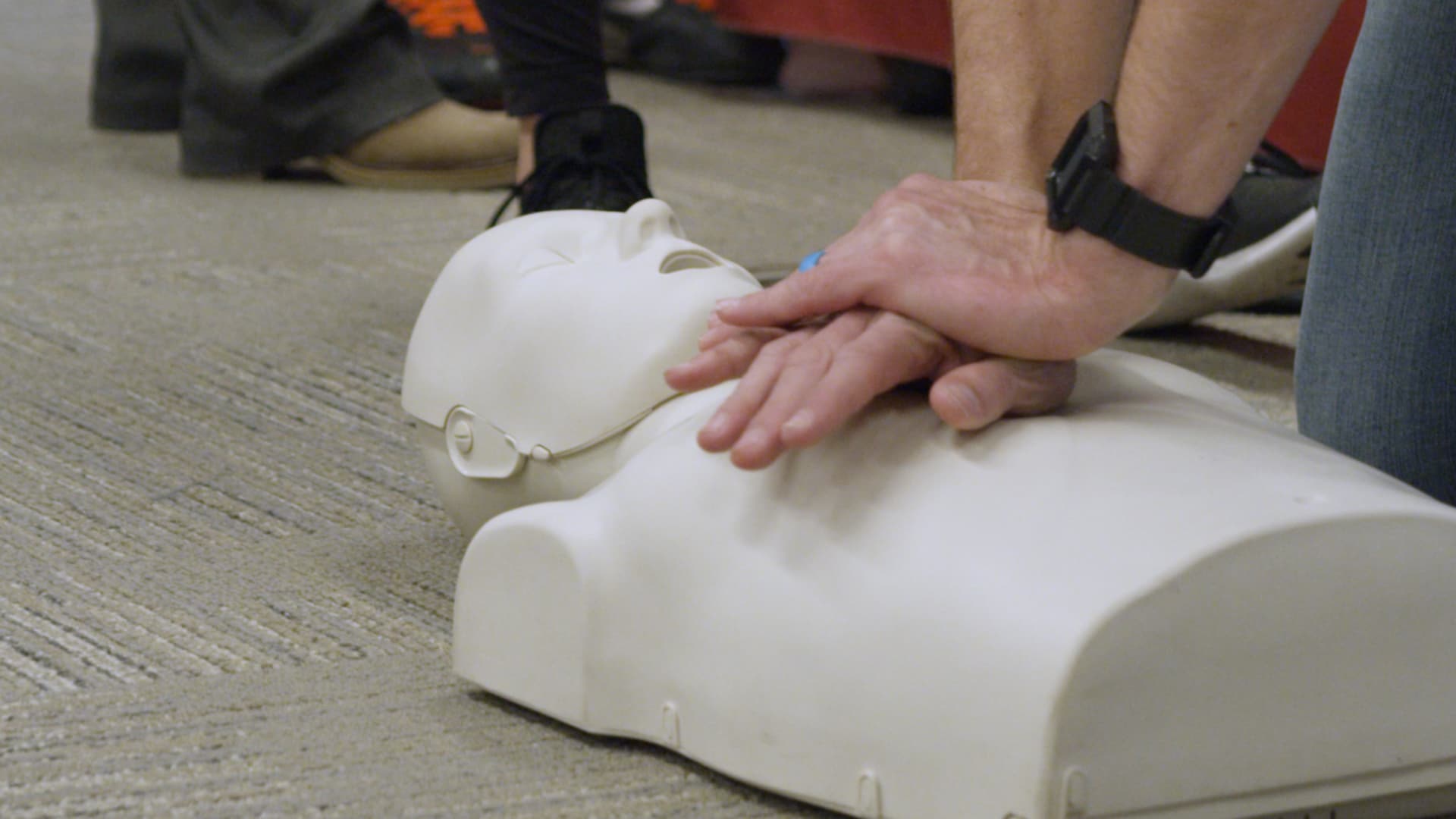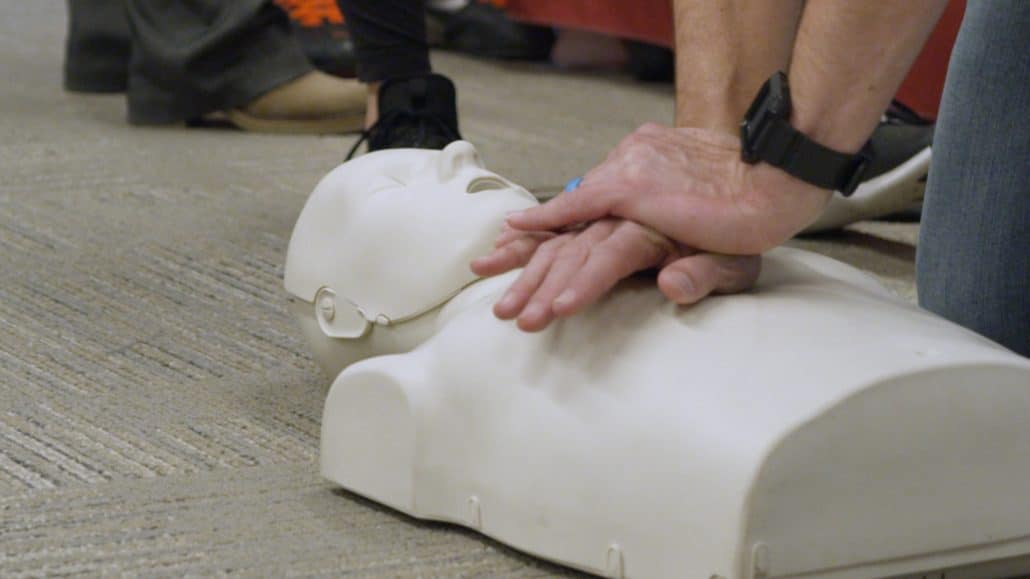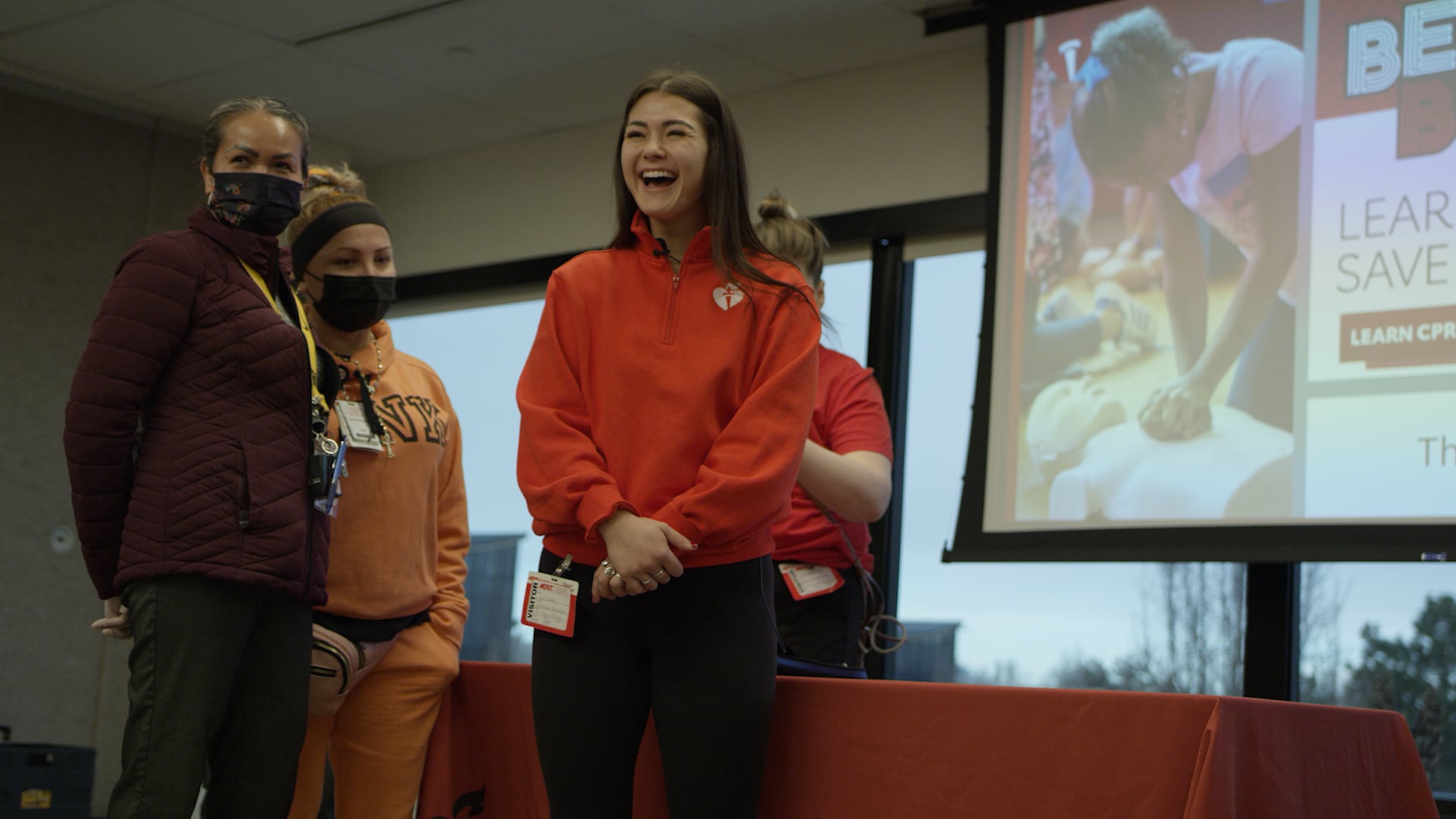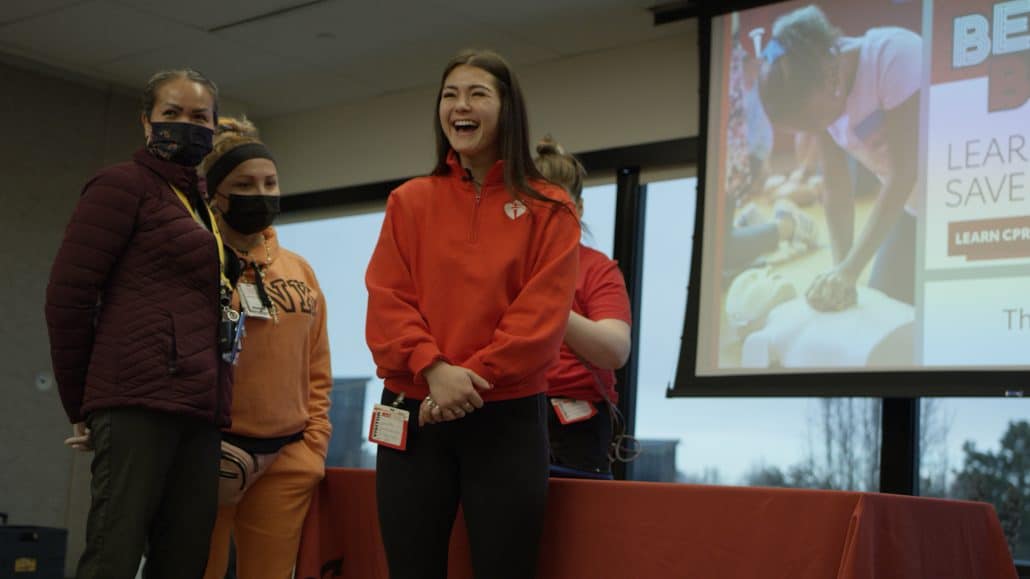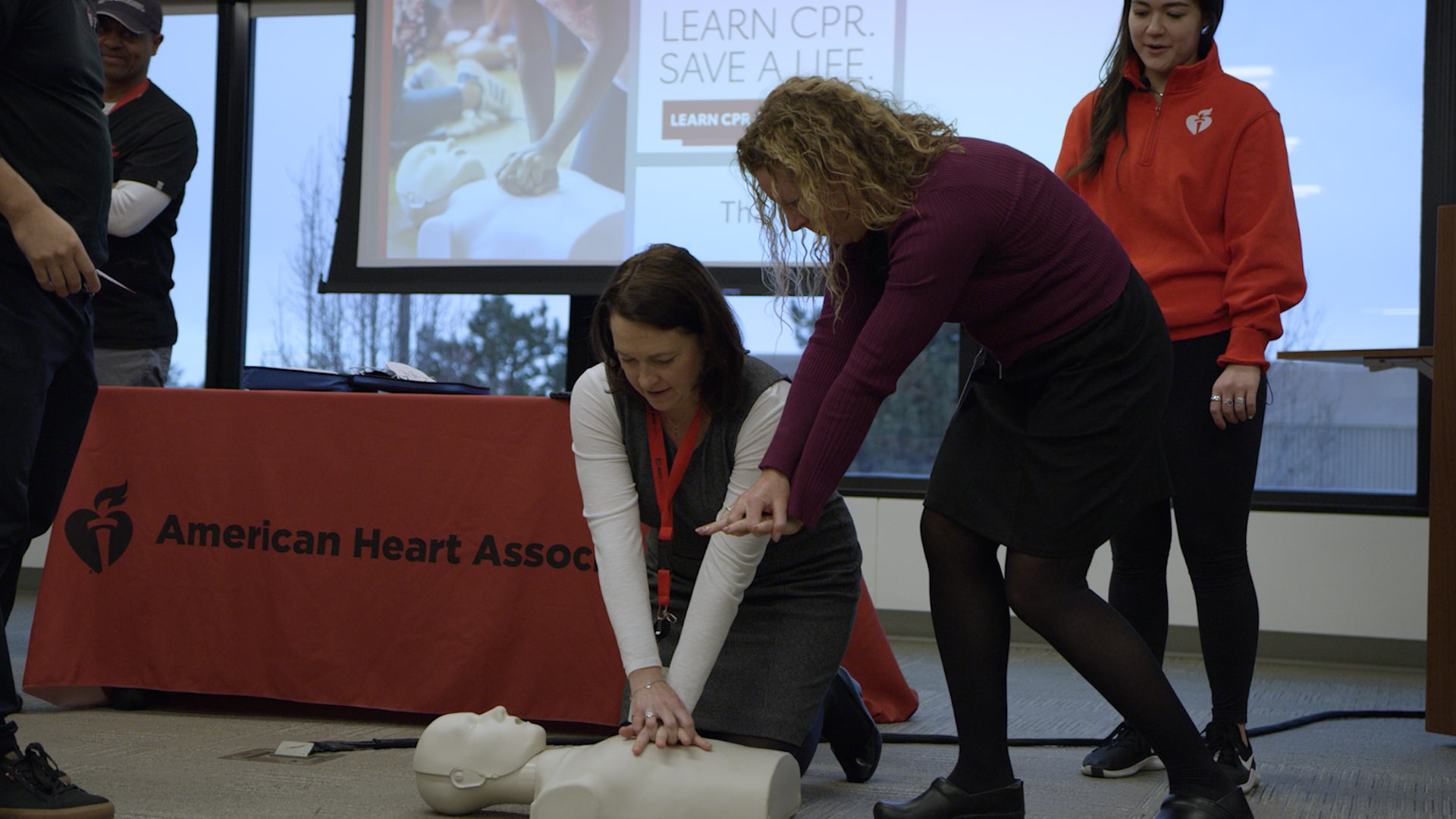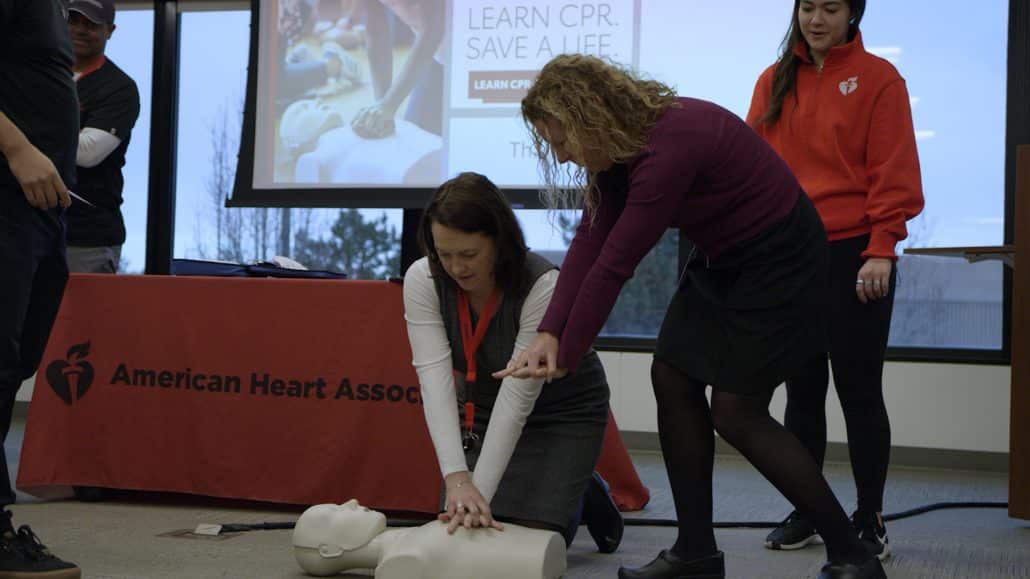 Wear Red Day
To further raise awareness of CVD, our team dressed for the occasion. Together our facilities became red beacons of hope, burning brightly across the nation.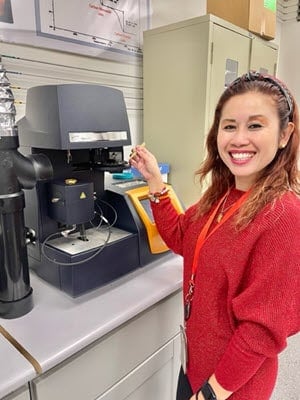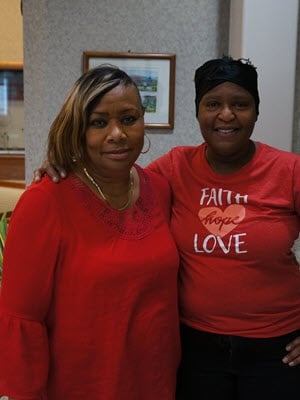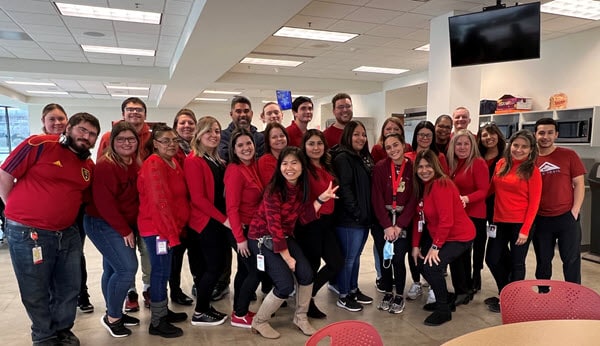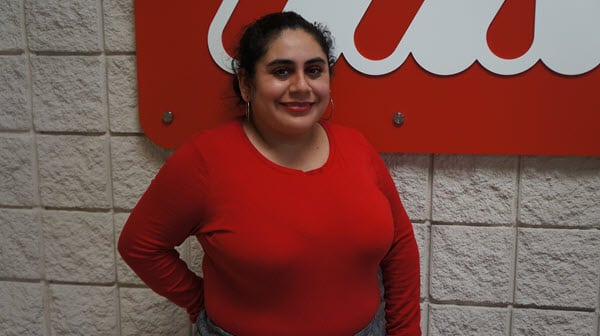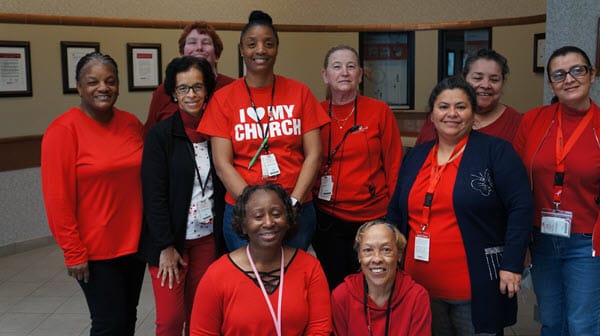 Employee Heart Month Newsletter

Each month, Merit CWO Nicole Priest, MD, sends out a company-wide newsletter, ensuring our employees have the latest health information. February's newsletter was full of Heart Month event info, lifesaving CPR and AED tips, and heart-healthy food recommendations.
Valentine's Day: Showing Employee Appreciation
Did you know mental health and heart health are connected?
To ensure our Merit family feels supported and appreciated at work, we set up a "Create Your Own Valentine" station on February 14, so employees could communicate how much they value each other.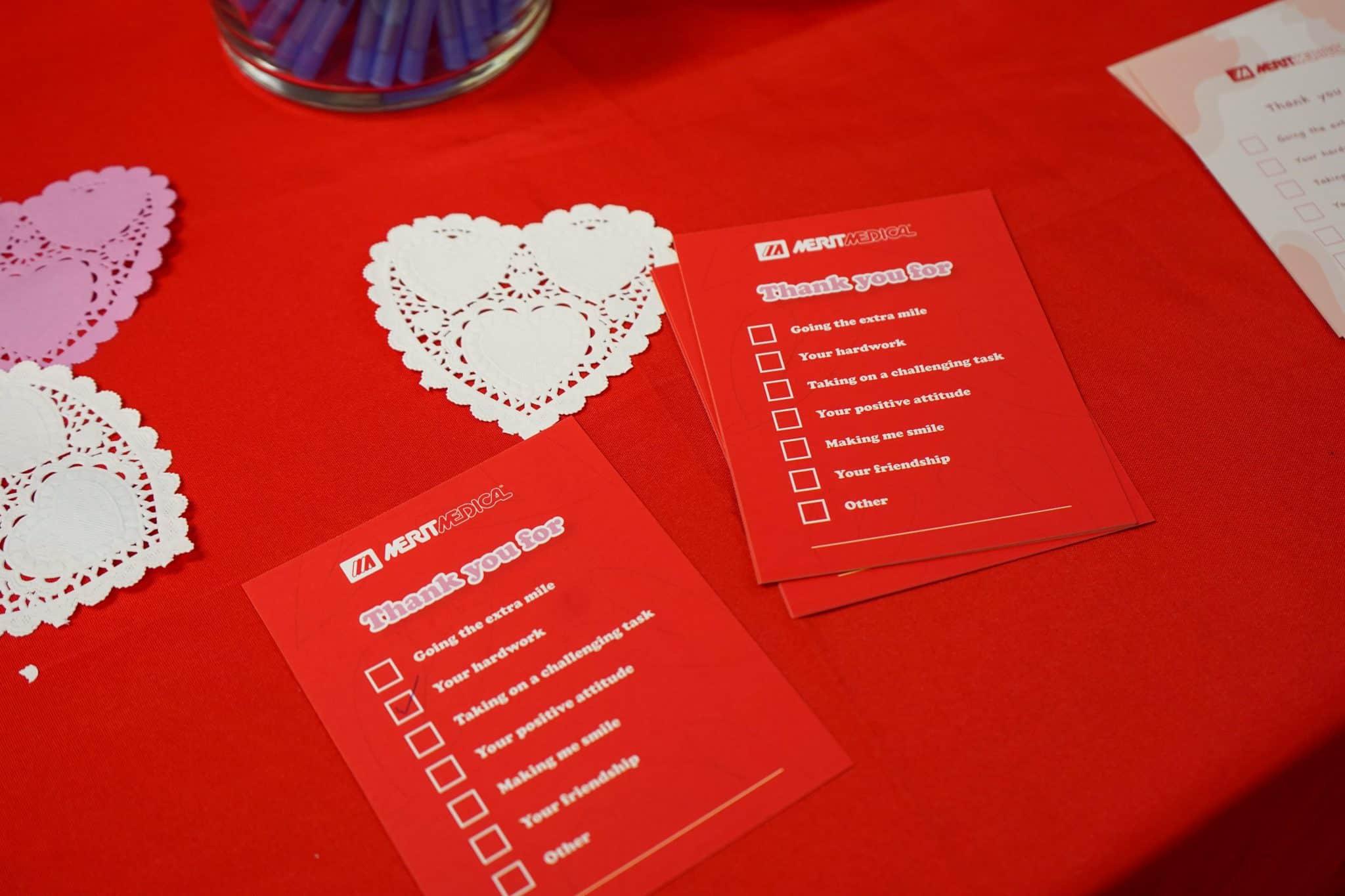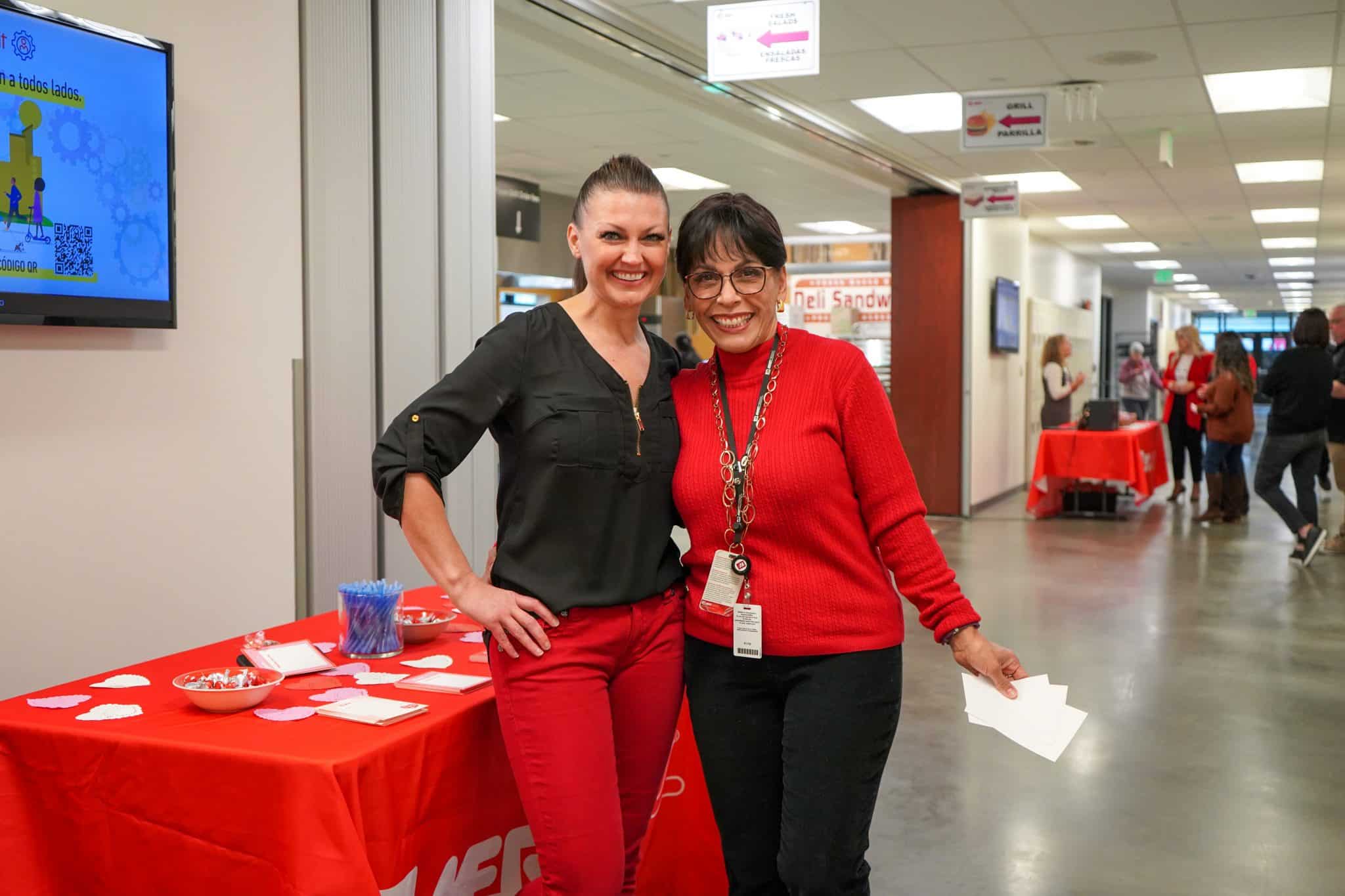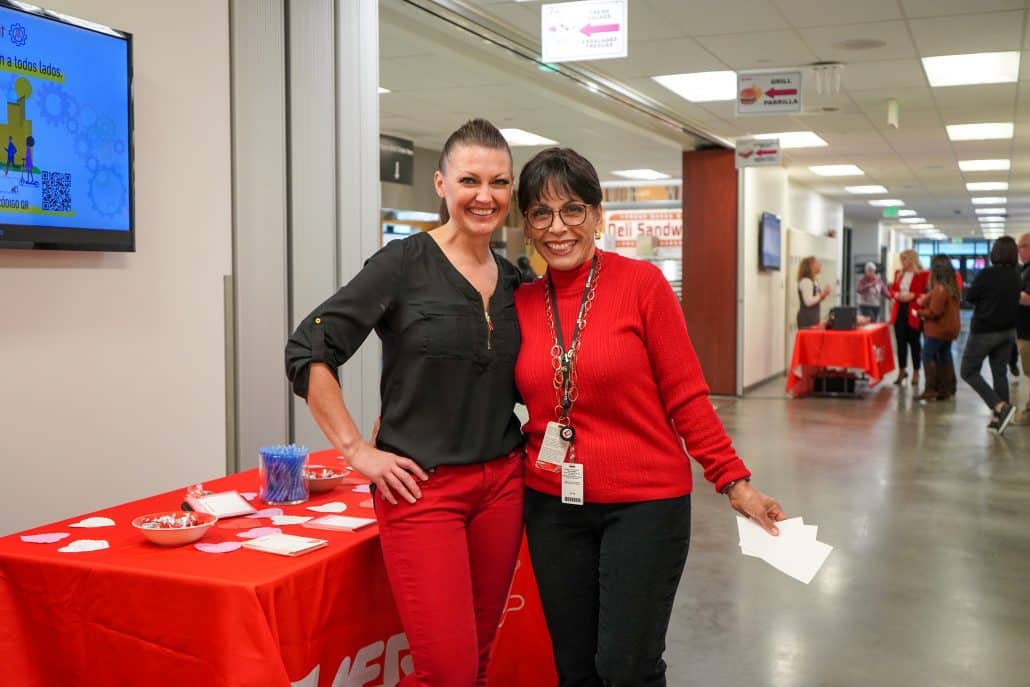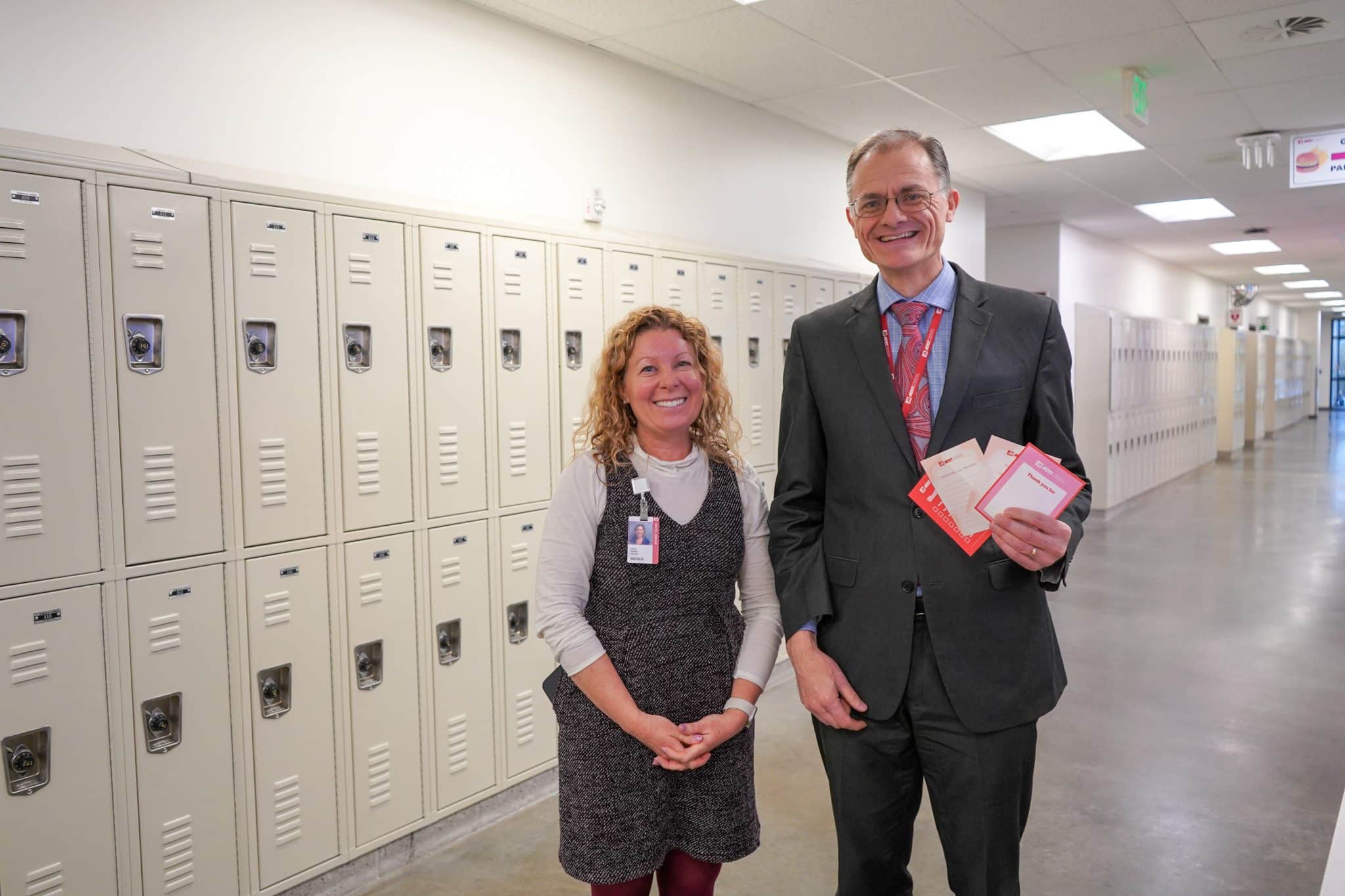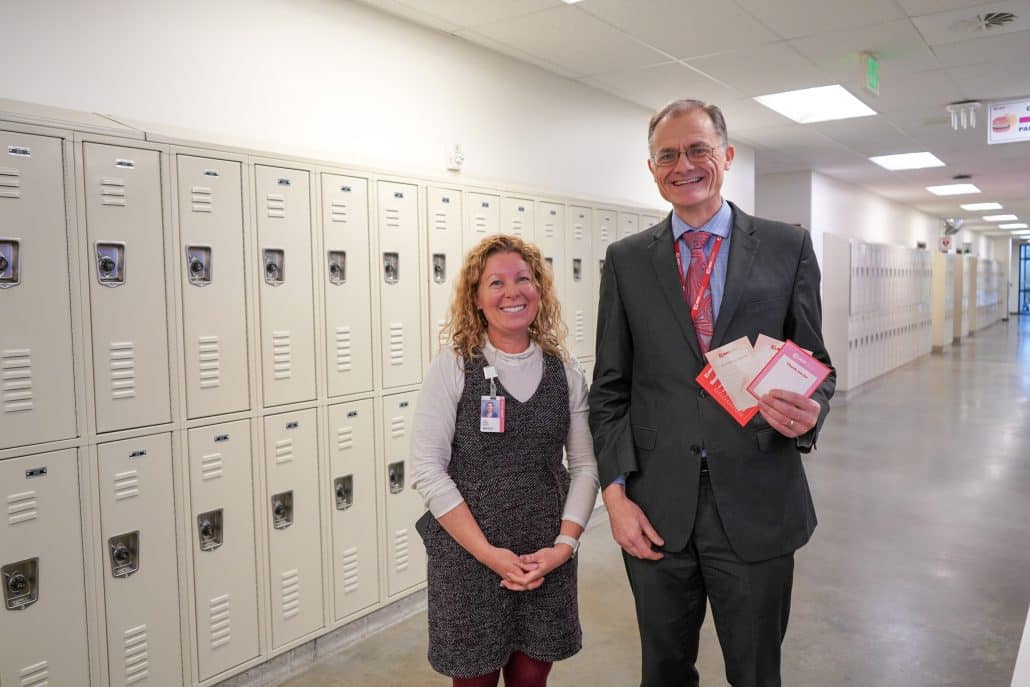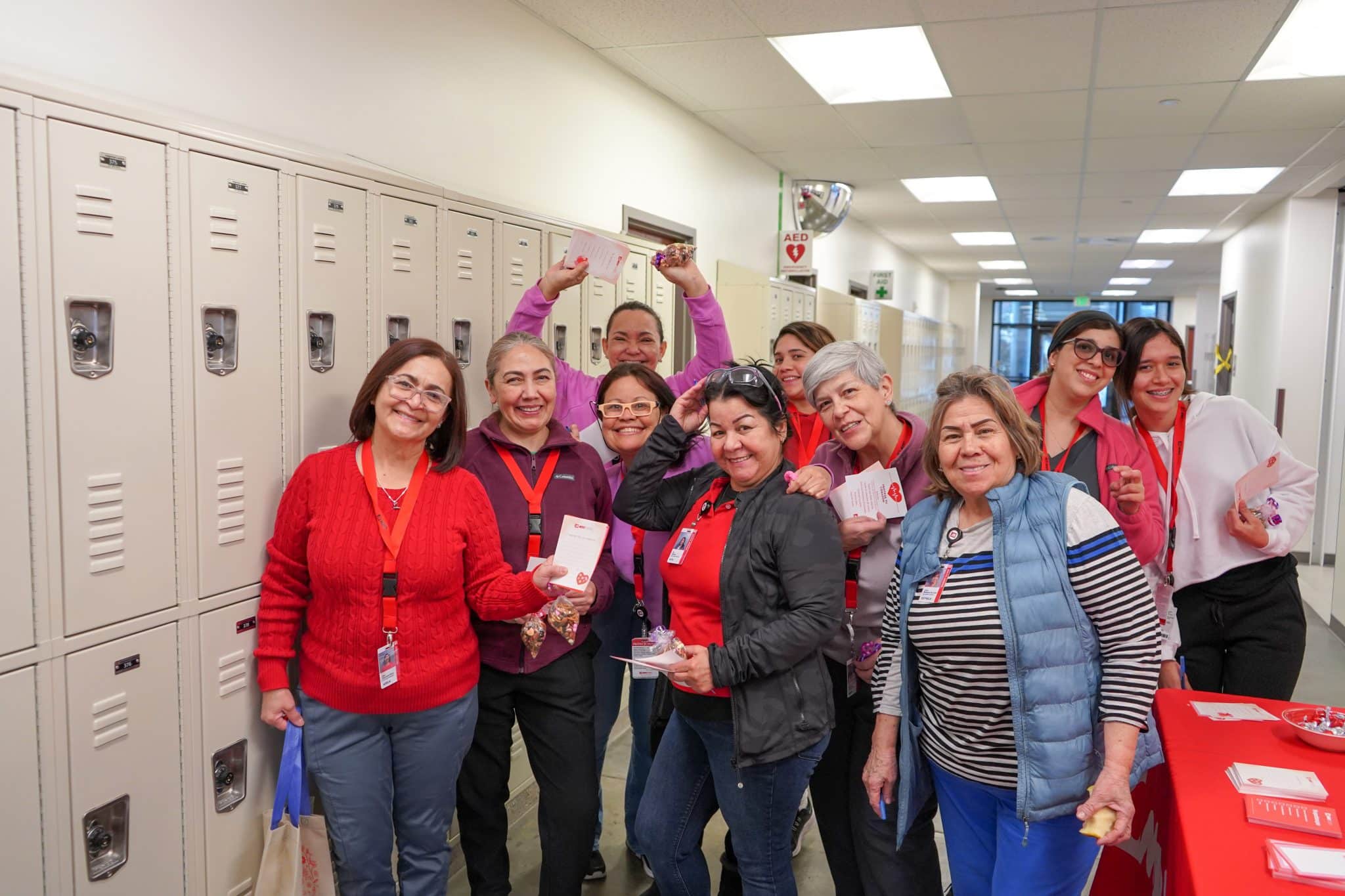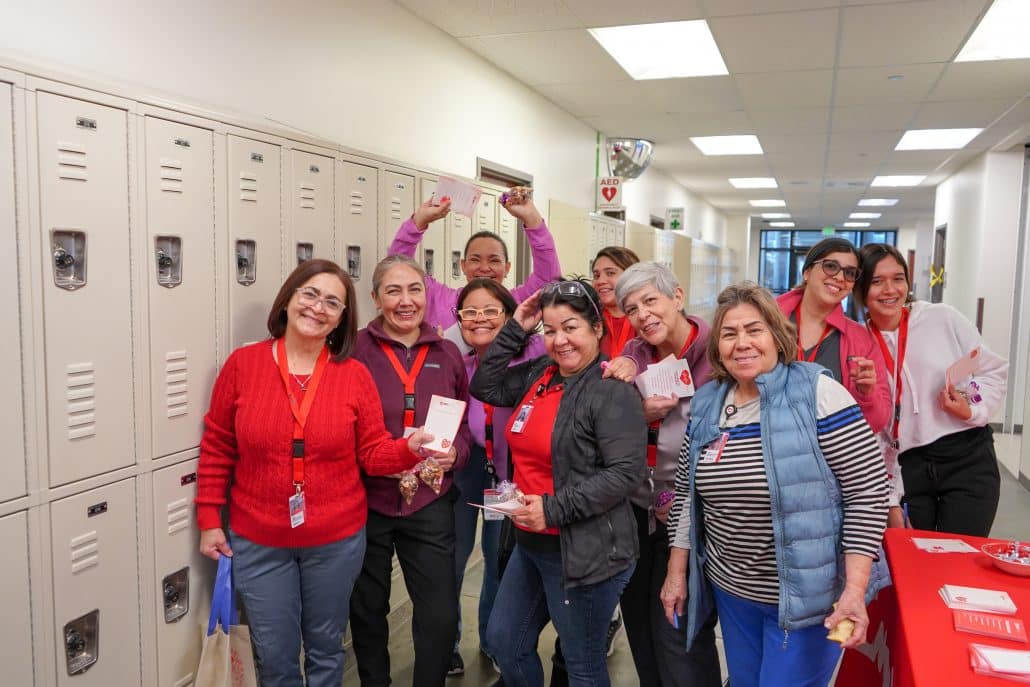 Social Media: Heart-Healthy Tips
We're a team with a common goal of improving the lives of people around the globe. To reach a wider audience, we shared our top heart-healthy tips over social media.
---
What are we doing for heart health the other 337 days of the year?
Explore our portfolio of cardiac technologies, solutions that help put better heart health within reach for everyone.