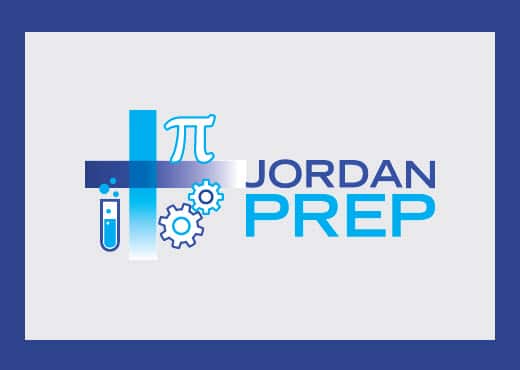 A significant part of Merit Business Excellence is giving back to the places we live and work to help our communities thrive. One way we do this is by investing in the next generation of innovators by strengthening programs that offer science, technology, engineering, and mathematics (STEM) education to young people in local schools.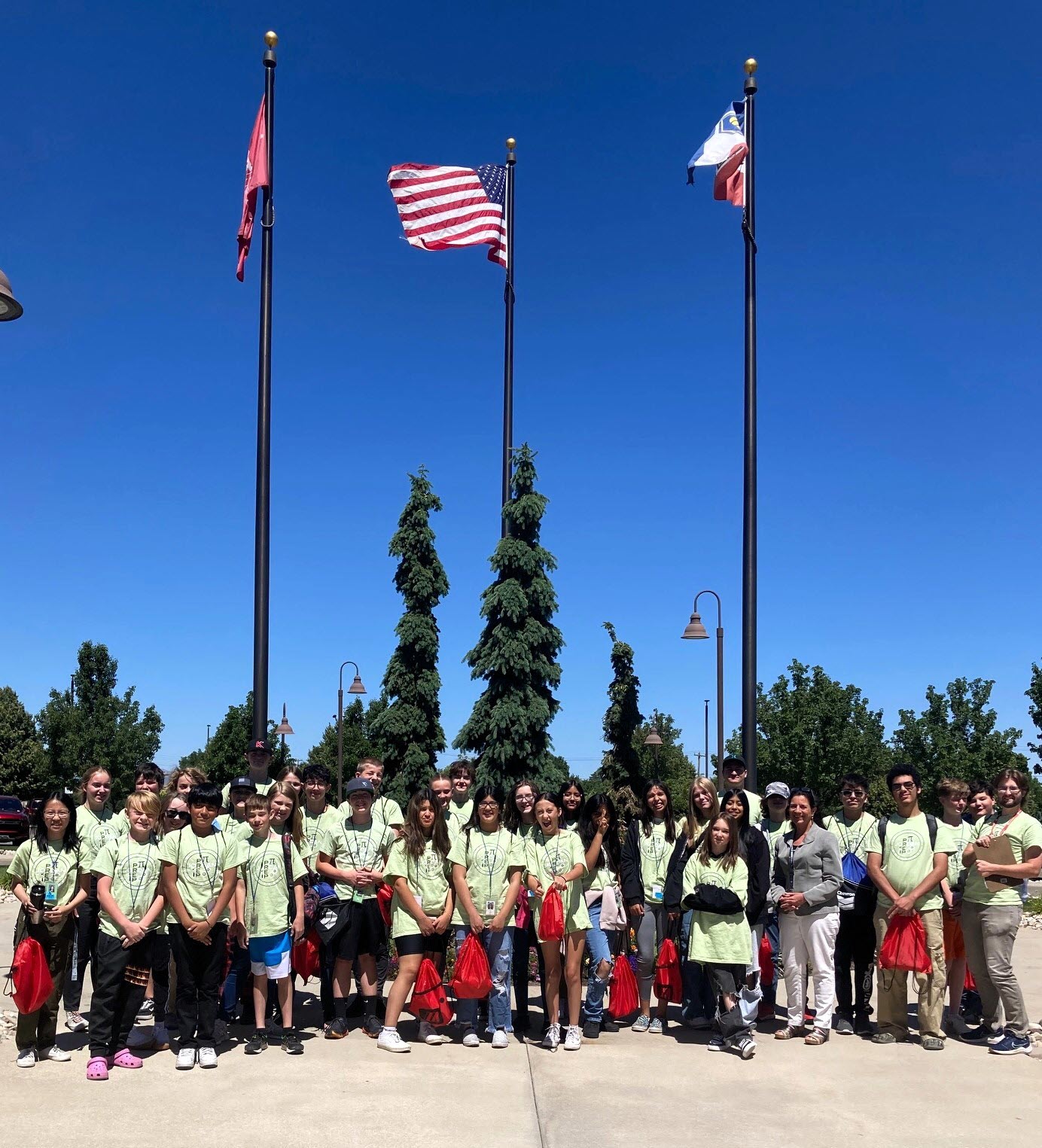 Each year, our Salt Lake Headquarters is proud to partner with Jordan PREP (Pre-freshman Engineering Program) to help make STEM education accessible to more students. The program has a special focus on reaching underrepresented students from Title 1 schools in the nearby Jordan School District.
The Importance of STEM Education
According to the US Department of Commerce, STEM workers are the foundation for driving our nation's competitiveness by innovating new ideas, products, and companies. Employment in the STEM field is growing faster than non-STEM occupations at approximately 24% versus 4%. Additionally, STEM jobs are projected to grow by nearly 9% by 2024, whereas non-STEM occupations are expected to grow by only 6.4%. Research also shows that STEM employees earn 29% more income than non-STEM employees.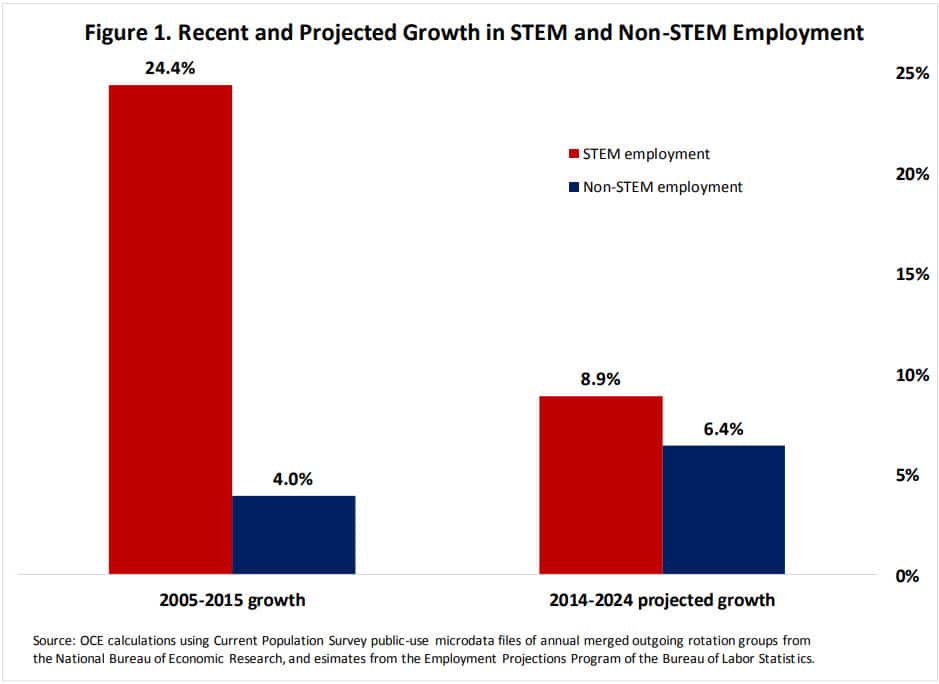 People who work in STEM are key to the ongoing growth of the US economy. However, US students on average are scoring below other countries in STEM-related subject areas. To help prepare students for success, Jordan PREP provides a cost-free, six-week summer program aimed at enhancing their analytical skills and fueling their motivation to pursue STEM careers.
What Is Jordan PREP?
Through donations from Merit Medical and The National Science Foundation, 151 students enrolled in the Jordan PREP program this year, held at the Jordan Academy for Technology and Careers North Campus within the Salt Lake Community College Jordan Campus.
Over the course of four consecutive summers, students are immersed in diverse coursework that includes the following:
Engineering
Problem solving
Logic
Physics
Algebraic structures
Computer science
Statistics
Technical writing
Business
The curriculum also features guest speakers and field trips to inspire and motivate students with real-world experiences and examples of careers in STEM.
In their fourth year, students undertake a capstone project of their choice, designing solutions to real-world problems that resonate with them. Students also conduct research and present their findings to an evaluation panel.
For juniors and seniors, the PREP Plus program offers college-level studies at Salt Lake Community College, with a focus on earning a one-year degree in Engineering Technology that transitions seamlessly into a four-year bachelor's degree prior to graduating.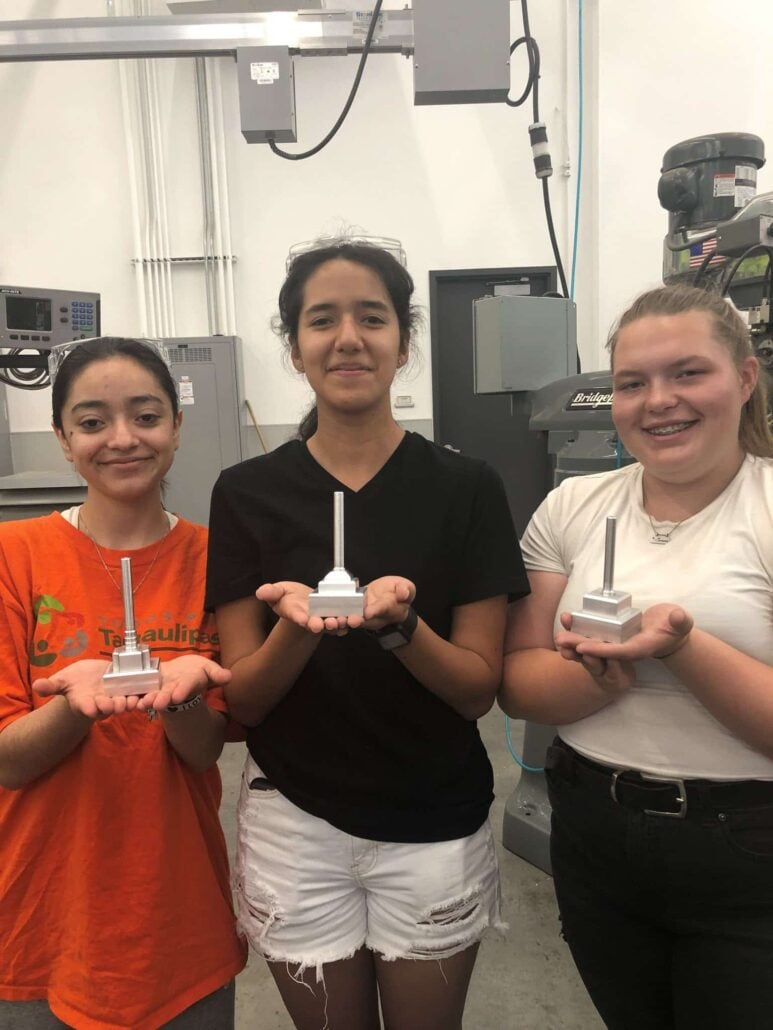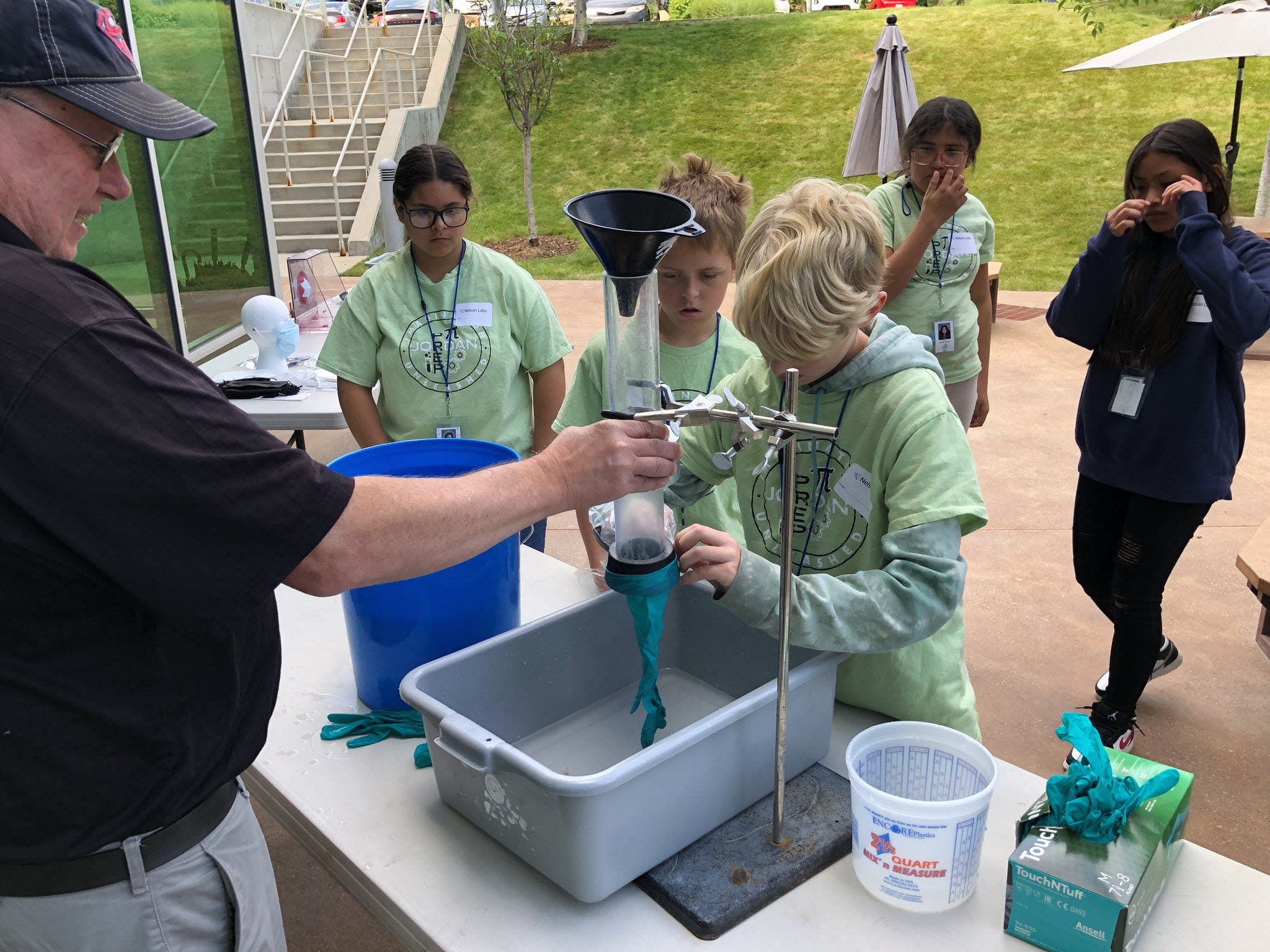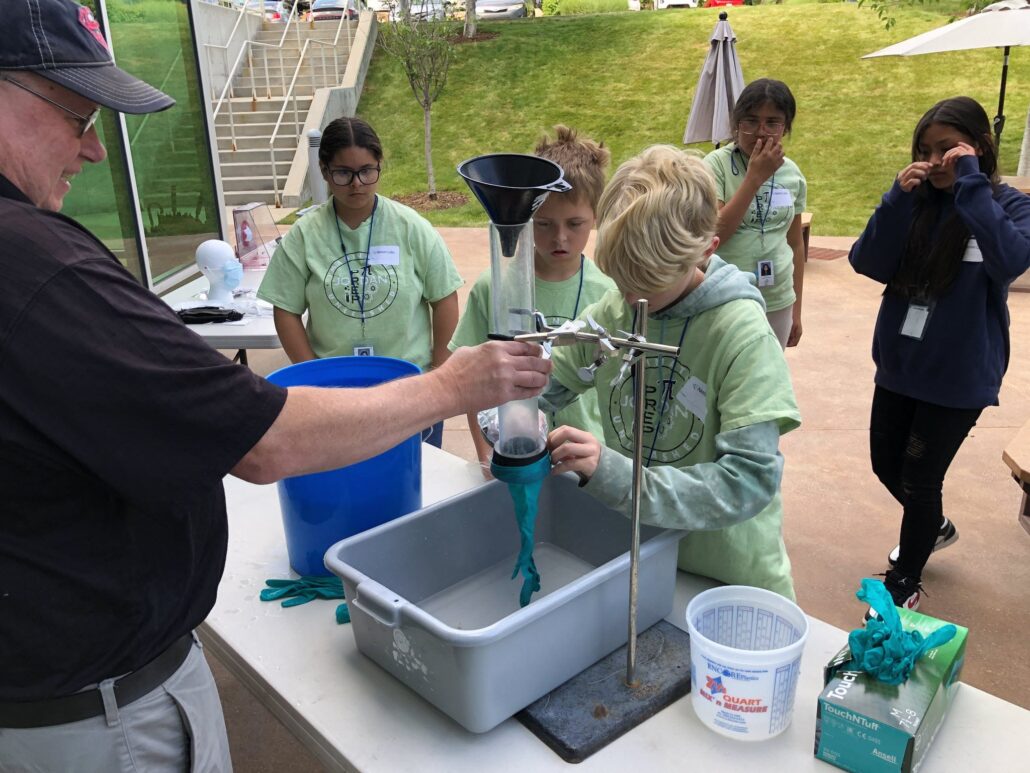 Filling the Gap: Expanding Academic Performance
A risk for elementary school students is summer learning loss, widening the achievement gap between low-income children and their middle-income peers. Students who participate in Jordan PREP maintain and enhance their academic skills over the summer, entering the new school year with the knowledge they need to succeed in STEM classes.
Jordan PREP reports students showed an average growth of 66% in their summer classes. Students also showed proficiency gains, with 100% of the students improving in seven out of nine classes.
Expanding Confidence, Social Emotional Learning & Leadership
Jordan PREP offers counseling services in both individual and group settings, helping many students navigate personal challenges. Mindfulness activities are practiced as part of the program to equip students with lifelong tools to manage stress and anxiety.
Jordan PREP student surveys showed a 35% increase in confidence in STEM, 95% likelihood of entering a STEM career, and an overall satisfaction rate of 98%.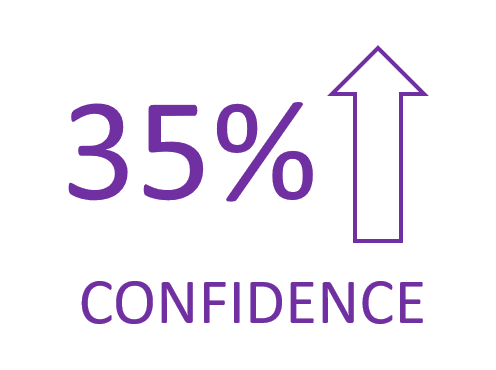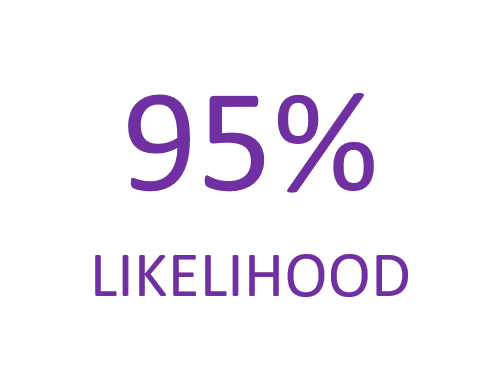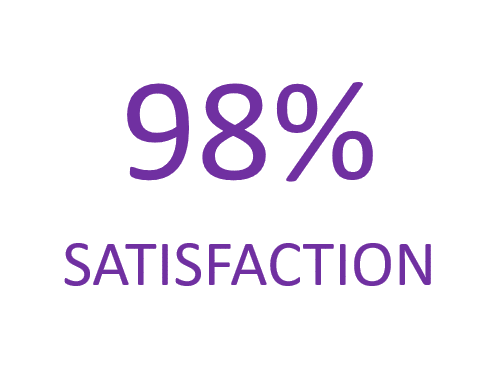 Proud Partners of Jordan PREP
At Merit, we're honored to support a program that prepares STEM leaders of tomorrow with the tools they need to thrive and succeed.
"These students don't just want to solve equations—they want to solve real-world problems and uplift their communities," Jordan PREP explains. "They see themselves not just as students, but as future changemakers, working tirelessly to acquire the skills they need to make a real difference."
We couldn't be prouder of that.