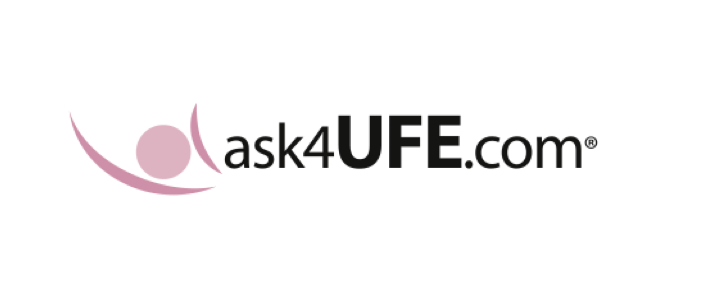 Cynthia Bailey, The Real Housewives of Atlanta Cast Member, Will Undergo Uterine Fibroid Embolization on November 17 Episode
Cynthia Bailey revealed that she had fibroids in last week's episode of the Real Housewives of Atlanta. Cynthia complained of heavy bleeding and long menstrual periods and the toll it was taking on her body and her personal life.
On the episode, set to air on Sunday, November 17 at 8 PM Eastern time, the cameras will be present when Cynthia undergoes a uterine fibroid embolization (UFE) procedure. Cynthia described the results of her UFE procedure in a recent interview as "life changing." "Everything has changed and it has been amazing. I'm so glad I took care of it." She said that she decided to share this experience to promote public awareness of uterine fibroids.
Uterine fibroids affect millions of women between the ages of 20 and 50 and are more common in African American women. Bailey hopes that fans will be inspired by her story.
Merit Medical sponsors an informational resource, the ask4UFE.com website, devoted to educating women about fibroids, treatment options, and UFE. The website includes a Physician Locator Tool to help women find physicians in their area who perform the UFE procedure.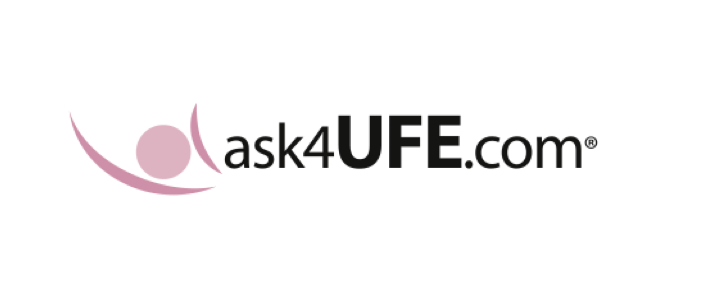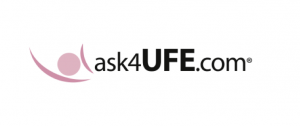 Merit Medical also offers embolization products that are used in uterine fibroid embolization (UFE) procedures: Embosphere® Microspheres and Bearing nsPVA™ nonspherical polyvinyl alcohol embolization particles. UFE is a less invasive treatment than hysterectomy. Go to http://www.ask4UFE.com today to determine if UFE is the right treatment option for you.
https://www.merit.com/wp-content/uploads/2015/02/ask4ufe-logo.png
298
711
Amy Swensen
https://www.merit.com/wp-content/uploads/2019/07/merit-medical-header-logo.svg
Amy Swensen
2013-11-15 13:33:49
2018-07-16 11:44:59
Cynthia Bailey, The Real Housewives of Atlanta Cast Member, Will Undergo Uterine Fibroid Embolization on November 17 Episode