Merit Medical is committed to reducing the burden that cancer places on patients and their loved ones. During Breast Cancer Awareness Month, we are proud to partner with and support Living Beyond Breast Cancer, a non-profit organization whose mission is to connect people with trusted breast cancer information and a community of support. The LBBC fund specializes in providing underserved communities direct access to care via financial assistant grants.
We are excited to be the first and only surgical oncology company to partner with Living Beyond Breast Cancer. Our partnership with this organization will directly help underserved communities across the nation get the financial help and resources they need to navigate through this difficult time.

---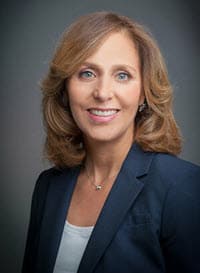 "Through the programs, services, and support we provide, we live our vision of a world where no one impacted by breast cancer feels uninformed or alone. We pledge to stand beside you, elevating the voices of all people impacted by breast cancer, and to see and share the diversity of all the individuals, families, and communities touched by this disease."
— Jean Sachs, CEO, Living Beyond Breast Cancer
---
SCOUT® Reaches a New Milestone During
Breast Cancer Awareness Month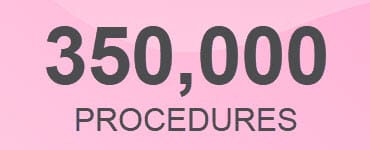 With more than 350,000 women experiencing wire-free localization with SCOUT, Merit's promise remains the same—to consistently invest in improving technologies and innovating new platforms that meet patient and physician needs. See how SCOUT is improving the lives of patients all around the world.
---
Merit Medical Employee Support
The Merit team will also be honoring Breast Cancer Awareness Month worldwide during October.
Check back throughout the month of October and see how employees are contributing to this important cause!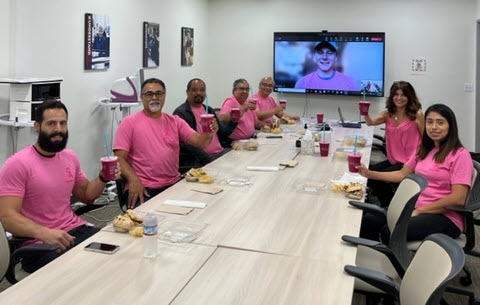 The Aliso Viejo team celebrated BCAM with the annual luncheon, pink Merit shirts and pink smoothies this year. 😊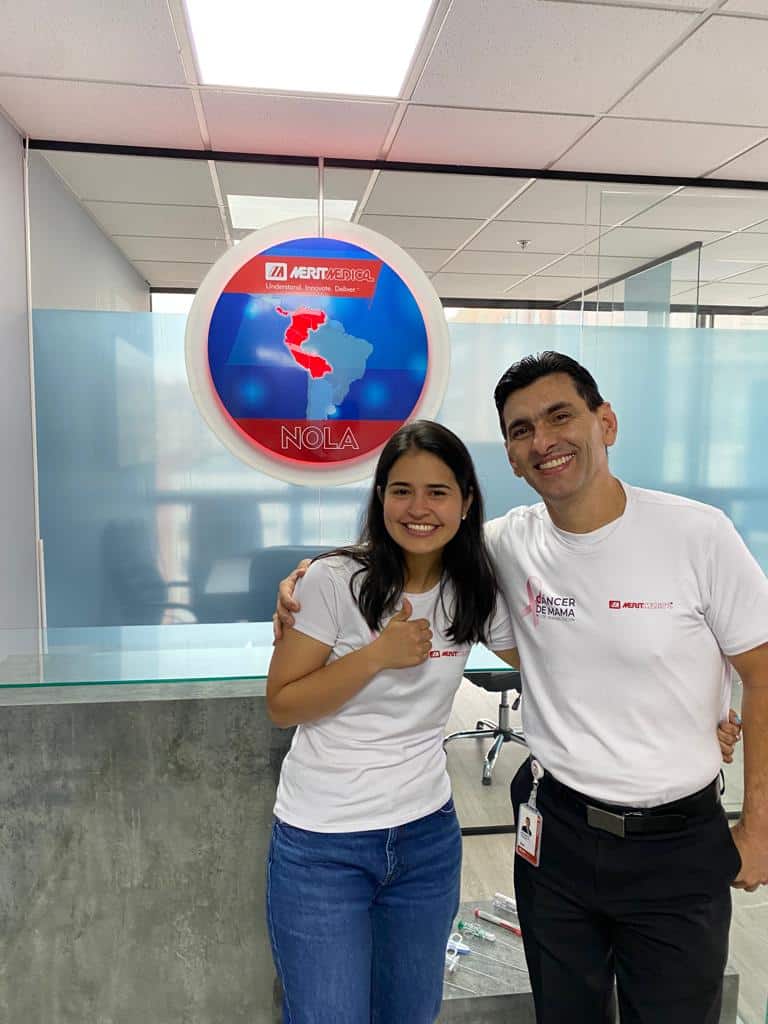 Our Merit team from Bogotá, Colombia, recently launched SCOUT Radar Localization and is very excited to offer this incredible product to Colombian patients.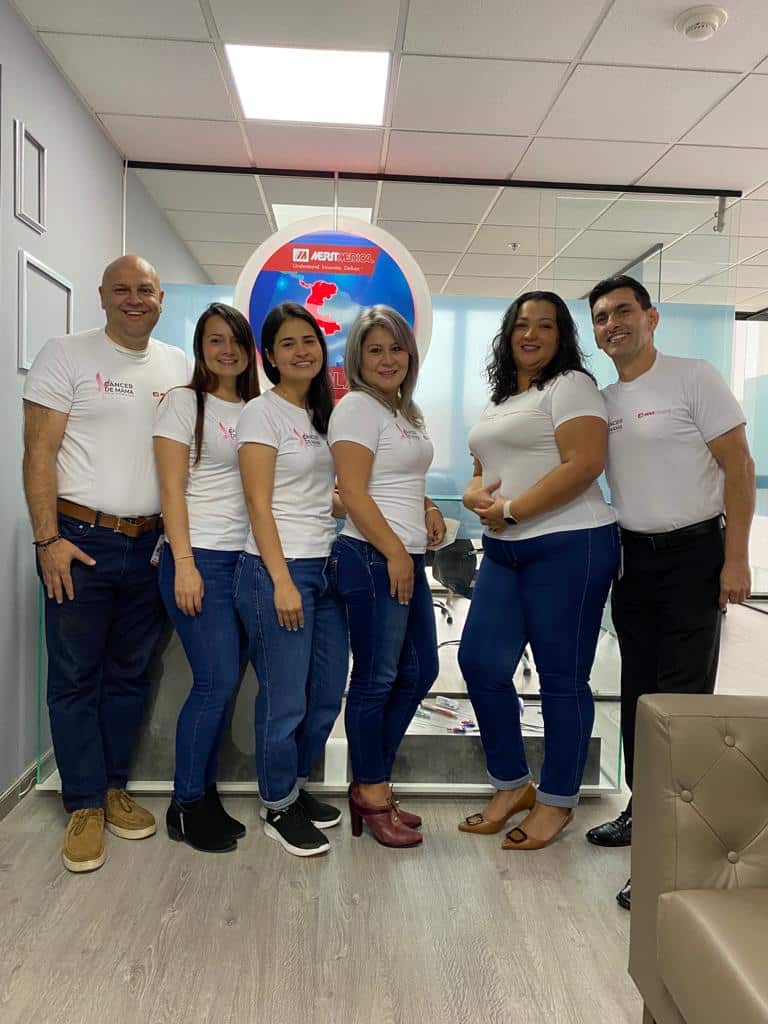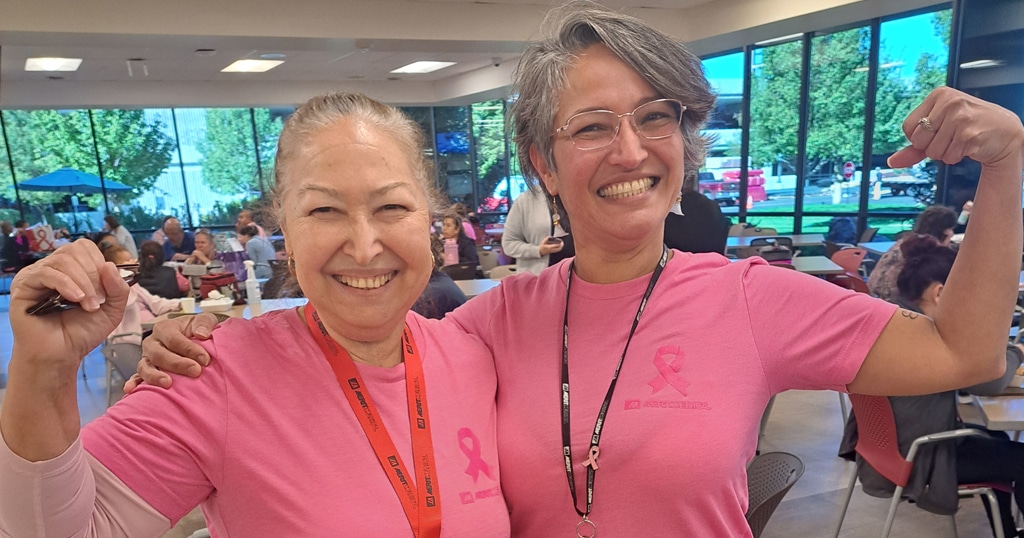 At Merit, it's all about family. Yuma Medina, Merit Technician III, and mom, Osleida Ferrer Rojas, Merit Operator II, show their support for #BCAM by wearing pink together! Thank you for the positivity you bring to our team!
In honor of #BreastCancerAwarenessMonth, our Merit Brazil team coordinated a Pink Out day! We love seeing our global family reflect our commitment to raise awareness and empower people with breast cancer. Nice job, Brazil!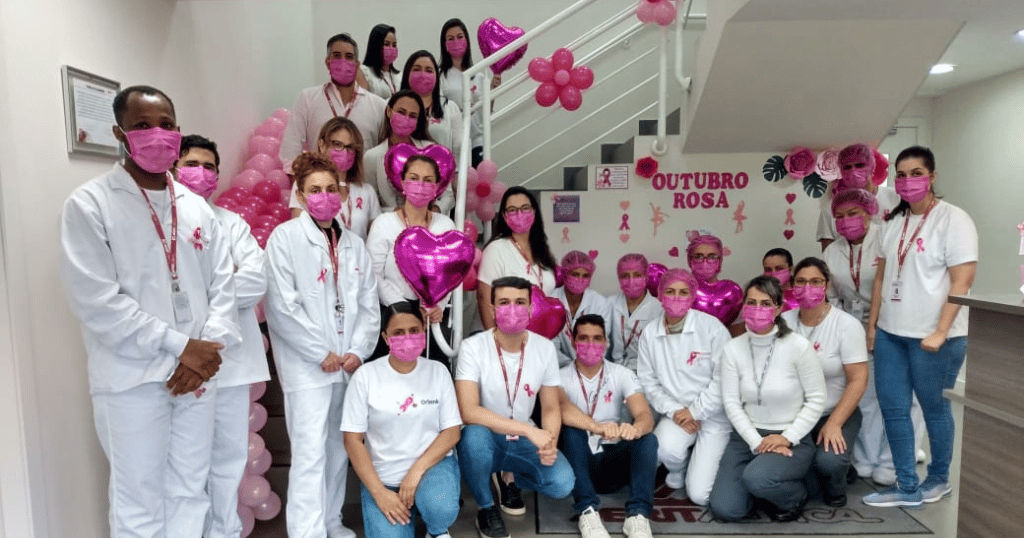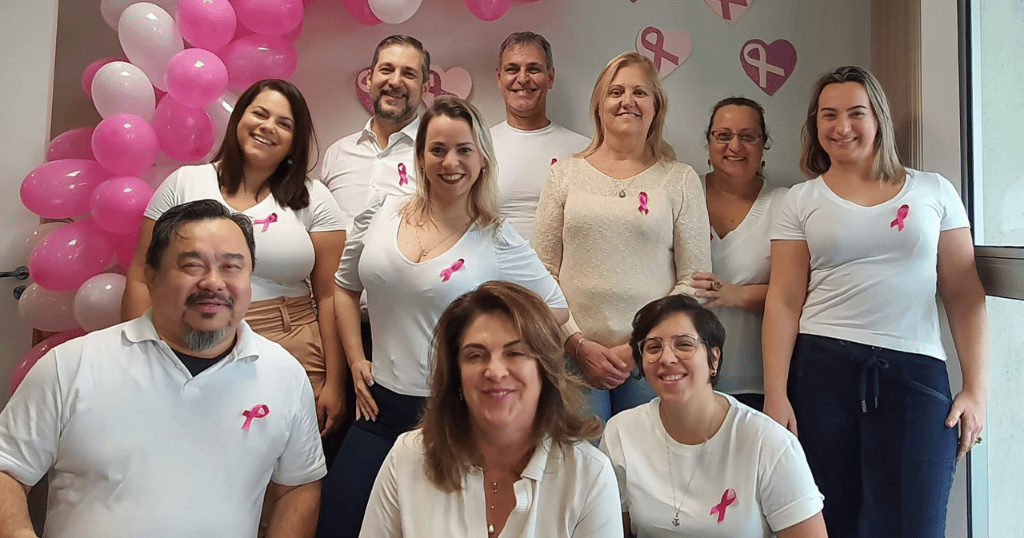 Our Merit Salt Lake Weekend Cleanroom Team is "thinking pink" in recognition of #BreastCancerAwarenessMonth! Thank you to Carina Gonzalez, Cleanroom Supervisor I, for rallying the team!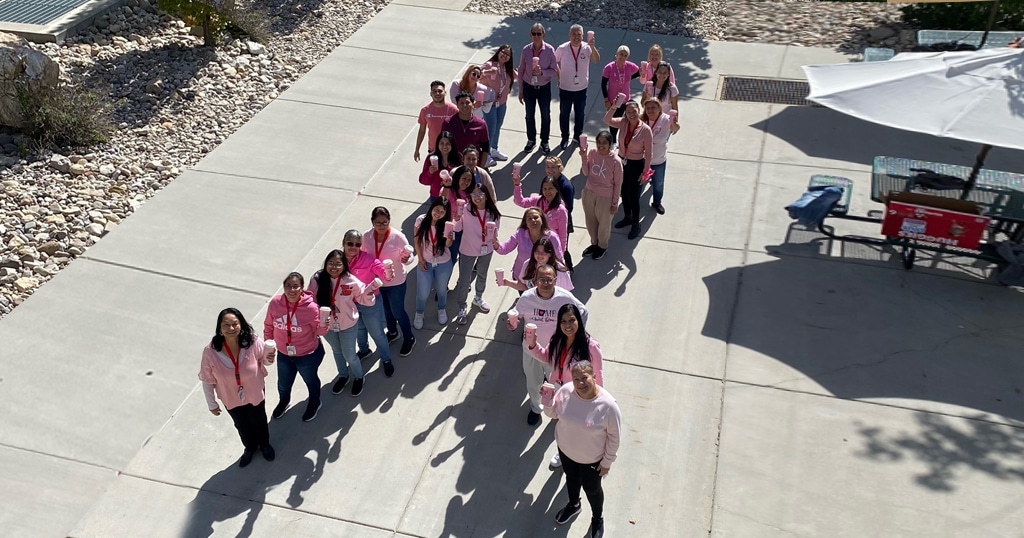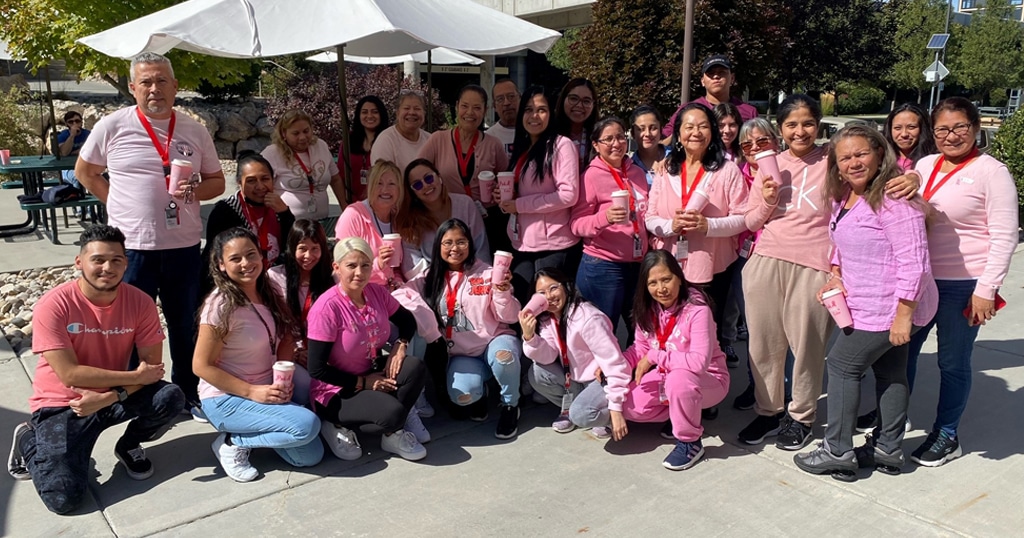 Meet Rebeca Mortimer, a Merit employee and #BreastCancerSurvivor. By coaching fellow fighters with optimism and compassion, she's committed to spreading her story to raise awareness of this disease. You're an inspiration, Rebeca! 💪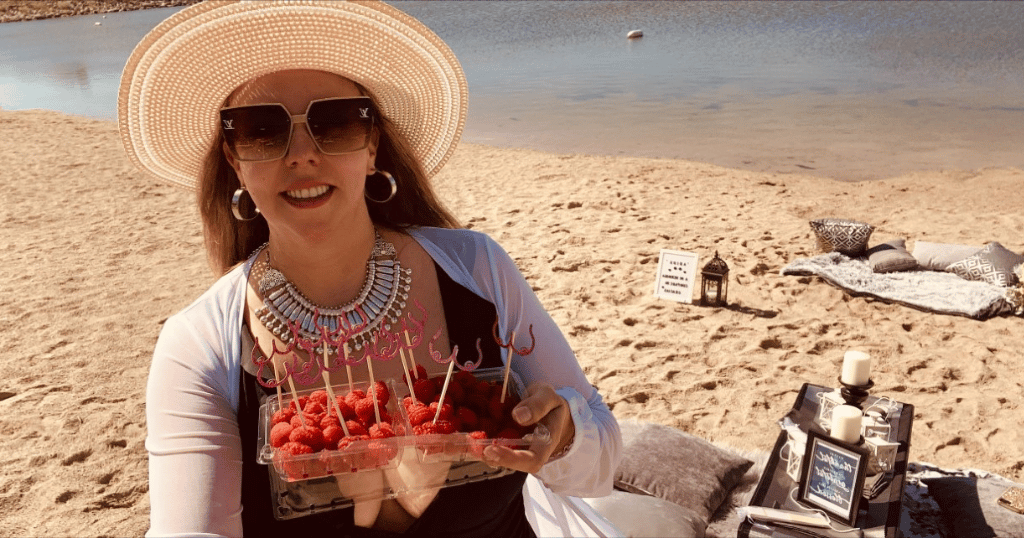 Merit Richmond is recognizing #BreastCancerAwarenessMonth, wearing pink as a team to raise awareness and honor those we've lost to breast cancer and survivors still with us. A reminder that when we come together, anything is possible.
#WeCare #TeamMerit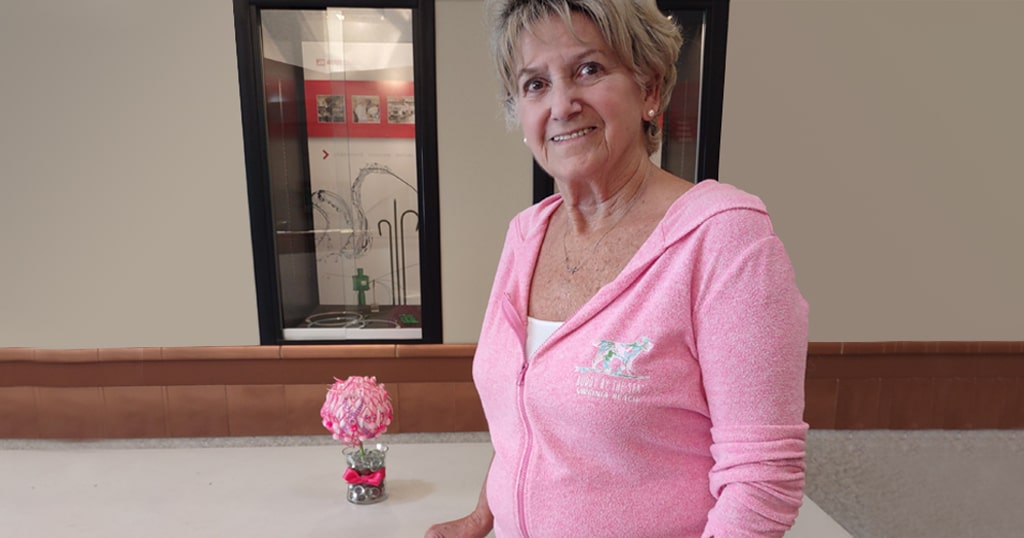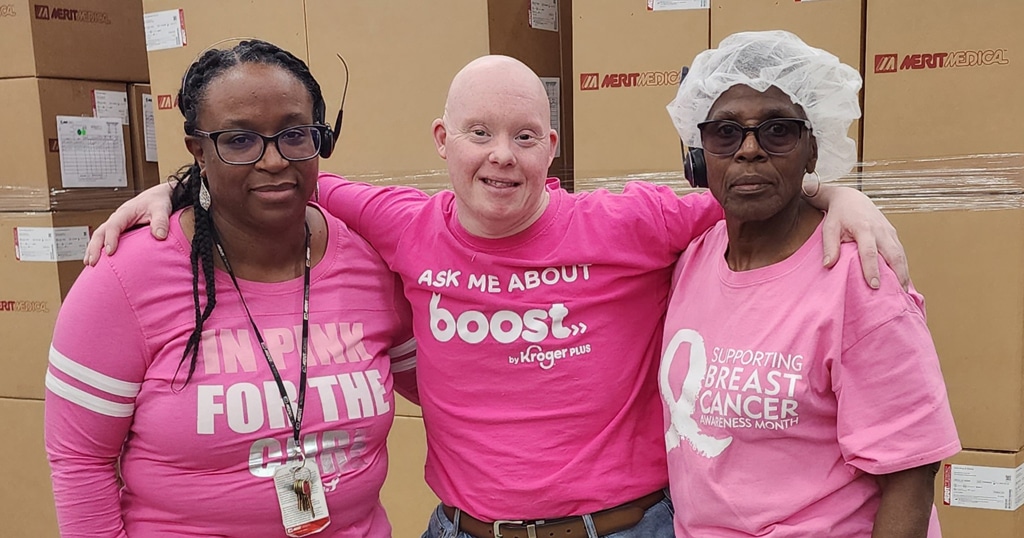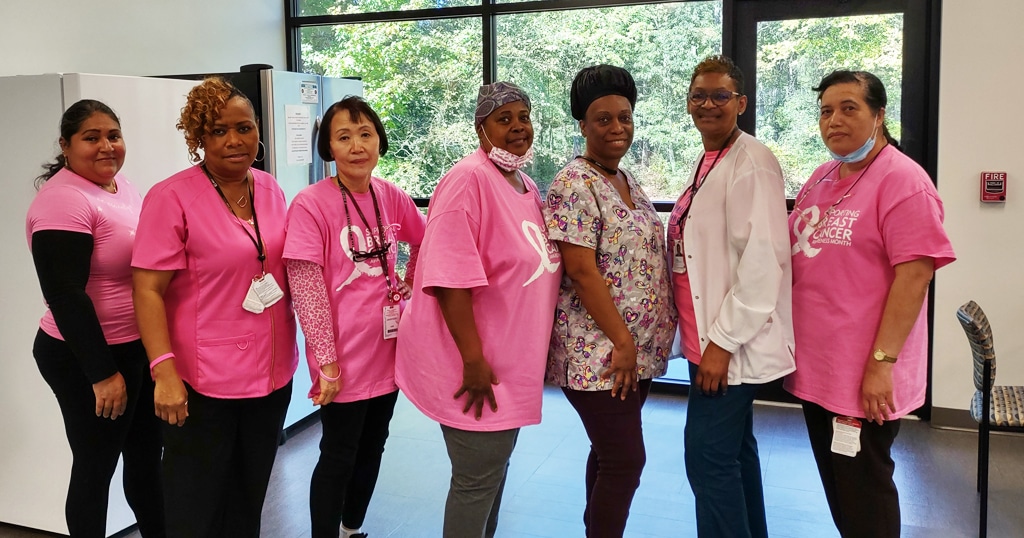 It's #breastcancerawarenessmonth💕
In recognition of Breast Cancer Awareness Month, Merit Galway have donned their pink attire in support of those affected by breast cancer.
The #mariekeatingfoundation was on site and a GP lead cancer awareness seminar were available to all who wished to avail.
A cake sale was organised by our Sports and Social Committee today and tomorrow, to help raise money which will go towards life-changing research and support the amazing work carried out by, National Breast Cancer Research Institute, University Galway.
It's days like today, we are reminded how kind our employees are!
To all the bakers who made yummy treats for the cake sale and to those who volunteered and donated so generously, Thank You!
Well done team!! 👏 #WearItPink #BreastCancerAwareness #MeritGalway #Support #BCAM22 #WeCare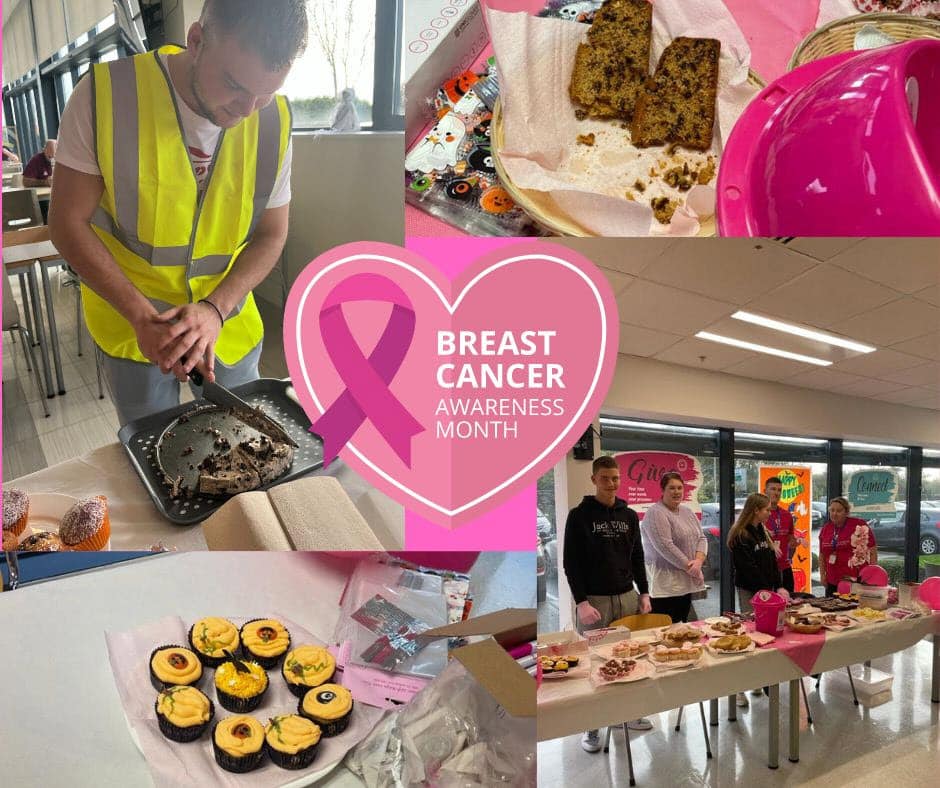 Merit Asia celebrated Breast Cancer Awareness Month with a variety of #PinkActivities for people of all fitness levels. We dressed up in PINK for #PinkWalk, #HIIT, and even #Picnic!🚶🏻‍♀️
Whichever we choose, physical exercise and activity are advantageous in reducing the risk of breast cancer. Merit is committed to reducing the burden that cancer places on patients and their loved ones. ❤️ 💪🏻 These are meaningful activities for a worthy cause! #TeamMerit #WeCare #BreastCancer #BreastCancerAwarenessMonth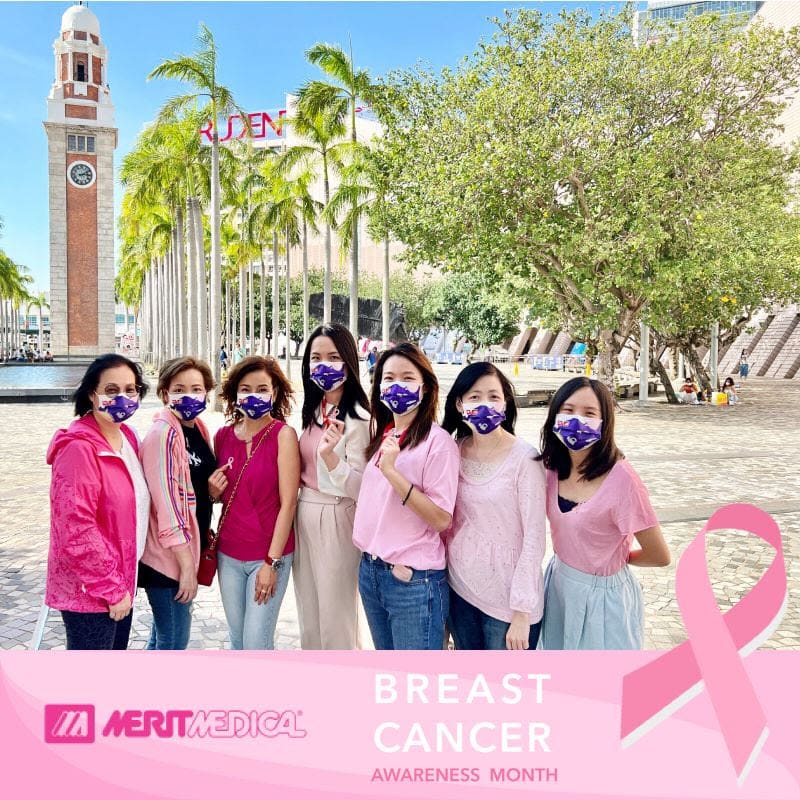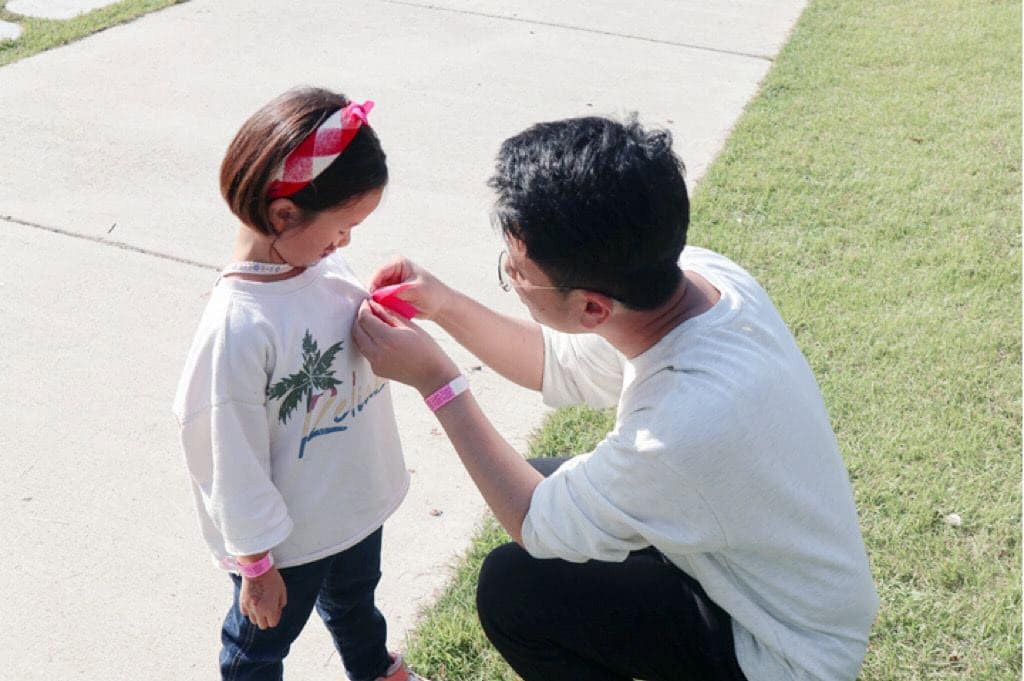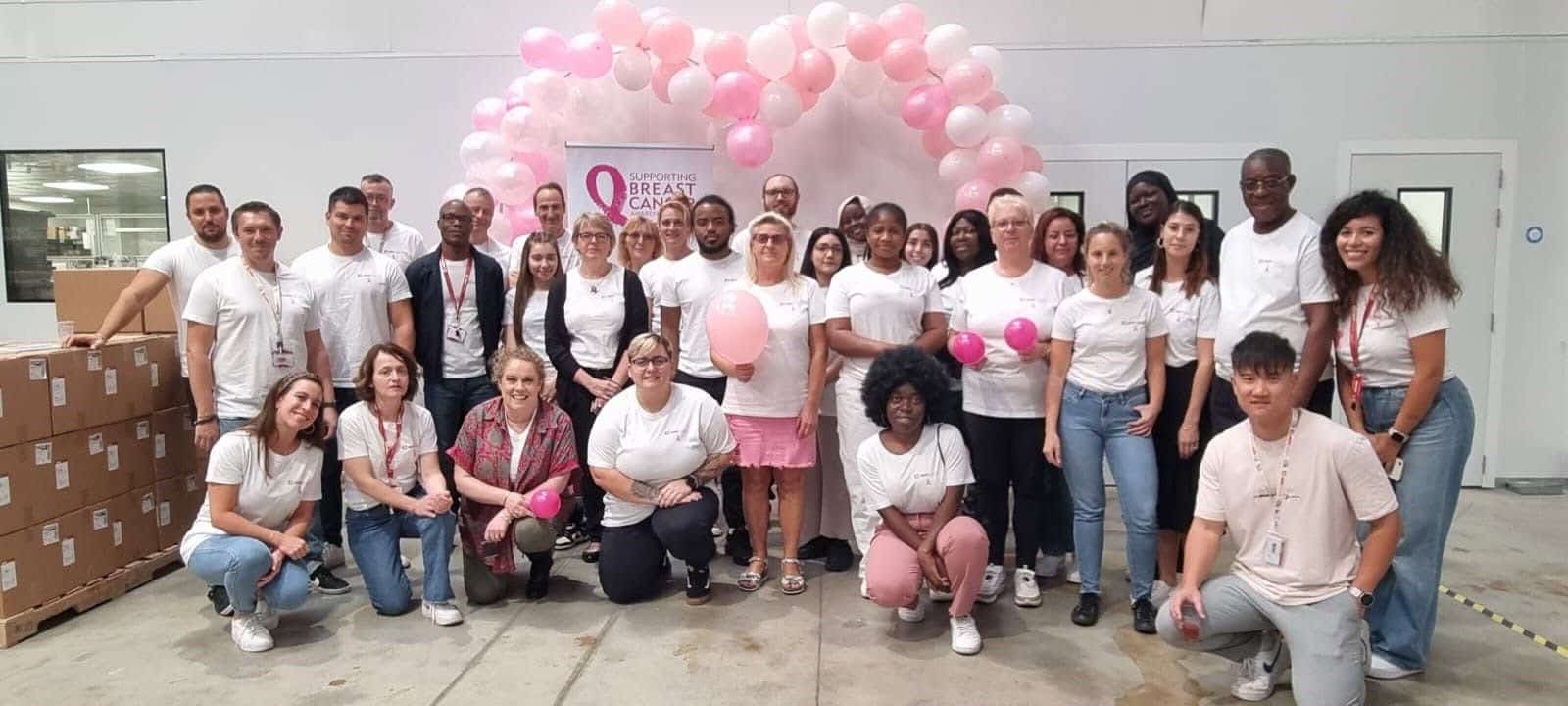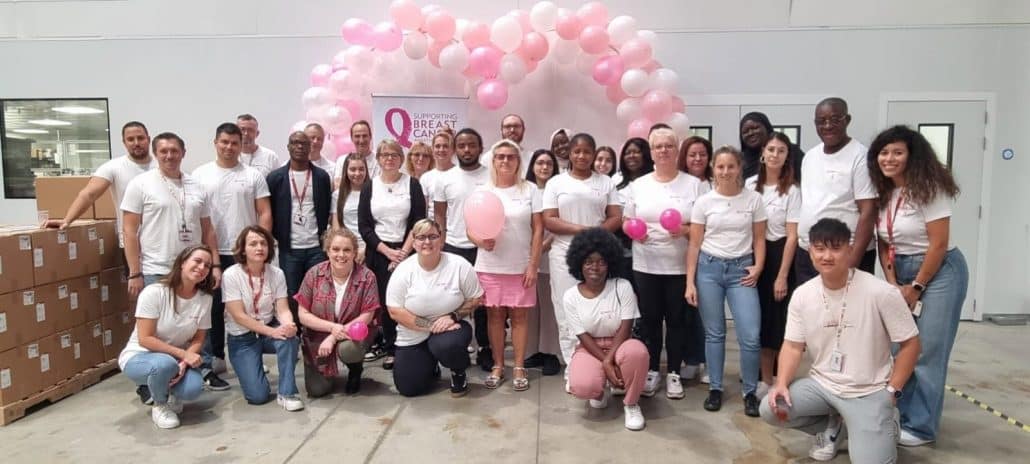 Closing this Pink October with a great team ! In recognition of #breastcancerawarnessmonth, we would like to thanks everyone for your support in your daily work by providing devices which improve patient quality of life. #Paris #PinkOctober #2022