Merit Medical is committed to finding new ways to approach challenging procedures. We accomplish this by transforming customer needs into innovative products that improve the lives of patients. Applying this approach, our Merit Medical Endotek® team—a division committed to next-generation, non-vascular stent technology—sought out valuable physician feedback and used it to develop new and improved AEROmini Tracheobronchial Stents. This exciting line extension offers the smallest self-expanding nitinol stents on the market. With both through-the-scope and over-the-wire deployment options, interventional pulmonologists and surgeons can reach small, distal airways deep within the lung that were previously considered untreatable.
AEROmini Tracheobronchial Stents are indicated for use in the treatment of tracheobronchial strictures produced by malignant neoplasms. Now with through-the-scope capabilities, physicians can deploy AEROmini stents through a 2.8 mm or larger working channel of a therapeutic bronchoscope with direct visualization of the affected area without the need for fluoroscopy. The new through-the-scope AEROmini stents are available in 6-mm diameter and 10-mm and 15-mm lengths, allowing physicians to reach tortuous distal airways with control and precision.
In addition to through-the-scope deployment, the new AEROmini line extension offers smaller, over-the-wire stents specifically designed for physicians treating patients with shorter strictures or those who insist on accurate stent placement without occluding adjacent airways. Available in 8-mm through 14-mm diameters and a 10-mm length, over-the-wire AEROmini stents expand the options for difficult strictures.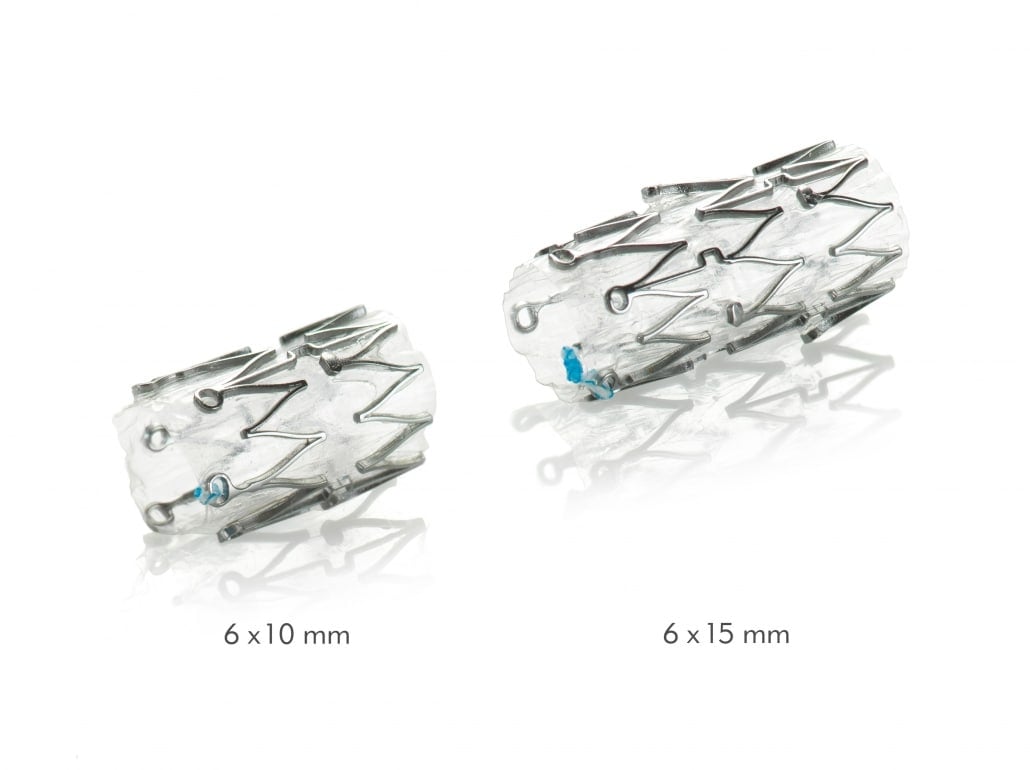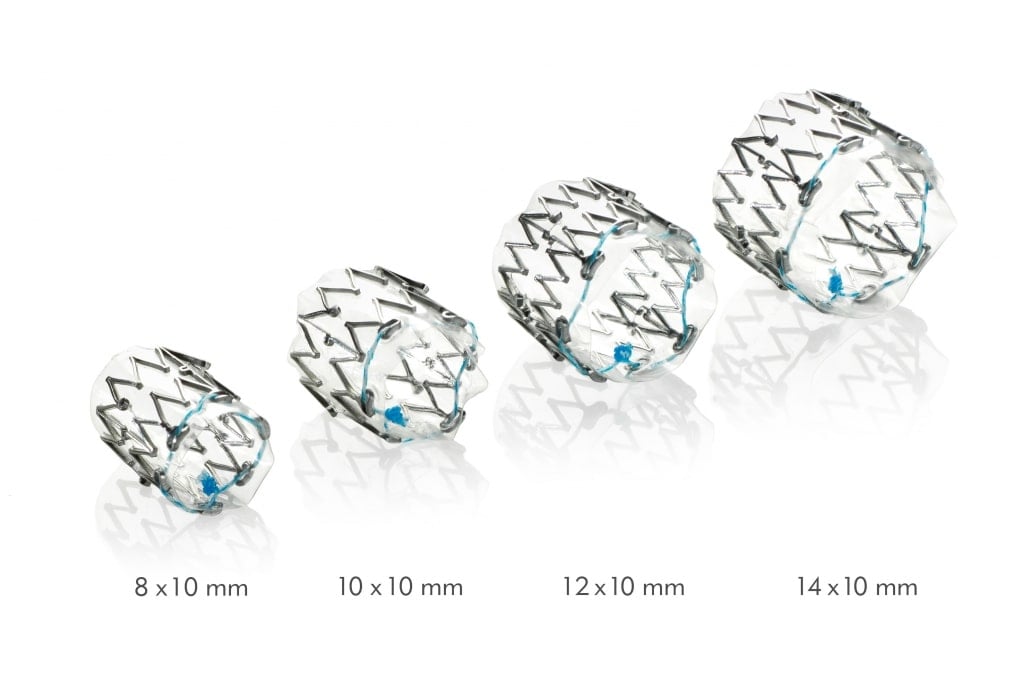 Customers can expect the same trusted features and benefits from the new line extension as they have from original AERO® and AEROmini stents. For example, the AERO technology has virtually no foreshortening or elongation of the stents. All stents are fully covered and hydrophilically coated to prevent ingrowth and mucus plugging. Proprietary anti-migration struts decrease stent migration without the potential complications associated with tissue ingrowth. In addition, the through-the-scope suture knot and over-the-wire purse string design aid in stent repositioning and removal.
For over a decade, Merit Medical Endotek has been committed to innovating for the pulmonary space. By listening to our customers, we consistently dedicate our internal research and development team to delivering innovative products that expand treatment options available to physicians and that can ultimately lead to better patient outcomes. With the new AEROmini line extension, we have kept this promise, designing cutting-edge technology that improves the lives of patients.
Visit the AEROmini product page to explore its many features and advantages, and see the through-the-scope AEROmini stent in action.