Merit partners with Mending Kids, increasing access to lifesaving heart surgeries for children in Dar Es Salaam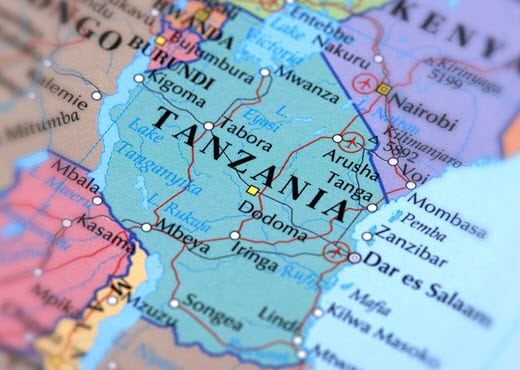 It's early morning in Dar Es Salaam, a bustling port city on the east coast of Tanzania. The sun spills over the horizon, its brilliance filling a pale-blue sky. Ships nod in the city's turquoise harbors. People trickle into the streets as cars, motorbikes, and taxis zip by.
It may seem like any other day in Dar Es Salaam, but this one is different. Today, a 3-year-old orphan, nicknamed Happiness, finally receives the lifesaving surgery she needs to correct a congenital heart defect.
Overcoming Challenges in Pediatric Cardiac Care
Tanzania is the largest country in East Africa, carrying a population of 61 million people. However, almost 45% of its population is younger than 15 years of age. And due to various widespread challenges across the nation, many Tanzanian youth are left orphaned.
Among the struggles orphaned children face, poor heath is one nearly impossible to overcome. Congenital heart disease is the third leading cause of early death in children living in Tanzania, and access to adequate healthcare is scarce. For every 1,000 residents in Tanzania, there is only 0.02 physicians.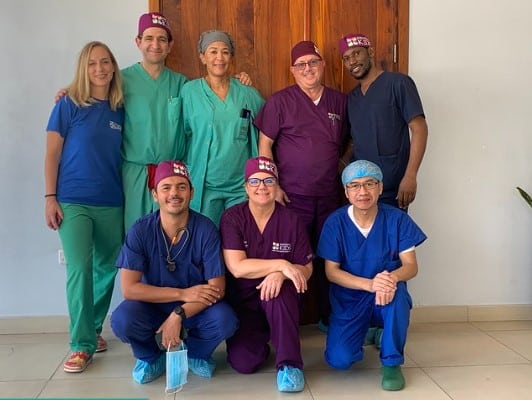 To improve pediatric cardiac care in Tanzania, healthcare professionals have come together through a global non-profit organization called Mending Kids. With product-donation support from Merit Medical and other healthcare companies worldwide,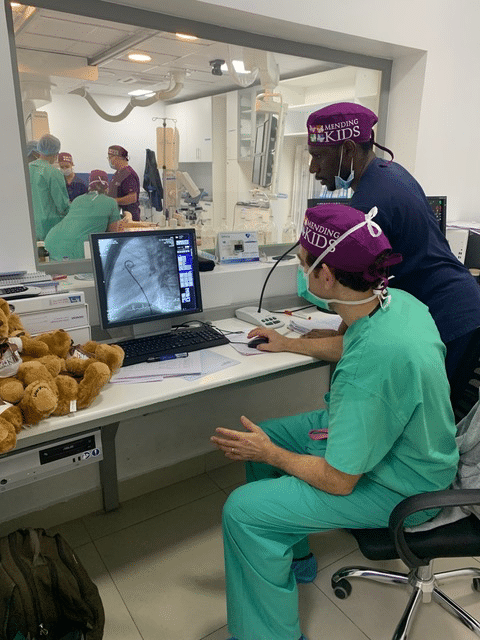 Mending Kids provides free surgical care to sick children around the globe.
Volunteer medical teams donate their time and services with the goal to not only care for children but to provide valuable hands-on training to local clinicians as well as health education to their communities.
Heartbeats Tanzania Cardiac Mission
Through its Heartbeats Tanzania Cardiac Mission, Mending Kids has performed more than 120 lifesaving surgeries in the region since its inception.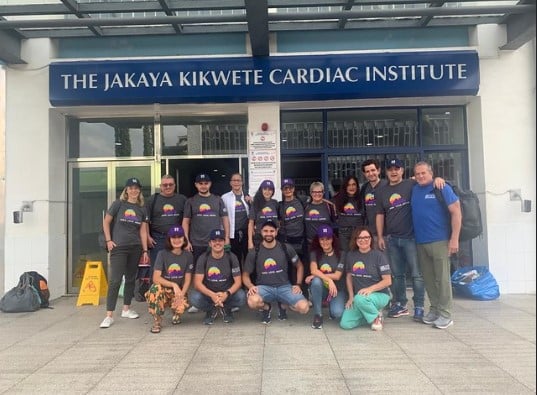 "The organization has been deploying cardiac teams to Jakaya Kikwete Cardiac Institute in Dar Es Salaam since 2015," said Miles Melamed, Mending Kids Missions and Outreach Specialist. "Volunteer teams provide lifesaving treatment for children, support complex cases, and exchange knowledge, all to help local physicians move toward self-sustainment."
A Chance at Life, a Chance for Happiness
Like many sick children in Tanzania, Happiness needed treatment for more than one health condition.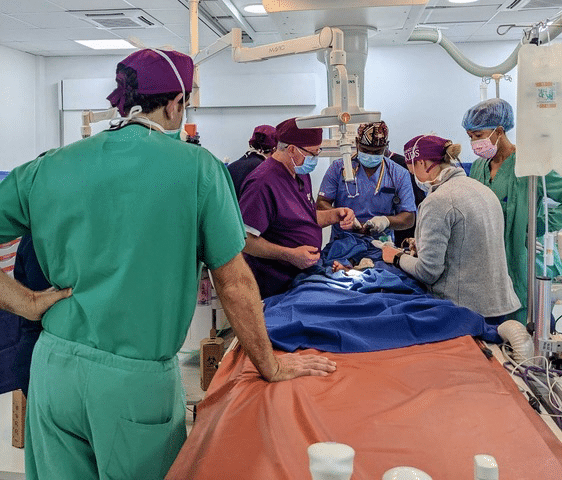 "In addition to a congenital heart defect, Happiness also had a colorectal malformation that could not be corrected without first mending her heart," Melamed explained.
Through the good work of Heartbeats Tanzania, Happiness now has the chance to live out the true meaning of her name. Treated by Dr. Darren Berman from Children's Hospital Los Angeles, Happiness was one of 21 children last year with congenital heart defects to receive open heart surgery.
Eighteen other children were also treated on a later mission, totaling 39 futures restored in 2022.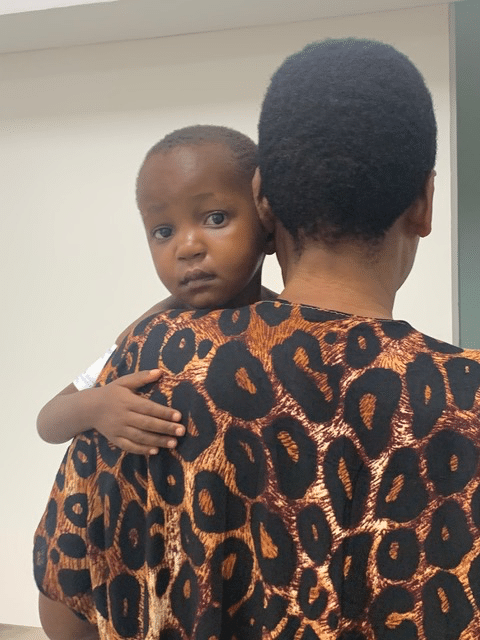 "The procedure was a success, and Happiness was referred to a Mending Kids Colorectal Mission in Bugando in January of this year," Melamed said. "She underwent a PSARP procedure, and she recovered well. She has a healthy future ahead of her, and we wish her the best."