Merit Medical participates in several college career fairs and information sessions throughout the year.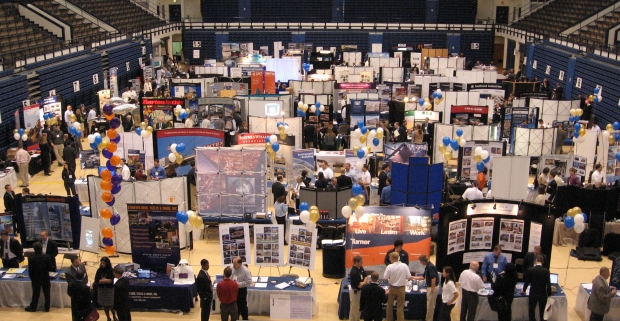 At career fairs, you will have the opportunity to speak with a recruiting professional, ask questions, and get more information about the company. At college campus information sessions, representatives from our Engineering, Quality, and Research & Development departments give brief presentations and answer your questions.
We are interested in meeting top talent from colleges and universities nationwide, so we invite you to come to these events when we visit your college or university. This will give us the opportunity to meet you and answer any questions you may have about working at Merit Medical.
COLLEGE RECRUITING CALENDAR
Brigham Young University
STEM Career Fair
September 27, 2018
Provo, Utah
University of Utah
Science & Engineering Career Fair
September 25, 2018
Salt Lake City, Utah
Utah Valley University
STEM Career Fair
Fall 2018 dates coming soon
Orem, Utah
Utah State University
Fall 2018 dates coming soon
Logan, Utah
If your school is not listed here, you can always visit our Job Search page for information on current internships and job openings or contact us at [email protected]