Merit Medical is committed to providing physicians with the vertebral augmentation tools needed to treat vertebral compression fractures. The StabiliT® MX Vertebral Augmentation System assembles a variety of vertebral augmentation products into one convenient kit, each working together to create preferential paths for the controlled delivery of high-viscosity bone cement in variety of fracture morphologies. Providing a targeted, bone sparing vertebral augmentation solution.
StabiliT MX Vertebral Augmentation System contents include the PowerCURVE™ Navigating Osteotome, DiamondTOUCH™ Syringe, StabiliT Bone Cement, and more. With these components, the StabiliT MX Vertebral Augmentation System brings steerability, dexterity, and control to vertebral augmentation procedures.
Steerability
The PowerCURVE Navigating Osteotome provides steerable channel creation to the entire vertebral body via a unipedicular access.1 While preserving intact cancellous bone and maximizing cement interdigitation.3,4 With the PowerCURVE, vertebral stabilization is achieved by creating preferential paths for a targeted cement fill.2
Learn more about PowerCURVE key steerability features.
Dexterity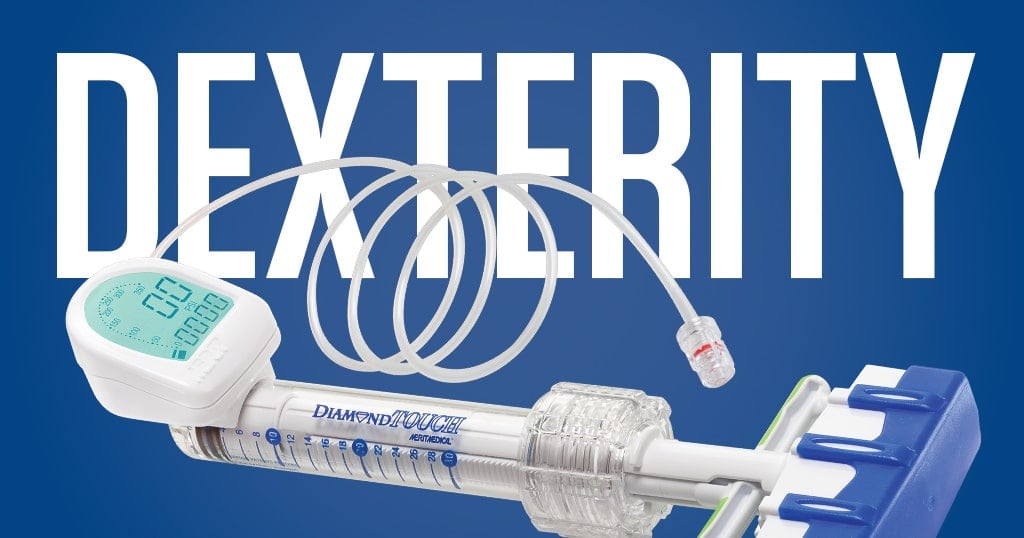 The DiamondTOUCH combines the visibility and accuracy of a digital gauge with the dexterity of the clutch mechanism. Its bright LCD gauge is highly visible with easy-to-read numbers, and its clutch mechanism enables immediate cement flow stoppage if needed, delivering the performance that meets the multiple demands of vertebral augmentation procedures. The 36-inch delivery line allows operation of the syringe away from the radiation source.
Explore how the DiamondTOUCH can enhance the dexterity of your vertebral augmentation procedures.
Control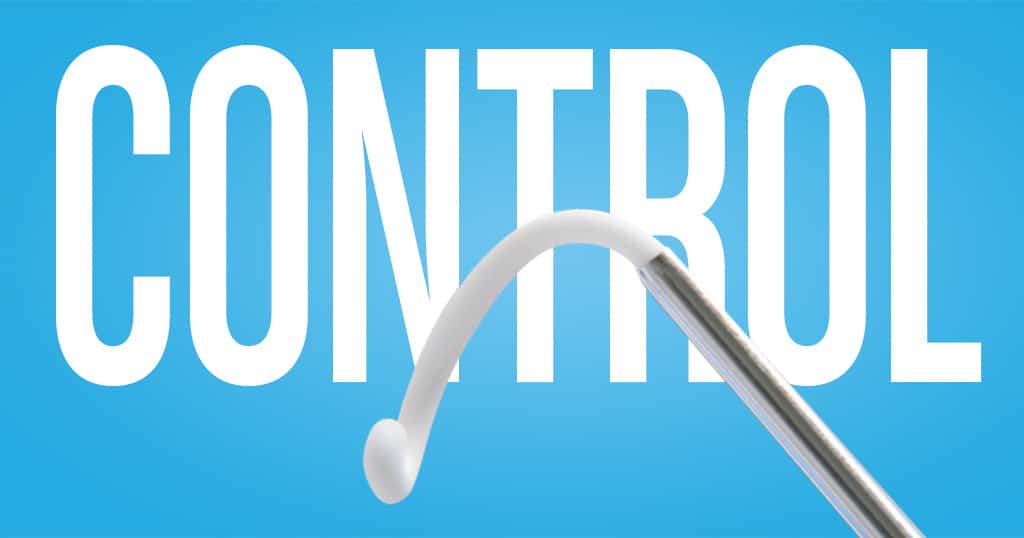 The StabiliT MX Vertebral Augmentation System provides StabiliT Bone Cement, our patented high viscosity cement with an extended 35-minute working time. The StabiliT Bone Cement provides controlled delivery and procedural flexibility.
Discover how StabiliT Bone Cement can benefit your vertebral augmentation procedures.
Find what you need for your vertebral augmentation procedures in the StabiliT MX Vertebral Augmentation System, and learn about all the ways we support minimally invasive treatment of vertebral compression fractures.
REFERENCES
Hillen TJ, Radiology, 2014 v273 p261–7 PMID: 24927328
Rahel Bornemann, Pain Physician: September/October 2013; PMID: 28323707
Bassem Georgy, Pain Physician. 2013 Sep–Oct;16(5):E513–8; PMID: 24077201
Dalton BE, Clin Interv Aging, 2012;7:525–31; PMID: 23204845