Merit Medical is committed to reducing the burden that cancer places on patients and their loved ones. To further demonstrate this commitment, Merit is partnering with BreastCancer.org, an organization dedicated to educating and empowering people with breast cancer.
Throughout the months of September and October 2020, Merit will donate $1,000 to Breastcancer.org for each SCOUT® console sold worldwide that exceeds monthly goals. Learn more about SCOUT Radar Localization.
Like Merit, BreastCancer.org is committed to the mission of reducing the burden of breast cancer and reaches millions of people each month worldwide, providing much-needed resources and support.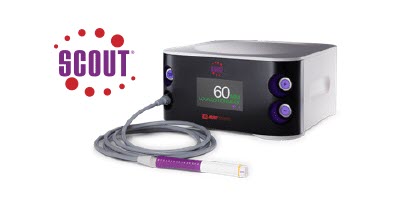 During Breast Cancer Awareness Month and every month, Merit's promise remains the same—to consistently invest in improving technologies and innovating new platforms that meet patient and physician needs.