The DriPAD™: Super Absorbent Technology that Helps to Provide Better Patient Care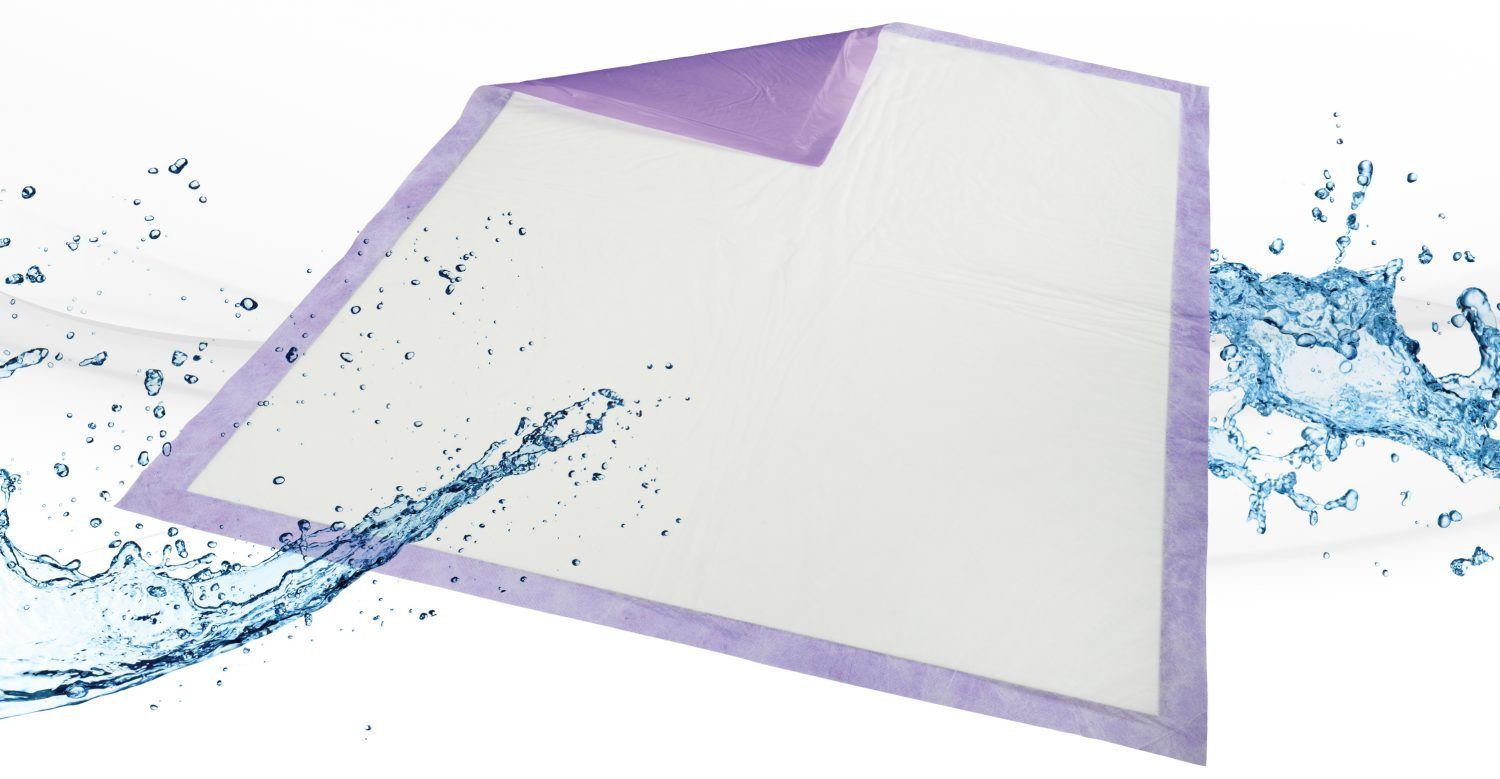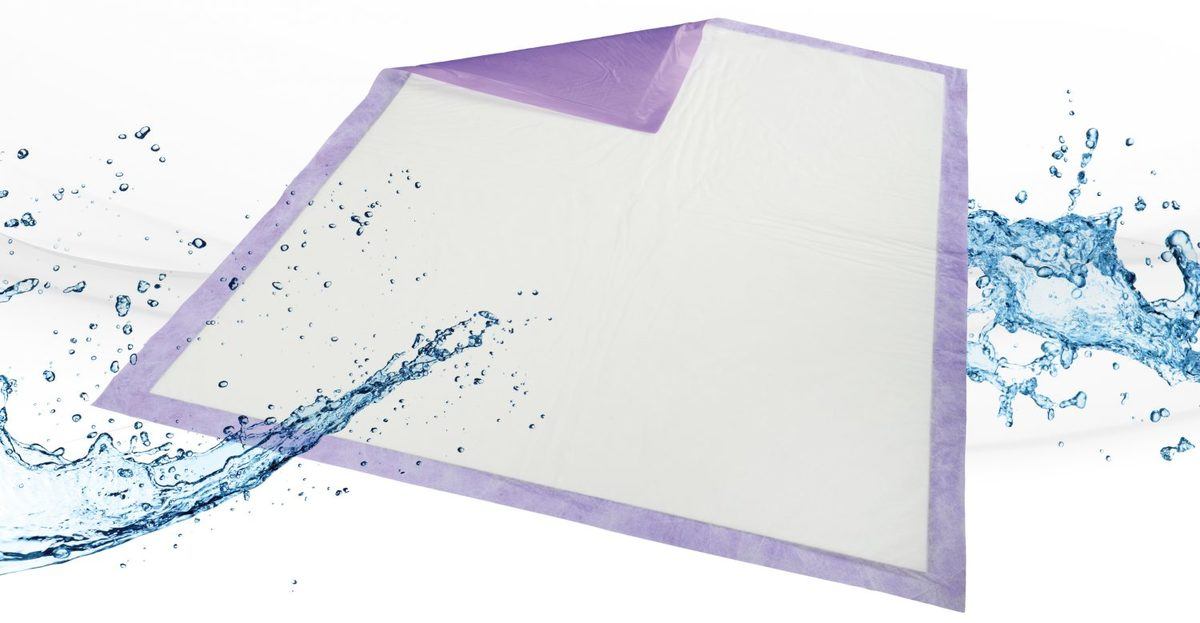 From assisting a patient with incontinence care to assisting in reducing room turn-over time, the DriPAD has numerous applications and can be used in multiple areas within a hospital. Having up to 10x more absorption power than alternative pads, using a product with a higher absorbency means fewer pads used per patient—which supports hospital cost-cutting initiatives and reduces biohazard waste disposal costs.
Through super absorbent technology, the DriPAD soaks up to 35x its weight in fluids. Each DriPAD features a robust polypropylene backing to provide a barrier that prevents leakage with a specially treated absorbent core that wicks moisture away from the skin for ultimate protection. This can help provide better patient care both during procedures and in the post-surgical-care environment.
The DriPAD not only keeps patients dry, but it also helps control odors through an EPA-registered Silver Ion agent. Many hospitals are looking for ways to continuously deliver positive outcomes while being environmentally friendly. Furthermore, just one DriPAD replaces many underpads, reducing the amount of unnecessary trash in landfills.
Available in various sizes and absorption capacities, the DriPAD extends its care beyond the hospital, making it easy to use at home.
https://www.merit.com/wp-content/uploads/2016/09/dripaD-1500x779.jpg
623
1200
Amy Swensen
https://www.merit.com/wp-content/uploads/2019/07/merit-medical-header-logo.svg
Amy Swensen
2016-09-07 06:00:25
2020-03-26 11:47:20
The DriPAD™: Super Absorbent Technology that Helps to Provide Better Patient Care