Merit Medical is a company with heart. We're a team with a common goal of improving the lives of people worldwide. That's why we're proud to celebrate February as Heart Month—because we believe that heart health and heart disease prevention are topics that affect everyone.
Cardiovascular diseases (CVDs) are the leading cause of death globally.1 According to the World Health Organization, an estimated 17.9 million people died from CVDs in 2019, representing 32% of all global deaths.1 Of these deaths, 85% were due to heart attack and stroke.1
Merit has a long history of supporting heart health through a number of product innovations. In 1987 we started with a single groundbreaking product—a stronger and safer coronary control syringe. More than thirty years later, our cardiac portfolio has expanded, providing interventional cardiologists and electrophysiologists with more options to treat patients.
When it comes to our Merit team, we take heart health seriously. Some of the ways we prioritize heart health every day include employee health screenings, healthy meal options in our facility cafés, convenient opportunities to engage in physical activity, and a smoking cessation program.
Merit's Chief Wellness Officer Dr. Nicole Priest offers regular wellness talks, broadcasting to employees worldwide, including a special heart talk, and provides regular newsletters to keep our team up to date on the latest health recommendations and tips for disease prevention.
Merit is proud to recognize Heart Month. Check back throughout February to see all the ways we're raising awareness about heart health and working together to prevent heart disease.
---
To help our employees take better care of their hearts, we provided self-care and stress-reducing tips as well as healthy recipes to try at home.
10 Under 10: Easy Winter Meals – 10 Recipes for under $10 with 10 ingredients (or less!)
Love Your Heart: Self-Care Tips for Heart Health – Taking time to care for your heart can be challenging, but it's easier than you think.
---
This month, across the nation, our Merit family wore red to honor #HeartMonth—because losing even one life to heart disease is too many. #MeritStrong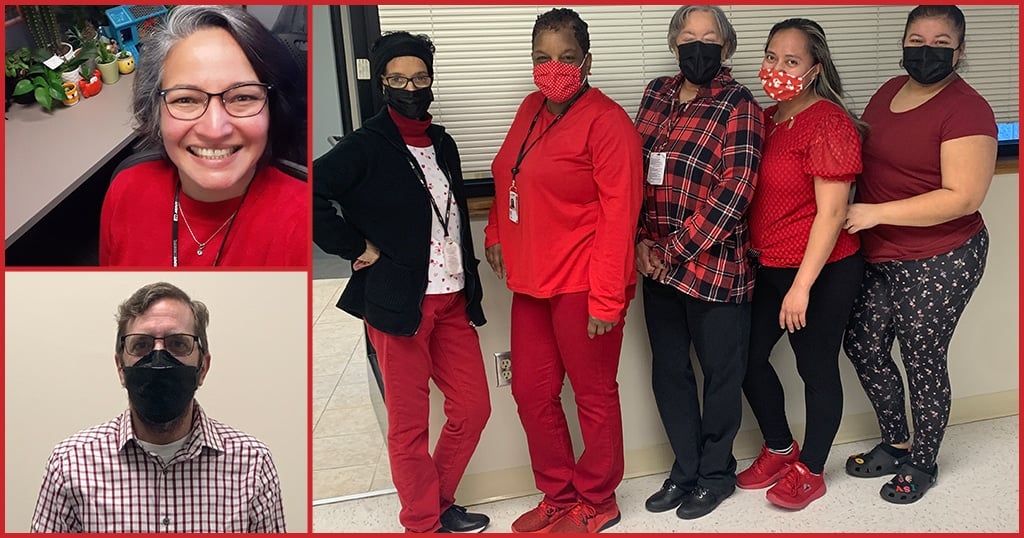 ---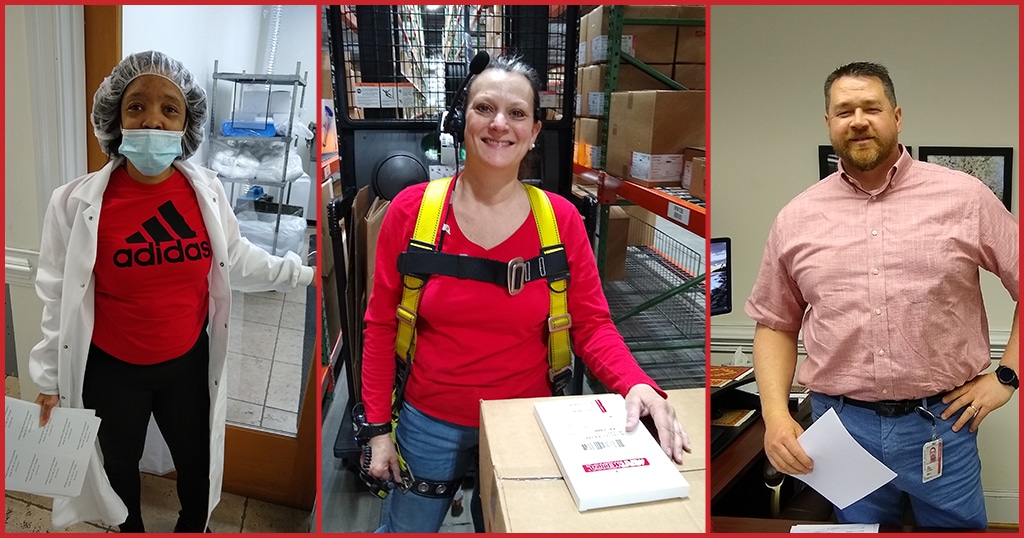 Rocking the red in support of #HeartMonth! Looking great, Team Merit! ❤️ #CompanyCulture #MeritStrong
---
Merit Medical is a company with heart. We're a team with a common goal of improving the lives of people worldwide, which is why we dressed for the occasion, together shining a bright light on #HeartMonth. #MeritStrong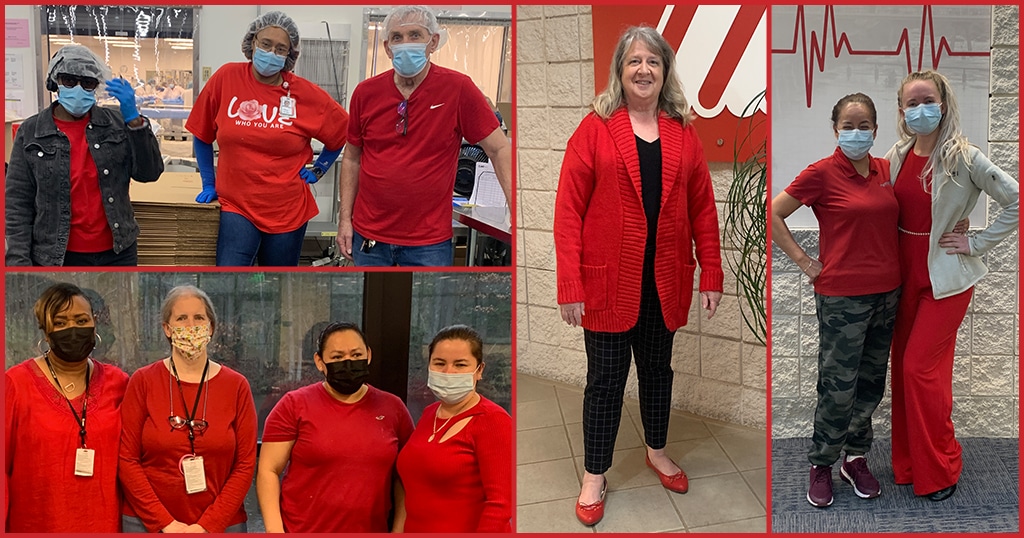 ---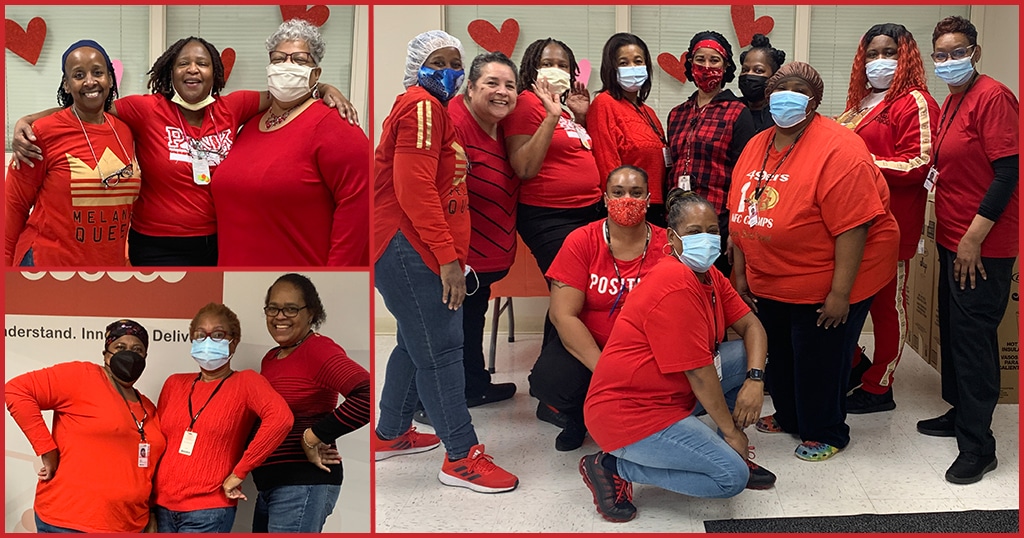 We're spreading the love all throughout #HeartMonth by wearing red and showing off our solidarity as a team. By raising awareness of heart disease today, we're all working together for a healthier tomorrow. #MeritStrong
---
No matter where we are or what we do at Merit, our team is honoring #HeartMonth together. #MeritStrong #CompanyCulture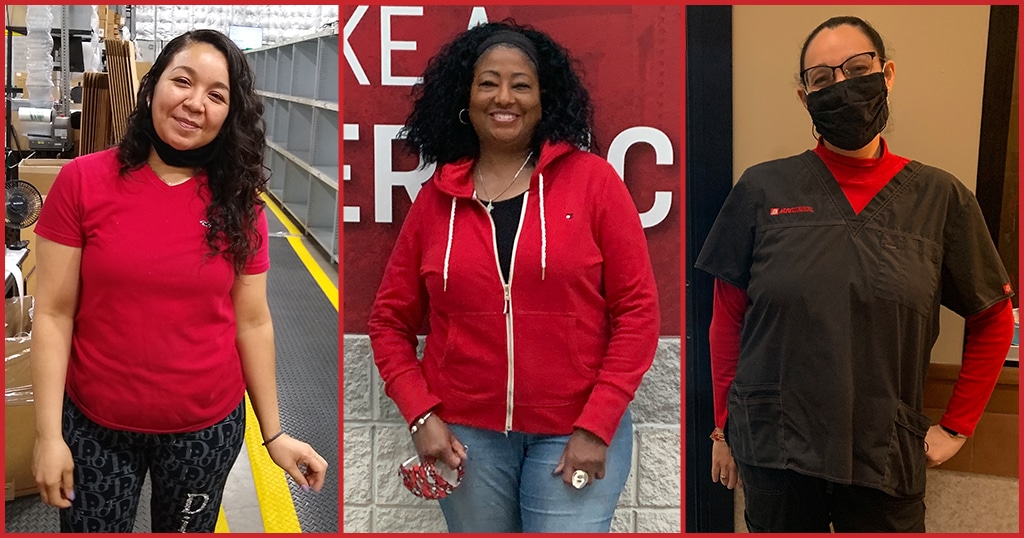 ---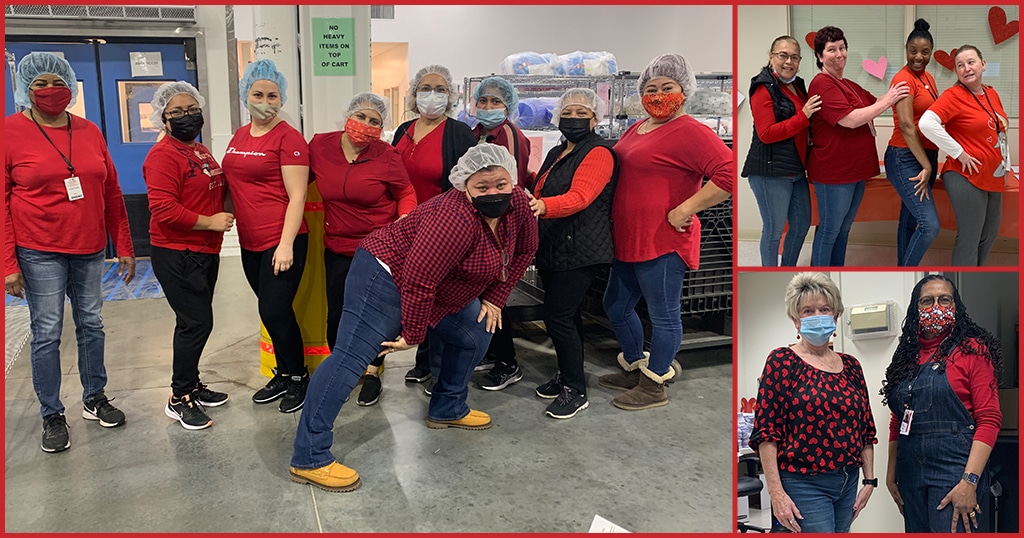 Happy #HeartMonth from our team in Richmond, VA! #MeritStrong
---
Merit Richmond facility employees are getting their hearts pumping with a morning #HeartMonth workout! Thank you, Rosalind Johnson, Merit HR Manager, for putting this workout together and prepping healthy snacks for the Merit team!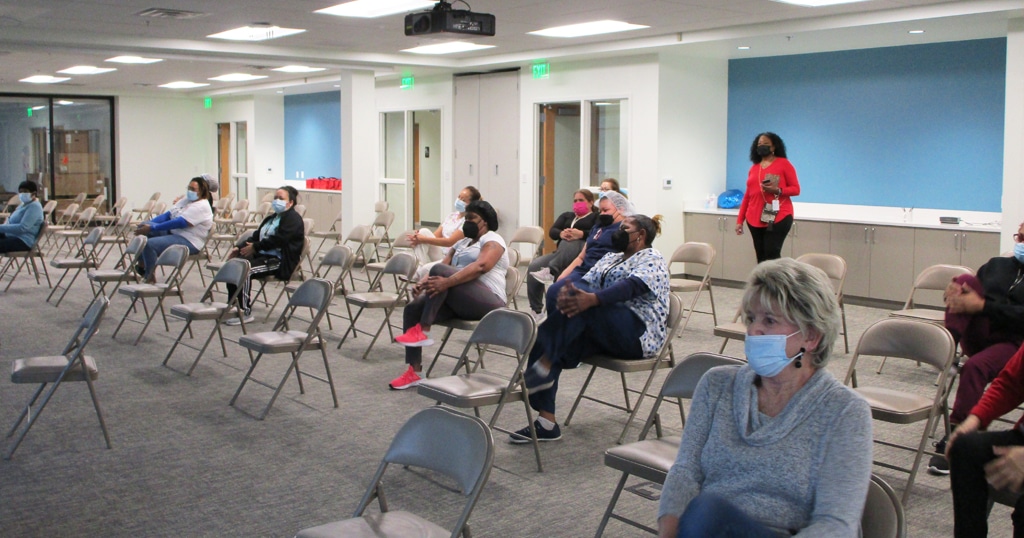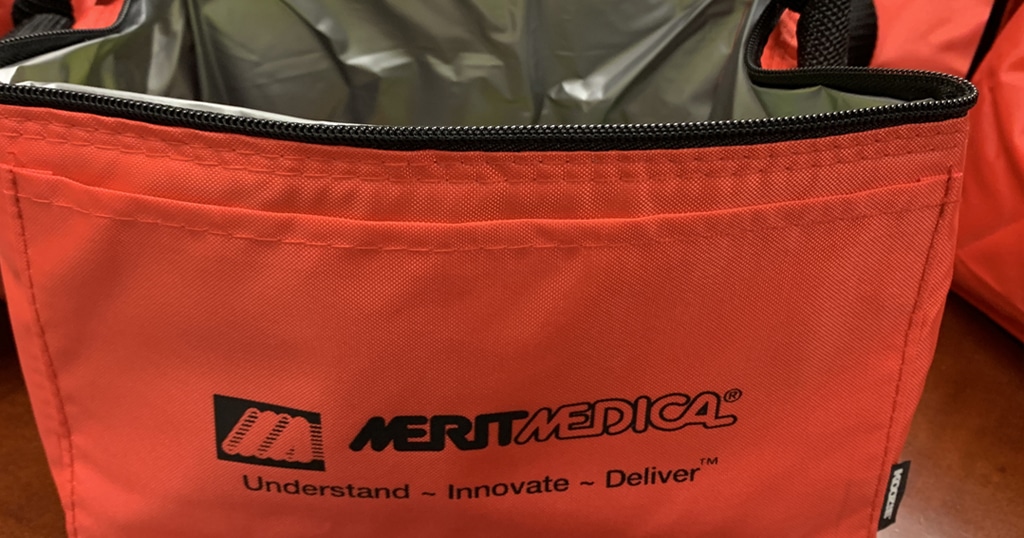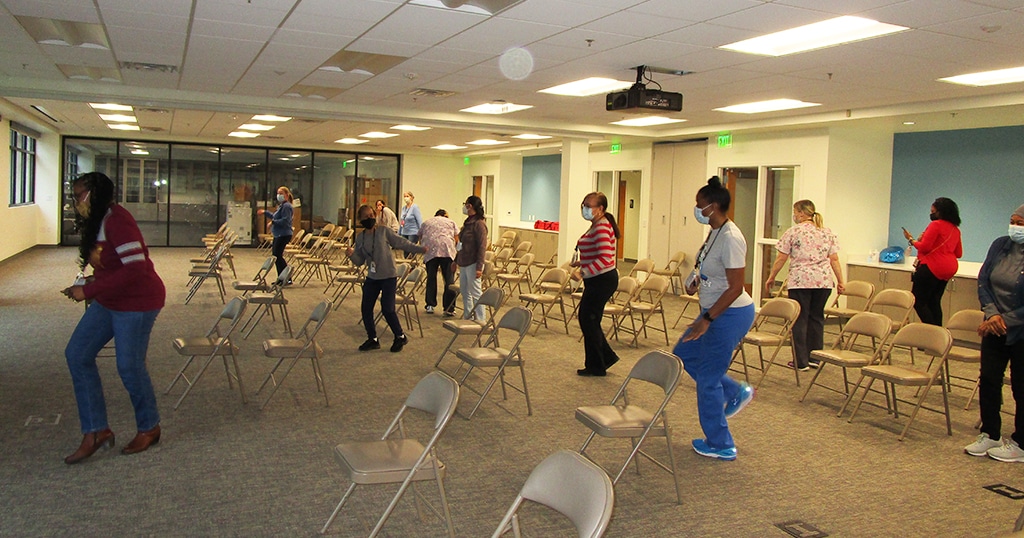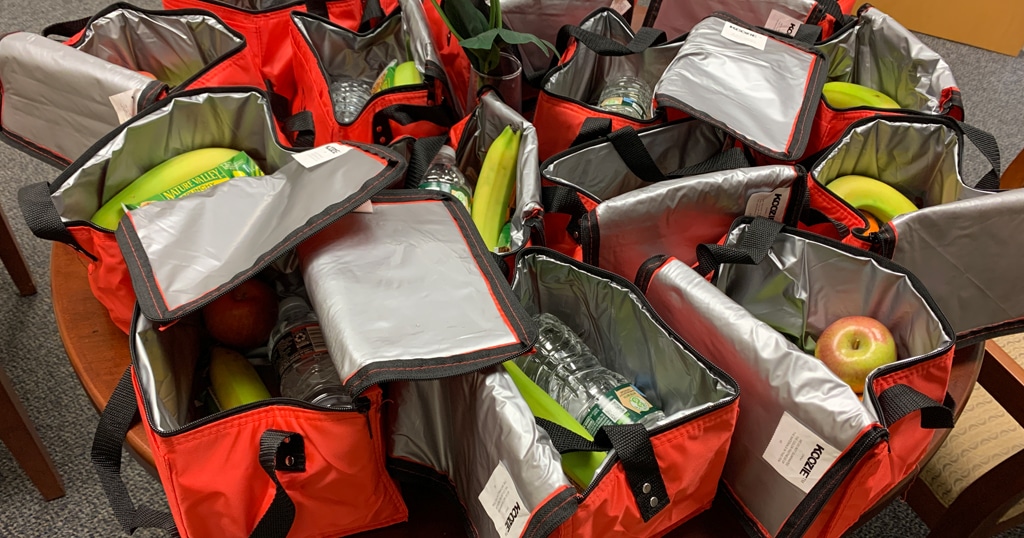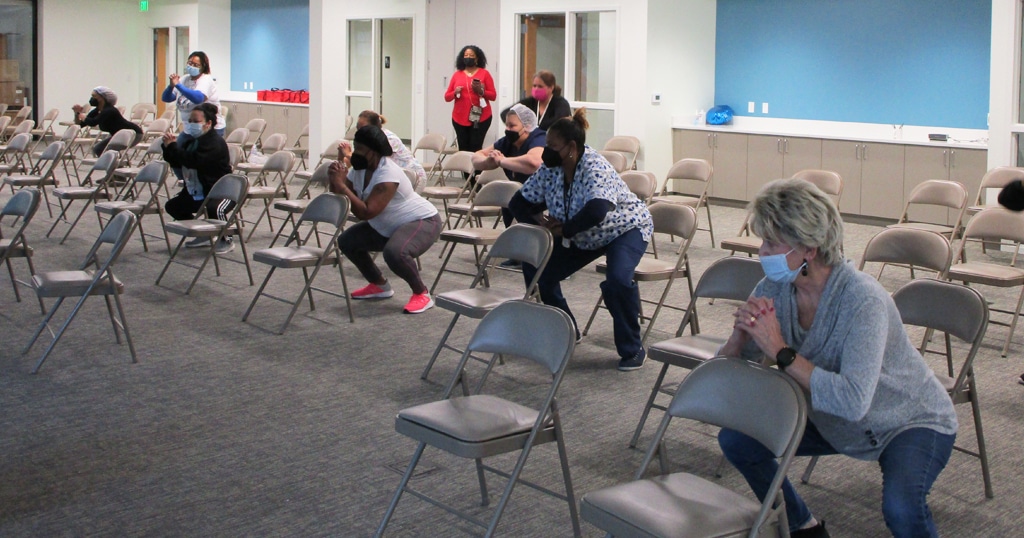 ---
Today is #WearRedDay, a time we all come together to spread awareness about #heartdisease. Thank you to our Merit São Paulo team for recognizing this important cause! #HeartMonth
---
REFERENCES
World Health Organization. June 11, 2021. "Cardiovascular Diseases (CVDs)." https://www.who.int/news-room/fact-sheets/detail/cardiovascular-diseases-(cvds)