A Message from our President & CEO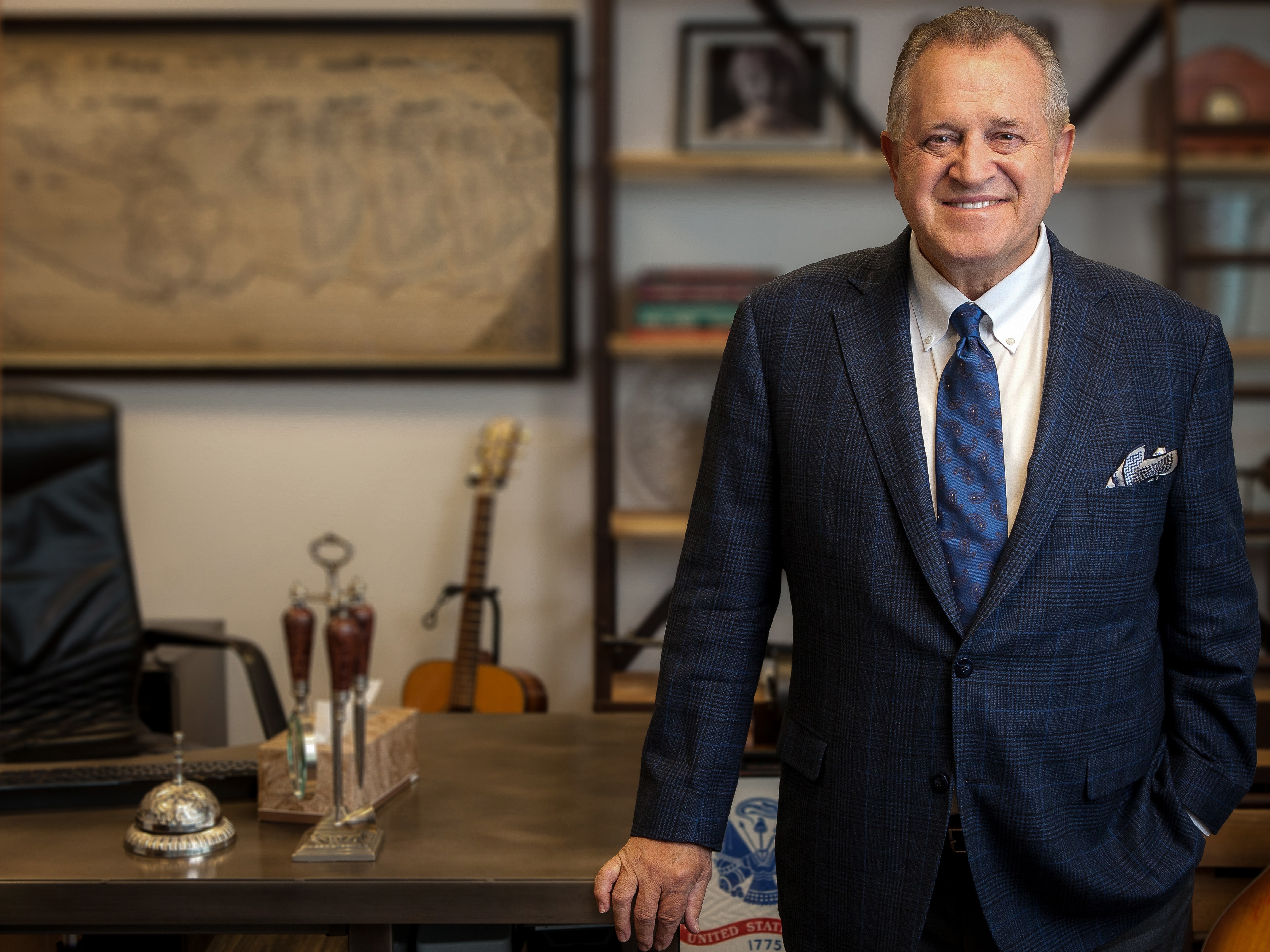 Merit Medical Systems is a leading manufacturer and marketer of disposable medical devices used in interventional, diagnostic, and therapeutic procedures, particularly in cardiology, radiology, oncology, critical care, and endoscopy, with more than 30 years of industry experience. We believe that long-term value is created for our customers, employees, shareholders, and communities when we focus outward and are determined to deliver an exceptional customer experience. Merit products save lives. We understand the role we play in the lives of patients across the globe each and every day as well as the communities in which we live and work.
Merit's commitment to sustainability is engrained throughout our company, from the Board of Directors, who receive regular briefings on our sustainability program, to the dedicated team members at each of our sites around the globe. Merit understands the importance of our actions within all phases of delivering our products to our customers. From the raw materials we use and the production and manufacturing choices we make, to the methods we use to package and deliver our products to the end user, Merit's operations reflect our commitment to build a sustainable community.
Merit considers its team members across the globe our greatest asset. Our people are passionate about making a difference in the world they live in and play an important role in Merit's commitment to sustainability and our ability to reach the goals we set each year. In return, Merit is committed to providing our team members with a safe and caring work environment where talent and diversity are valued and respected. Merit is proud to provide a high standard of employee health and wellness, including subsidized on-site health and dental care, employee gardening programs, farm-to-table nutrition in our cafeterias, and employee assistance programs.
Merit sets goals by working to engage and understand what is most important to our customers, our community, our shareholders, and our business. I am proud of what we have accomplished and look forward to progressing through our journey to deliver a sustainable business for the future.
Sincerely,

Fred Lampropoulos
President & CEO