Features & Benefits
The Brighton Bipolar Coagulation Probe is intended to be passed through an endoscope's working channel to provide hemostasis throughout the gastrointestinal tract.
Silver Spiral Electrode
• Provides better thermal conductivity than gold*
Hydrophilic Coated Tip
• Designed to help reduce probe adherence for more effective coagulation 350 cm Length
• Ensures compatibility with most endoscopes
Dual and Single Plugs
• Fits most generators without an adapter
Purple Catheter
• Enhances endoscopic identification of the transition from tip to catheter
* Y. S. Touloukian et al. Thermal Conductivity Metallic Elements and Alloys. 1970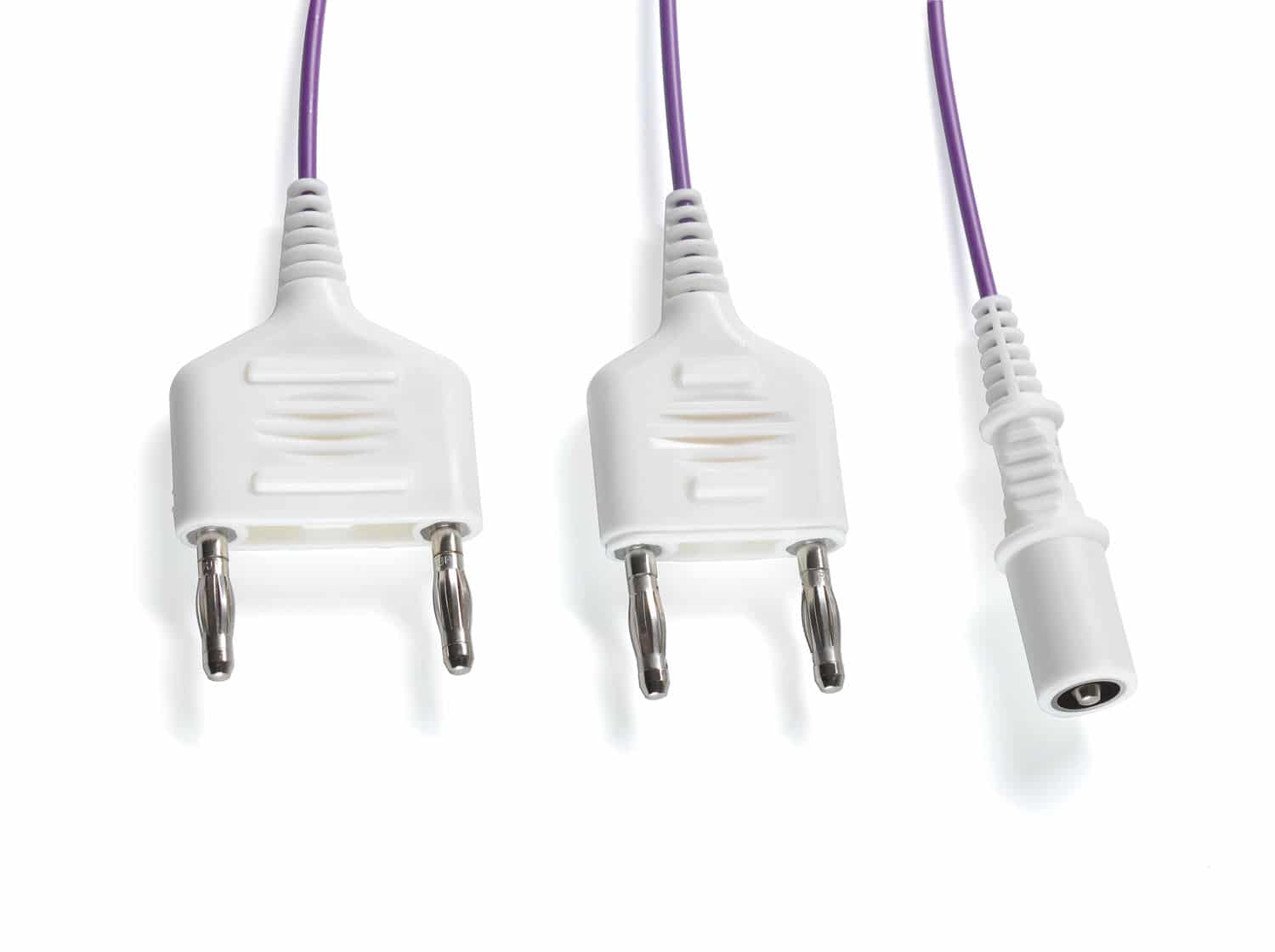 Documents
Discover more about the Brighton Bipolar Probe by reviewing the brochures and Instructions for Use.
Loading...