A Partner You Can Count On
Merit Medical is committed to be the best partner possible—from the ways we understand what's needed to make healthcare safer and more efficient, to how we innovate and manufacture new products, to the processes that help us deliver consistent quality and supply.
DELIVERING BUSINESS EXCELLENCE
Our processes and systems ensure that we provide the best experience for our customers. Learn more about how we deliver quality, service, supply, and value throughout the entire customer experience.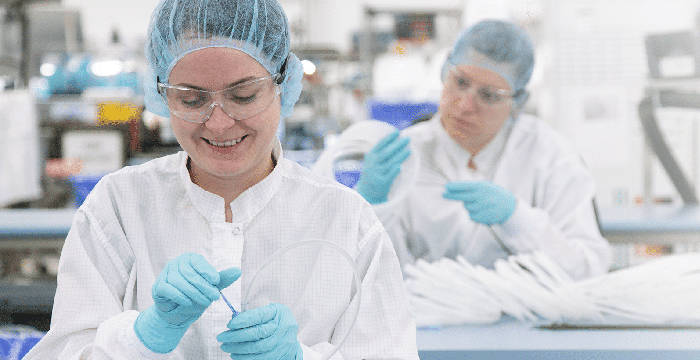 KITS AND PACKS
Merit Medical has developed a defined set of standard kit configurations to meet the needs of Cath Labs, Interventional Radiology and Vascular Surgery Departments. We've analyzed hundreds of hospitals to determine the common configurations needed and developed our Setting-the-Standard Kit program accordingly.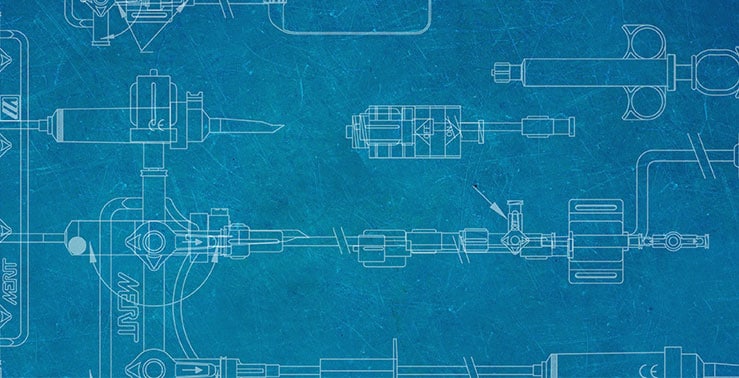 ENVIRONMENTAL SUSTAINABILITY
Merit Medical has made it a top priority to reduce our environmental footprint. Across the company, we continuously implement new programs to reduce waste, conserve resources, and improve the areas where we do business.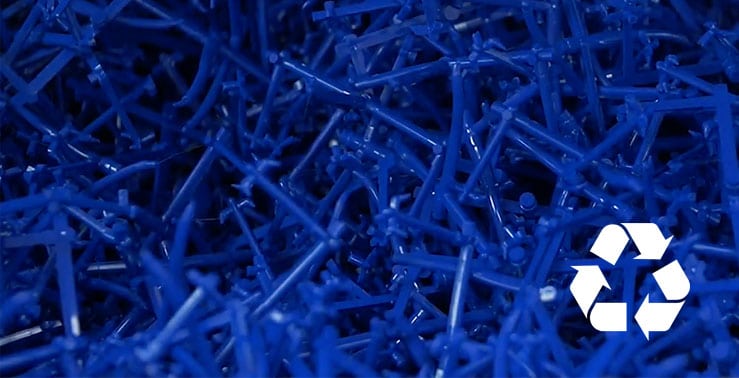 CORPORATE SOCIAL RESPONSIBILITY
We are proud to support local and international humanitarian efforts, In addition, we believe in safe work environments and taking care of our employees, so that they can take care of our customers.