MERIT MAK™ & S-MAK™ KITS
Our MAK and S-MAK Kits provide you with tools you need to access the vascular system and facilitate the placement of 0.035″ or 0.038″ guide wires, allowing you to start small, minimizing bleeding and trauma to surrounding tissue.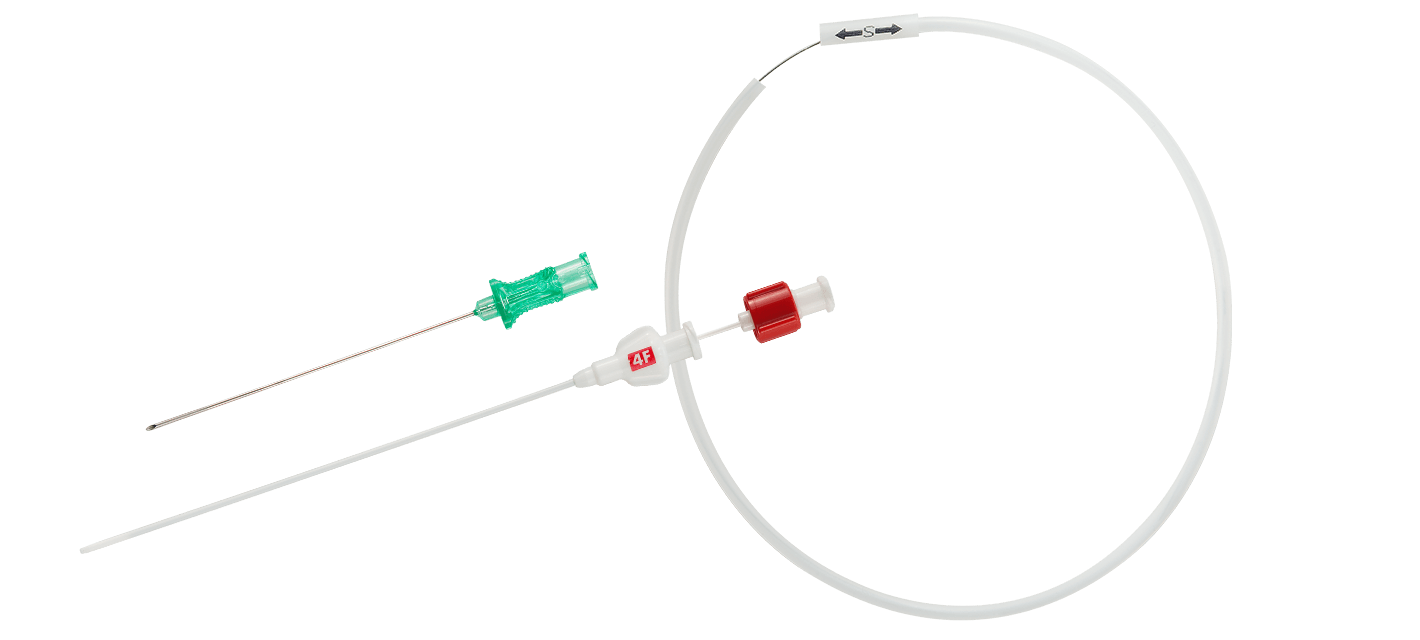 CLARIVEIN® IC INFUSION CATHETER
Discover ClariVein, a disposable specialty infusion catheter with a rotating wire tip designed for the controlled dispersion of physician-specified agents to the peripheral vasculature. A minimally invasive option for your patients, the ClariVein is efficient, easy to use, and has many physician and patient benefits.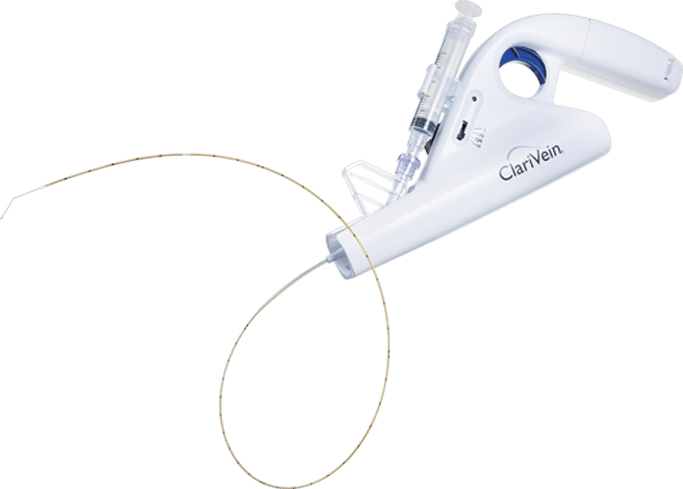 CLARIPAK™ VASCULAR PROCEDURAL KITS
Combining the tools you need into one convenient kit can help increase procedural efficiency and improve inventory management. Our kits combine high quality products for your venous procedures, including safety products, sheaths, and guide wires.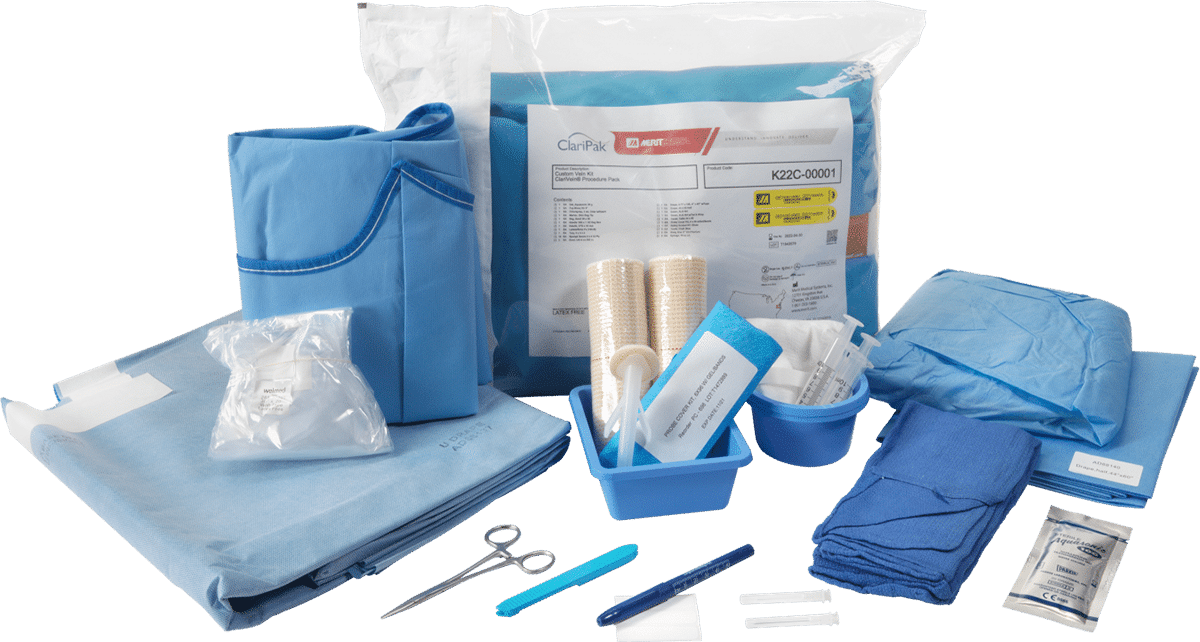 VEIN CLOSURE TRAY
Our Vein Closure Tray is designed to meet the ancillary needs of endovascular laser procedures as well as vascular radiofrequency procedures. We combine our high-quality products for you, all into a single tray, helping you optimize efficiency and reduce cost and waste. Explore the tray contents in our new Rapid Response Procedure Pack brochure.
VEIN CLOSURE SYRINGE
Sleek and simple, our proprietary vein closure syringe is designed to help streamline your procedure tasks and control delivery of tumescent—with less hand fatigue. Discover more in our new Rapid Response Procedure Pack brochure.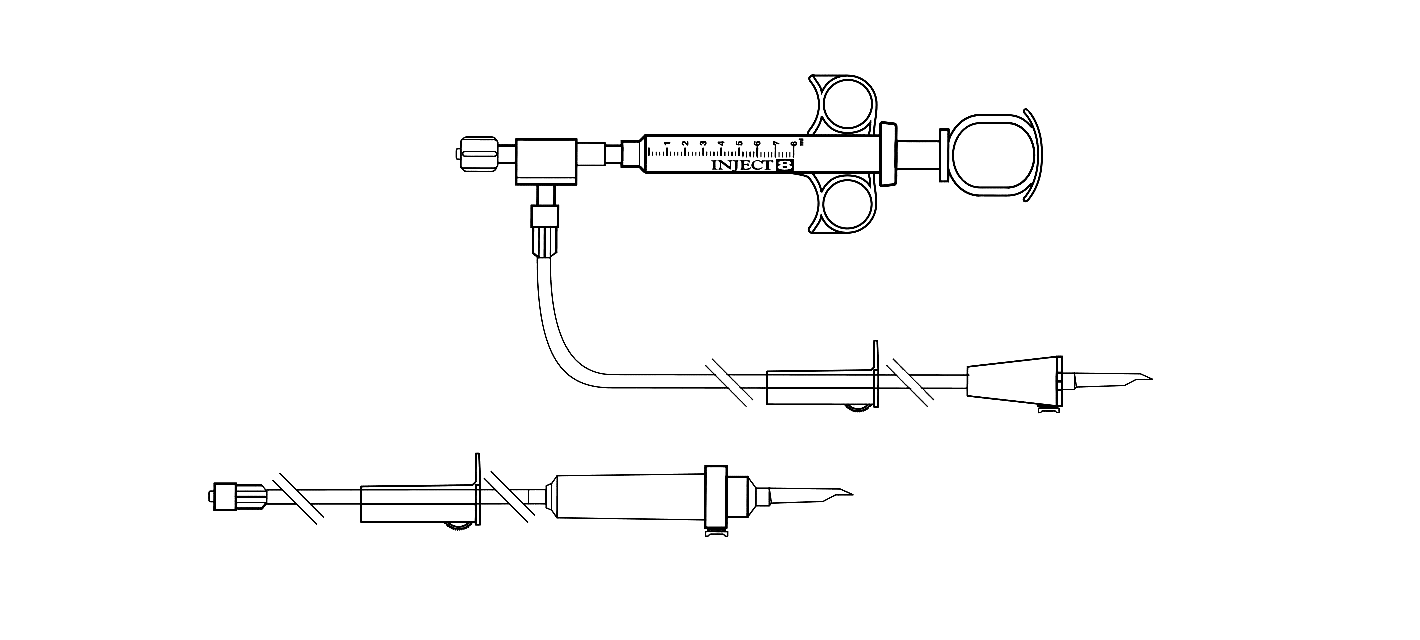 Please Note: These products may not be approved, cleared or available for sale or use in your country or region. Please contact your local Sales Representative for more information.