Features & Benefits
Merit offers introducers, needles, drills, and bone fillers sold separately from the bone biopsy systems. Take a look at the standalone items below.
PRESTON BONE BIOPSY NEEDLE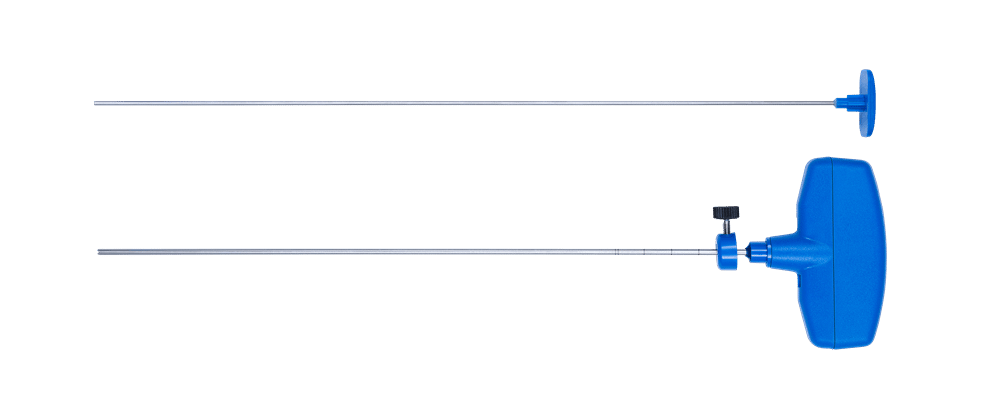 The Preston Biopsy Needle with clockwise-cutting trephine teeth is for use through our 11G introducer needles.
Visual depth gauge and centimetric markings will show protrusion beyond the appropriate 11G, 10cm or 15cm access needle (when using with Preston Bone Accessories or Merit Bone Biopsy Systems).
PRESTON TRANSPEDICULAR INTRODUCER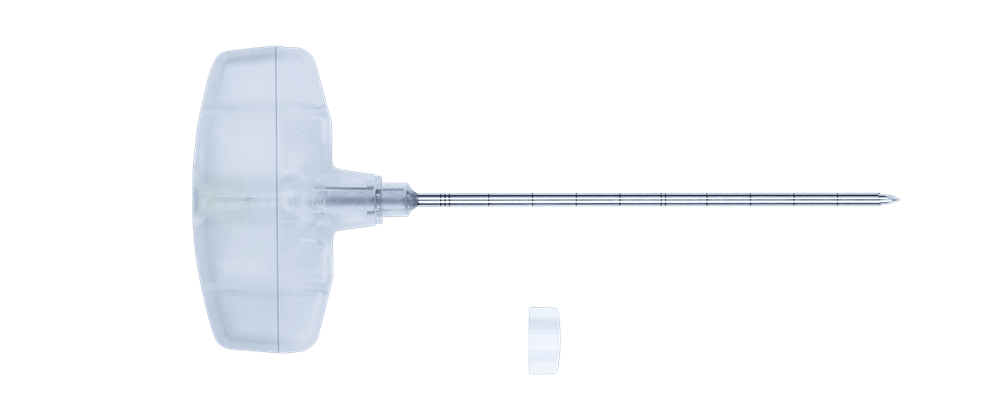 This perforating cannula and trocar-tip stylet is designed for accessing and traversing vertebral bone. The access provided allows for a subsequent bone biopsy and/or cement delivery.
The 11G, 10cm introducer features a removable handle and wing-nut to facilitate multi-level procedures and device removal.
PRESTON BONE FILLERS
To be used through the Preston Transpedicular Introducers with the cement of your choice.
Depth markers will show protrusion of blunt end of the bone filler outside of Introducer, when using with the appropriate Preston Transpedicular Introducers.
Documents
Discover more about the Preston Bone Biopsy Accessories by reviewing the brochures and Instructions for Use.
Loading...