Merit Medical is the proud recipient of the Utah Manufacturers Association (UMA) 2019 Manufacturer of the Year Award, recognizing manufacturing companies that demonstrate expertise and outstanding business practices as well as contribute to the communities where they do business.
Merit was judged on a number of criteria, including operational performance and best practices, economic achievement, workplace safety, community and state involvement and outreach, and fidelity to the principles of free enterprise.
Merit Founder and CEO Fred Lampropoulos attributes the company's success to one thing. "It's all about the people," Lampropoulos told UMA in an interview. "You need a vision and a purpose. I think we have those things, but it's all about the people."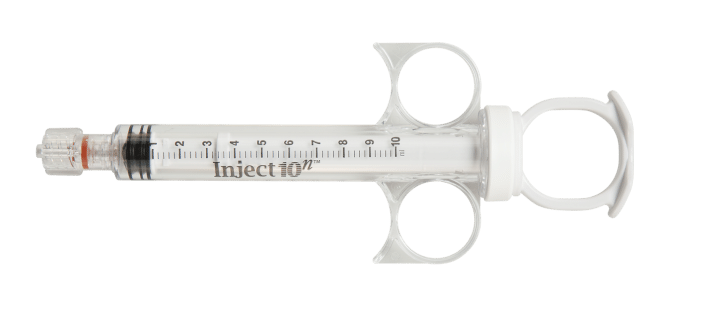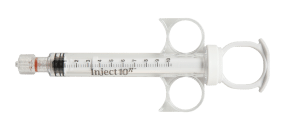 More than thirty years ago, Merit started its journey in South Jordan, Utah, offering one commercial product: a safer and stronger disposable syringe. Since then, the company has continued its legacy of innovation, developing best-in-class devices and therapies. Although it has expanded its presence around the globe, employing approximately 6,600 people worldwide — its global headquarters remains in South Jordan.
"We're here because it's the best place to be," Lampropoulos said. "With our universities, our workforce, and the international flavor of Utah, it's a great place to live and to do business."
The UMA is the leading trade association for the manufacturing community in the state of Utah. Founded in 1905, it has been the resource organization where industry leaders come together to solve relevant issues facing the local manufacturing industry.
"We're so grateful for the Utah Manufacturers Association, for the interest it takes in businesses, and how it guides us and represents us," Lampropoulos said. "We appreciate that."
Read the press release for the full list of UMA 2019 Manufacturer of the Year Award recipients.
Neil Peterson — Merit Medical
Vice President, Operations
2019 Award Recipient
Manufacturer of the Year