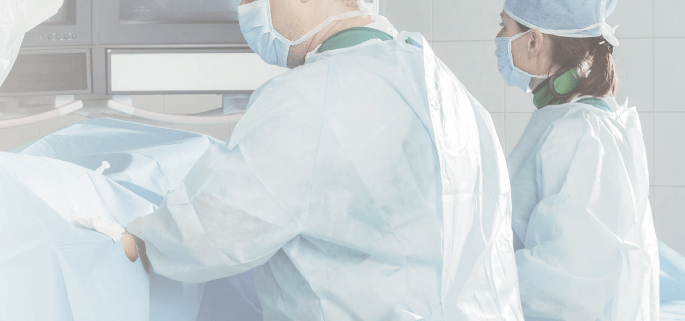 HEMOSTASIS MANAGEMENT COURSE
Minimally invasive procedures are quickly changing the healthcare landscape. Physicians have multiple arterial and venous access site options including radial, femoral, pedal, brachial or axillary access.
In this one-hour, ASRT-accredited course (US), technologists and nurses may receive CE credit for education about emerging hemostasis technologies and proper hemostasis management techniques, including traditional and non-traditional vascular access sites.
The following content is covered in this course:
Vascular Access Anatomy
Femoral, radial, brachial, axillary, pedal artery, and venous access
Advantages and disadvantages of access points
Anomalies and Pathologies
Aneurism
Severe tortuosity
Radial loop
High bifurcation
Atherosclerosis/calcification
Vasospasm
Hypoplasia
Hemostasis
Clotting cascade (basic)
Hemostasis management including:

Vascular access site closure options
Invasive closure devices
Hospital Protocols
Complications/Treatments
Retroperitoneal bleed
Hematoma
Thrombosis
Compartment syndrome
Pseudoaneurysm
Occlusion
Dissection
AV formation
Often patients will have a lasting impression on their hospital experience based on how well hemostasis was managed at the completion of their procedure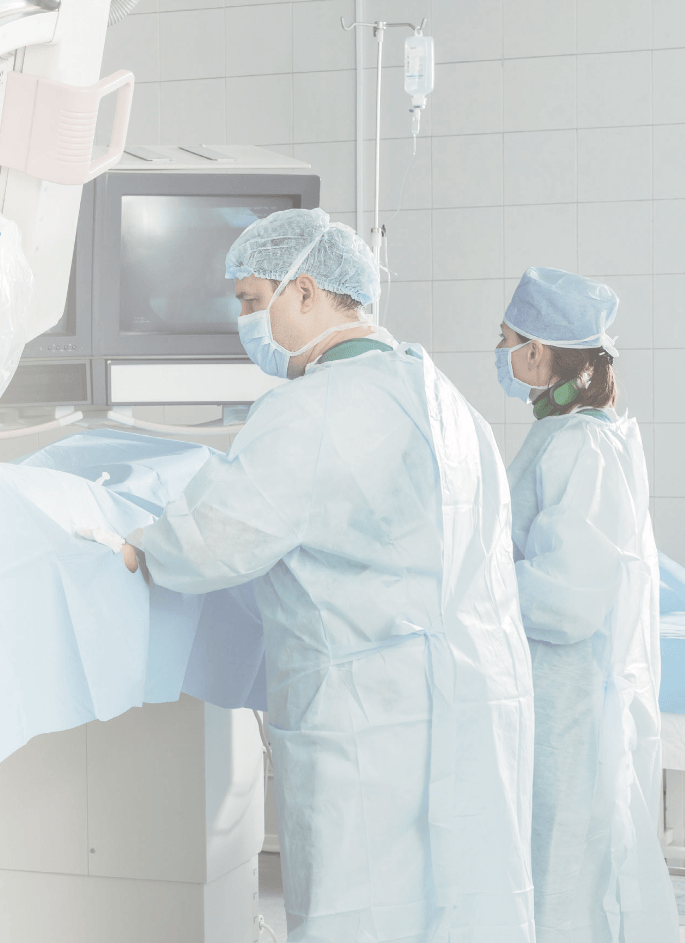 Complete the form to request information about a Hemostasis Management Course at your facility.