DISCOVER THE DISTAL DIFFERENCE
Distal access brings versatility to interventional procedures as an additional radial access site option that can offer benefits for both the patient and operator. Discover the first radial compression device specially created for the distal radial access site, the PreludeSYNC DISTAL.
Features & Benefits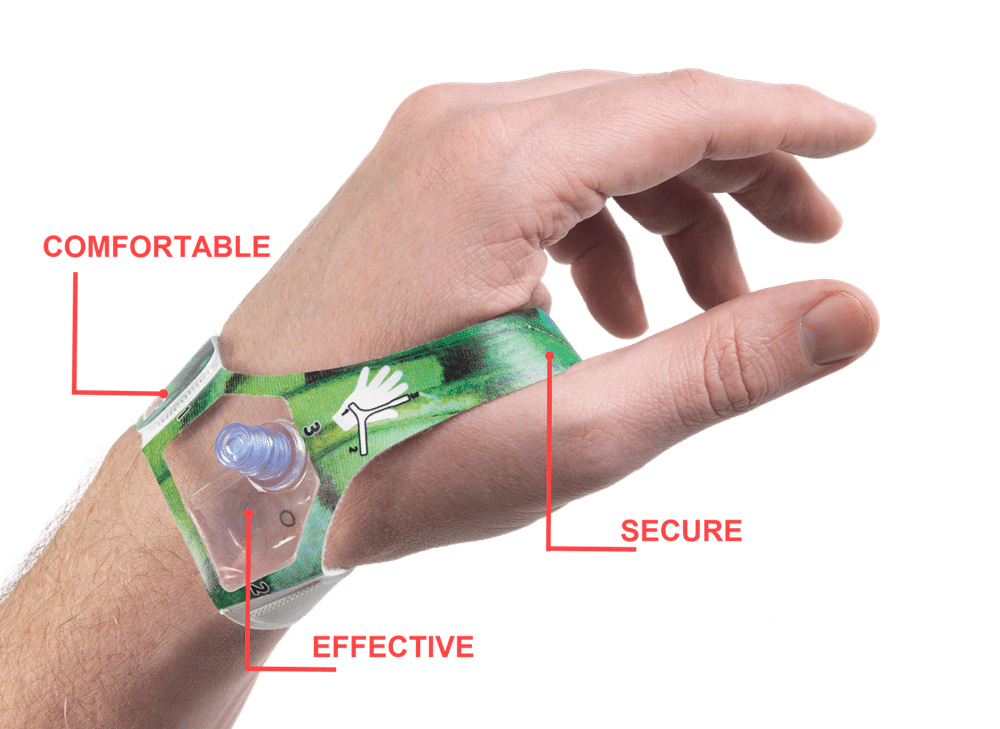 COMFORTABLE
Unique band configuration is soft, comfortable, and adjustable for larger hands.
SECURE
Three-strap band stays securely in place and is specially designed for distal radial artery access.

EFFECTIVE
Provides clear, unobstructed site visibility and focused compression.
Slip-n-Lock™ Cap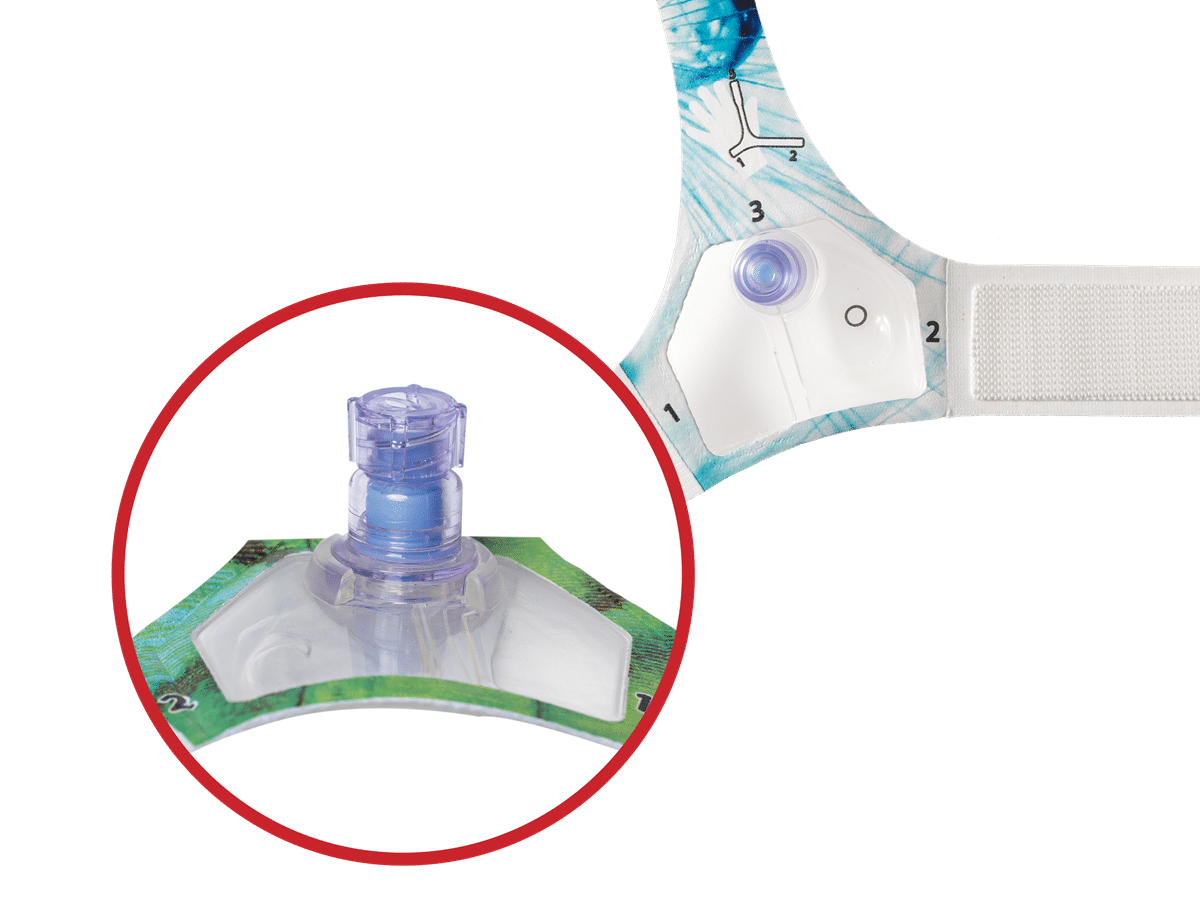 Specialized connection1 for safety during inflation.
Secures syringe during inflation/deflation.
If a PreludeSYNC DISTAL syringe is not available, remove the Slip-n-Lock cap2 to allow deflation with a standard luer syringe.
Optional Band Extender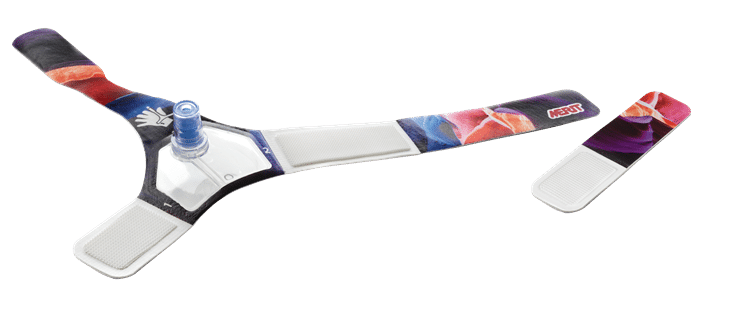 Included with the band
Allows for comfortable fit for larger hands
---
REFERENCES
* Kiemeneij F et al. 2019. "Keep an Open Mind about Distal Radial Access." Cath Lab Digest 27, no. 3 (March 5). https://www.cathlabdigest.com/content/keep-open-mind-about-distal-radial-access
1. Patent pending.
2. CAUTION: DO NOT remove the Slip-n-Lock connector while sheath is still in the patient.