WHY DISTAL?
Why are interventionalists adding distal to their suite of access site options? Distal offers:
Patient Comfort
Loading...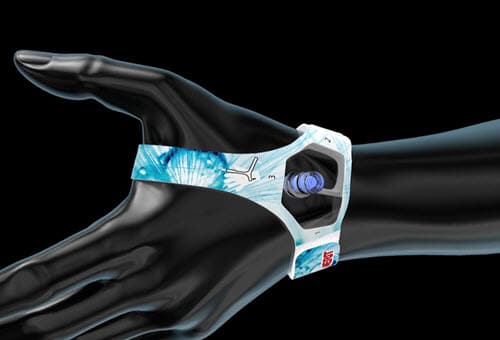 Operator Ergonomics
Loading...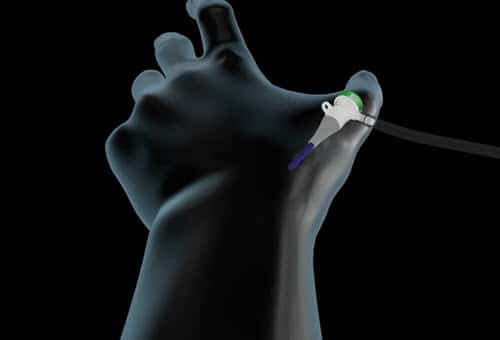 Additional Access Option
Loading...
EVOLVE YOUR RADIAL TECHNIQUE
Think Radial® Education Program Offers Instruction on Distal Radial Access Technique
Receive training on the distal radial approach by registering for our Think Radial physician education program. Participate in a hands-on cadaver lab and state-of-the-art simulation training with taped or live cases and listen to engaging didactic presentations delivered by some of the world's most respected radial faculty.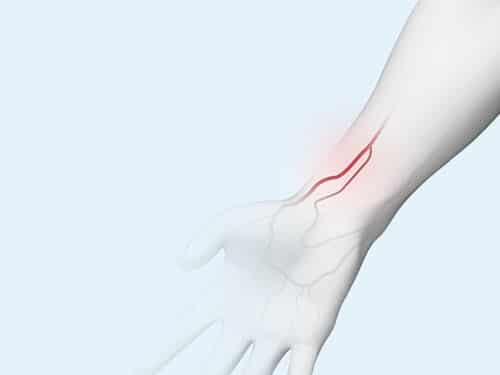 EXPLORE THE PRELUDESYNC DISTAL
The first radial compression device specifically created for the distal radial access site.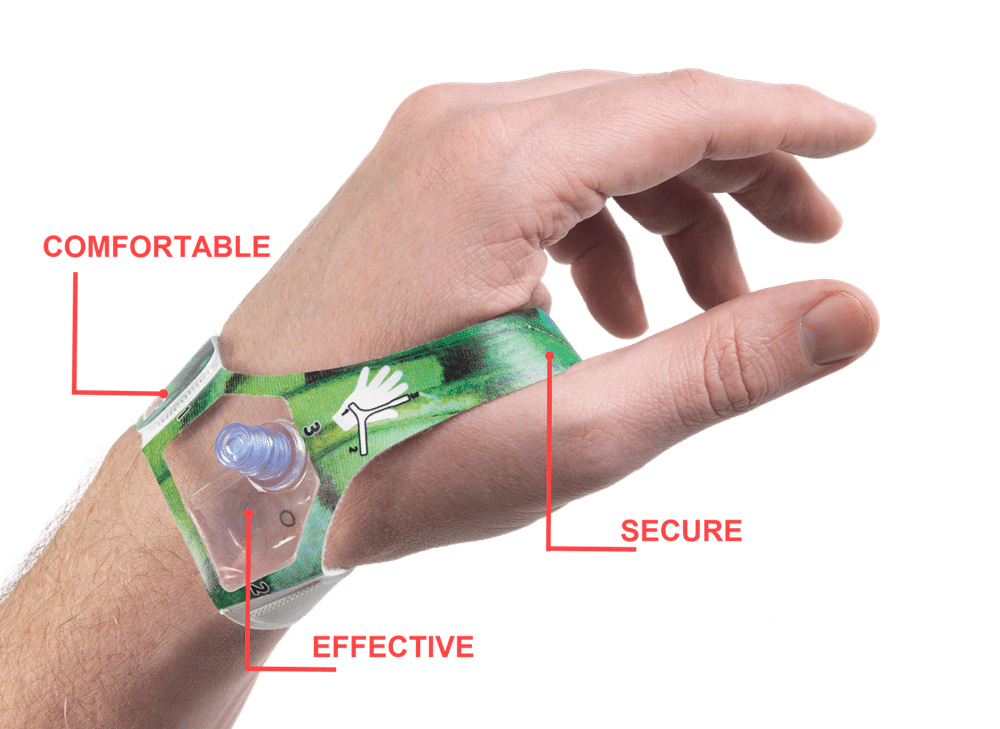 COMFORTABLE
Unique band configuration is soft, comfortable, and adjustable for larger hands.
SECURE
Three-strap band stays securely in place and is specially designed for distal radial artery access.
EFFECTIVE
Provides clear, unobstructed site visibility and focused compression.
RESOURCES
Explore additional information about distal radial access.
Please Note: These products may not be approved, cleared or available for sale or use in your country or region. Please contact your local Sales Representative for more information.